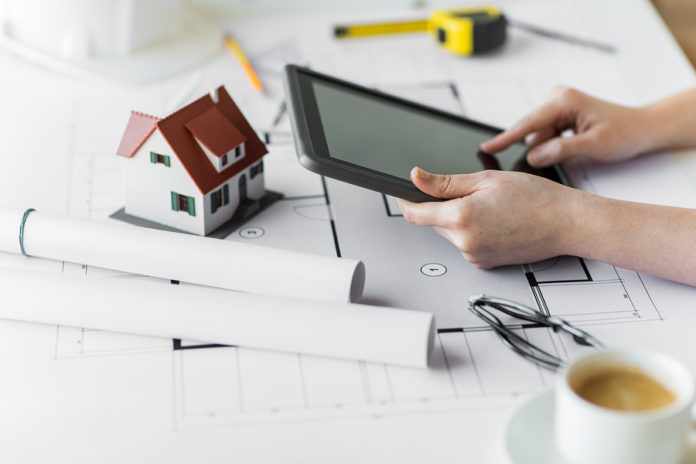 The construction industry remains to be one of the largest industries in the United States. With over 1,293 billion dollars in expenditures, new and growing construction businesses continue to thrive in a competitive market. But despite this growth, there is a one pressing problem among construction companies: poor cash flow management. In fact, studies show that 28% of construction firms stated that dealing with cash flow is the biggest challenge they had to face during the first year in business. While construction business loans for contractors can help manage cash flow, there are simpler ways to deal with cash flow management.
1. Create a Cash Flow Management Plan
Proper planning is crucial for small business owners in the construction industry. To effectively manage cash flow, you'll need to map out a strategic plan detailing all the moving parts in construction projects. Budgets, specifications, and schedules that are lacking in detail are a recipe for disaster.
Whether you're a new construction company or you've been in business for years, it's important to have a solid foundation for any projects. In this way, your business is prepared to take on unforeseen circumstances such as construction codes, client requests, or local regulatory requirements. Remember that at the same time it is very important that your marketing channels work and your website design is ready to take care of new customer requests as well, for amazing examples of web design make sure to check out construction web design by Digital Silk, so that you could find the right solution for your business.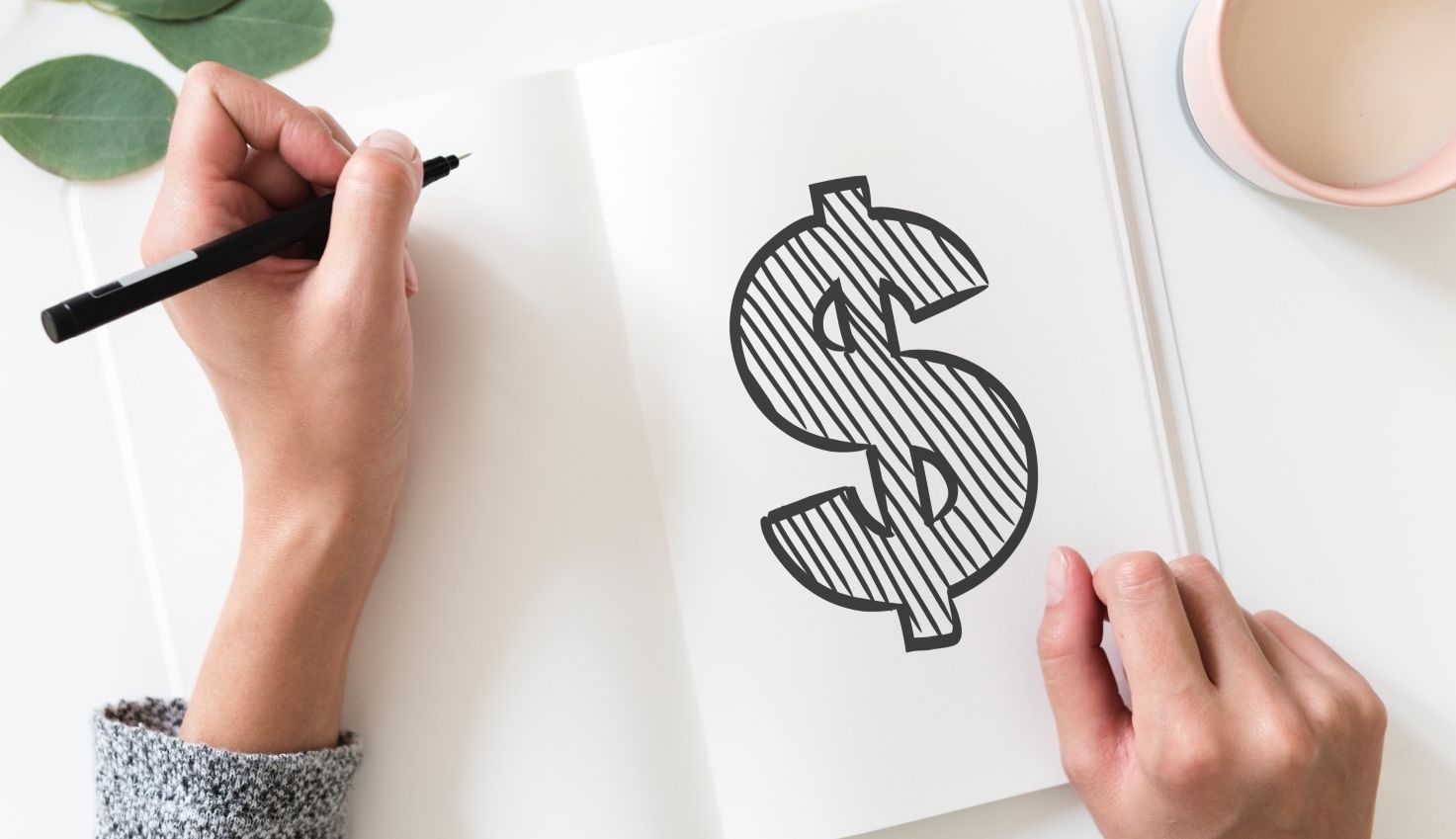 2. Make Cash Flow Projections
It's important to create a reasonable cash flow projection for every construction project. Make sure to consider the length of the project, the amount of money you'll be paying vendors and subcontractors, as well as the projected amount of cash you'll have on different stages of the project. To improve your future forecasts, you can compare your actual receipts and disbursements to your forecast. You'll be able to manage cash flow better if you have a more accurate cash flow projection. Click here to know more about building better cash flow for your construction firm.
3. Look for Cash Flow Management Opportunities
There are many ways you can manage construction cash flow. Some business owners choose to apply for a business line of credit, while others use business credit cards. Another great option to manage cash flow is to factor your pending invoices.
Invoice factoring involves selling your outstanding invoices to a third-party company (called a factor) at a discount. Factors will give you an advance of 85% to 90% and then you'll receive the rest of the amount, minus a small transaction fee, once your clients pays their invoices. In this way, you'll have enough working capital rather than wait for your clients to pay the invoices.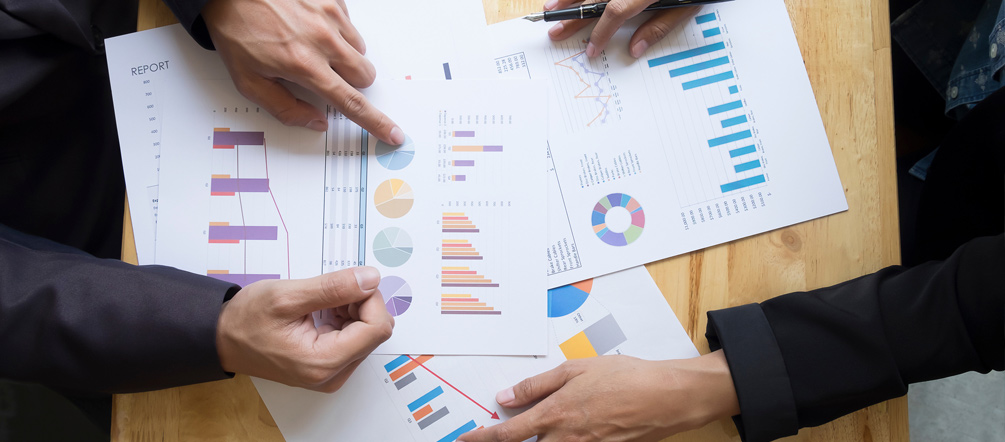 4. Use Construction-Specific Cash Flow Management Tools
Believe it or not, many contractors still use plain old spreadsheets to track cash flow. However, there are construction-specific tools that can help you manage cash flow. Some apps allow you to automate transactions and track the money that goes in and out of every project. With an efficient construction software, you'll be able to identify the different factors that can drain your working capital. In this way, you can make informed decisions that can lead to healthy cash flow.
5. Remember that Your Personal Finances Could be at Stake
Are you planning to take out a construction business loan to finance your project? If so, you'll most likely sign a personal guarantee for the loan. This means that even though the loan is under the name of your business, your personal assets may still be on the line if you fail to repay the loan. Furthermore, you and your business partner may have to disclose information about your assets and liabilities to secure the loan. Click here to more about the most popular construction business loans offered by SMB Compass.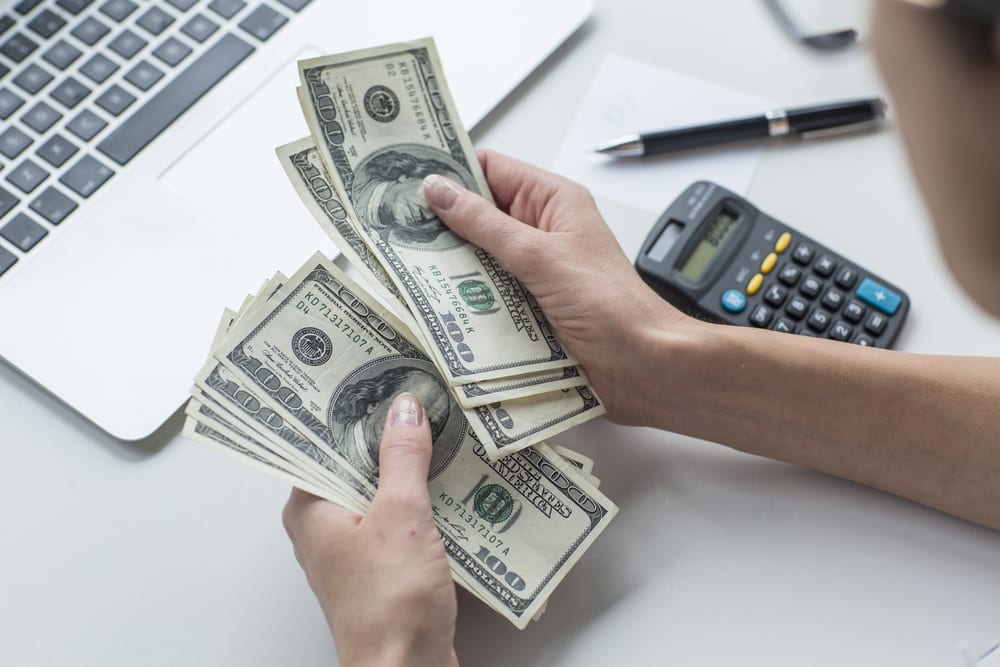 6. Ask for Deposits but Make Sure Not to Go Overboard with Spending It
While state and local laws often limit the amount of deposit you can accept, you can still receive project payments for the work you've done. Deposits can be the key to manage cash flow gaps, especially during the early parts of the project.
However, make sure not to go overboard at the onset. Contractors often receive a large amount of money and sometimes, this leads them into thinking they have a lot of money. For this reason, it's important to forecast your weekly or monthly cash flows for projects to avoid cash flow issues.