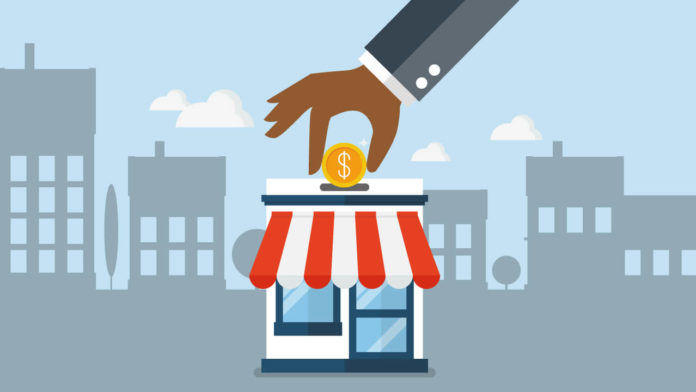 For many people who decide to open a franchise location, they underestimate the need for branding. The parent company has all the branding they'll need, right? Unfortunately, that's not enough to sustain a business; if your individual location doesn't provide the services that earn a customer's time and money, it won't be long before sales begin to taper off.
Franchising has been around for a long, long time, however; Franchise Direct explains that this franchising model started way back in the Middle Ages – and that's because it can be immensely profitable for everyone involved. It simply requires using the tools at your disposal to provide the best product to your customer base as possible.
In today's world, those tools are digital. Savvy marketers recognize the importance of communicating with prospects and customers where they are, and customers are increasingly conducting research online. Since a franchise location will work in a local market, it provides the marketing opportunity to tap into your city's personality and differentiate your store from the competition.
All in all, your franchise should be using digital marketing to reach your customers where they already are. Below are some excellent digital tools available to increase a franchise's bottom line.
1. Use social media to promote the franchise.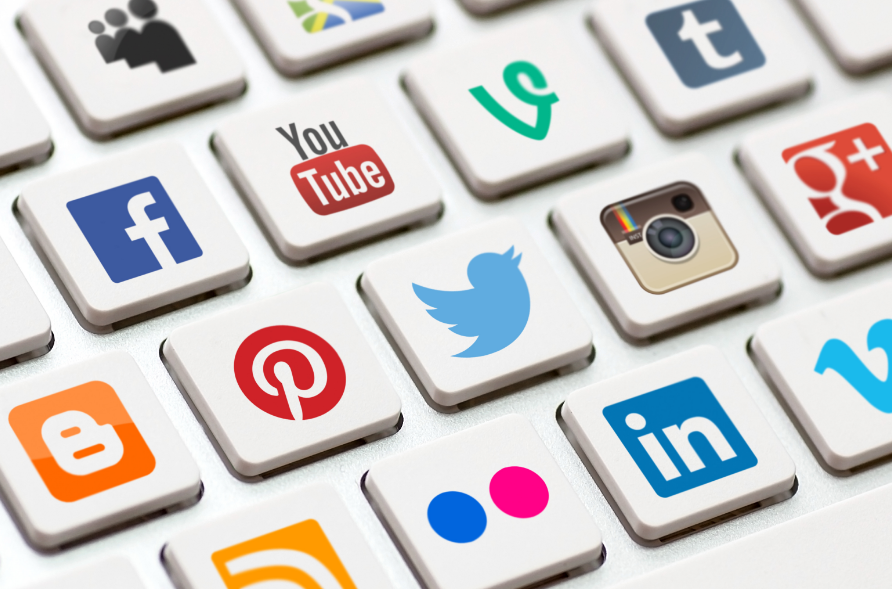 Digital Marketing Institute reports that 92% of marketers credit social media for increasing brand exposure. It is crucial to begin creating a social media campaign by deciding on what your goals are and which platforms will provide the biggest benefit.
As is true with all marketing efforts, you have to know your customer. Which platforms are they most likely to frequent? A good place to start in your research is with the top social media platforms that get the most traffic. The Pew Research Center provides a wealth of information on demographics. Facebook, Twitter, Pinterest, LinkedIn, and Instagram consistently outperform other social media platforms in terms of traffic.
2. Employ Google's tools to communicate with prospects and customers.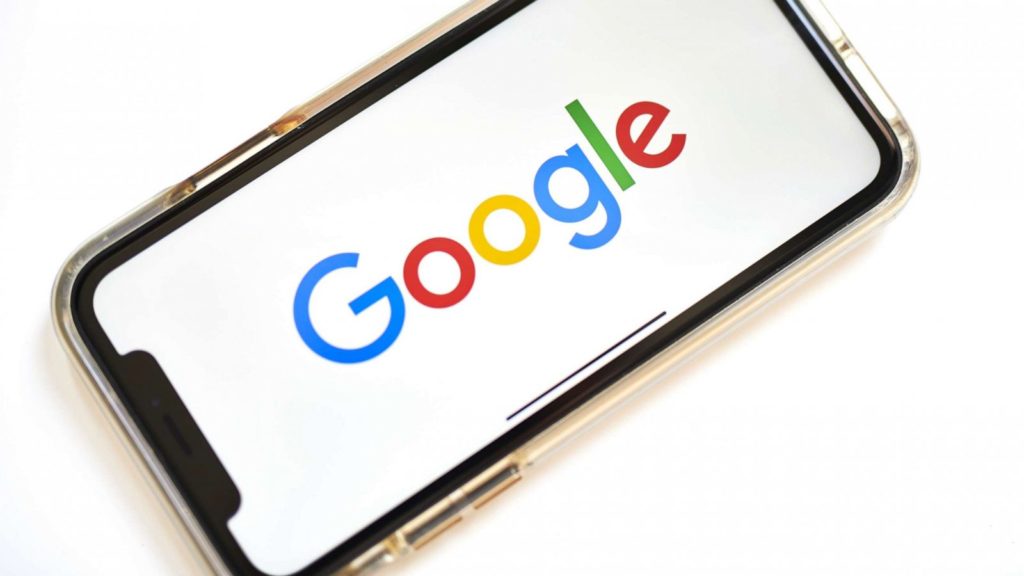 Google provides two tools that any franchise owner can use to market their business. An excellent way to promote events or your company's services and products is through Google Posts. This practical Google My Business benefit offers franchise owners a vehicle for publishing content that ultimately shows up on Google Search and Maps. It is important to focus on shorter posts likely to attract customers. Don't forget to use a call to action to increase results. Visual content such as photos and videos are especially effective.
The Google Maps app facilitates customer interaction via questions and answers feature. Prospects can ask questions on the spot and open up the communication. While answers should be fairly short, franchise representatives should always avoid answers like "yes" or "no" to obtain the best results.
3. Create high-quality, relevant and engaging digital content consistently.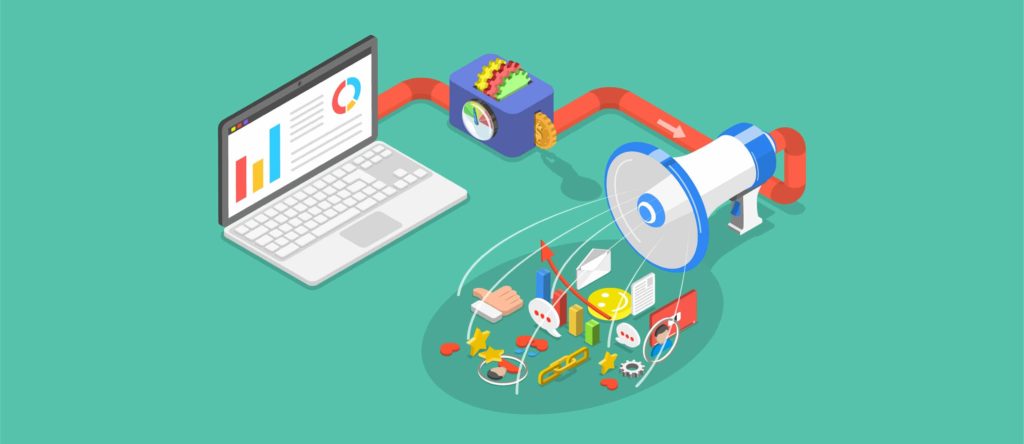 The digital world has become increasingly competitive and crowded as every prudent business management team has embraced the necessity of an online presence. What that means is that your content must be exceptional to stand out and attract your fair share of prospects. Again, research and testing are essential ingredients for success.
First things first. Defining your goals and strategies for meeting those objectives is a critical step. A content marketing plan and schedule is vital for getting started. Some of the questions that must be answered relate to the types of content you want to create and where you want to publish that content. For example, if your prospects are younger and more likely to be viewing your content on the go on a mobile device, then it makes sense to post more short videos that are easily viewed on a small screen.
4. Design a professional website that loads quickly and is SEO friendly.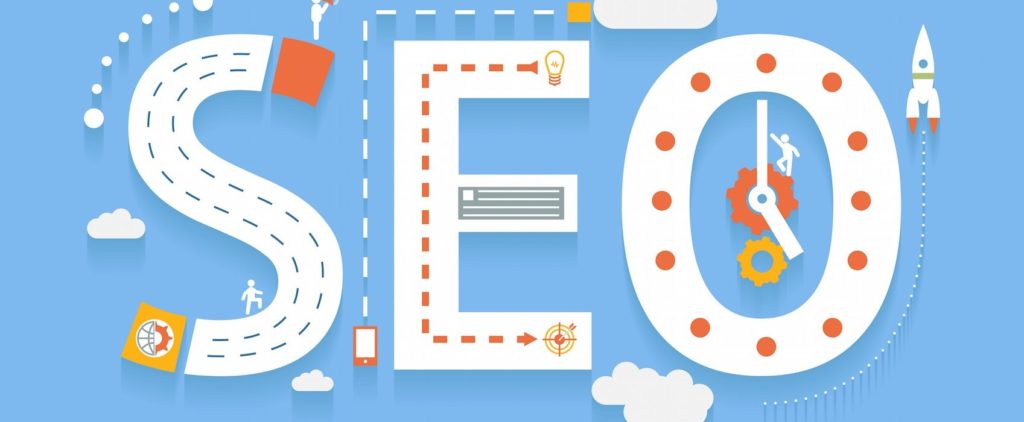 SEO is key for attracting traffic to your website. Considering that your website is the main way franchises are judged online, it is of paramount importance that your site is first-class and incorporates the latest SEO strategies designed to attract as much traffic as possible.
Researching keywords and using them in blogs and page design increases traffic. That is why it makes sense to reach out for help to hire a professional who makes it their business to stay on top of all the latest algorithms that impact search results. Large franchises might be in the position to hire experts to work in-house, full-time to manage the digital marketing effort.
As command central, a company's website must be designed with the customer in mind. There are many design tricks that the experts understand that can keep your customers on your website longer. The longer a customer remains on your site, the higher the probability that they will buy something or become otherwise engaged.
5. Encourage online reviews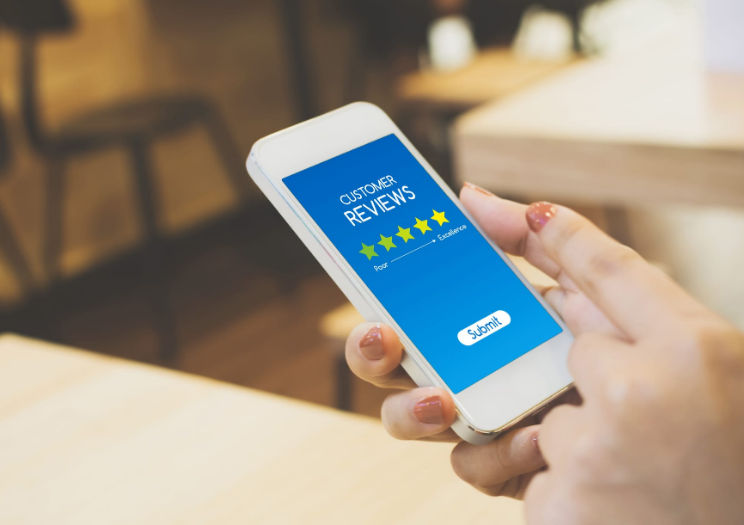 Research indicates that younger buyers who grew up online are heavily influenced by online reviews when it is time to make a purchase. With this in mind, it is important to make it easy for your satisfied customers to post good reviews. Not so surprisingly, dissatisfied customers are much more likely to post a review than happy customers. This is unfortunate, but a reality.
It is never a good idea to pay customers for writing a good review, even though it has been done. The best strategy for getting those reviews you need is to provide excellent customer service and to make it exceptionally easy to provide feedback. Remember, it is especially important to manage customer service problems and complaints to minimize any bad reviews. Bad reviews cause serious damage. There are reputation management tools available for use in the digital arena to assist franchise owners in addressing any negative reviews that pop up.
6. Utilize email marketing campaigns.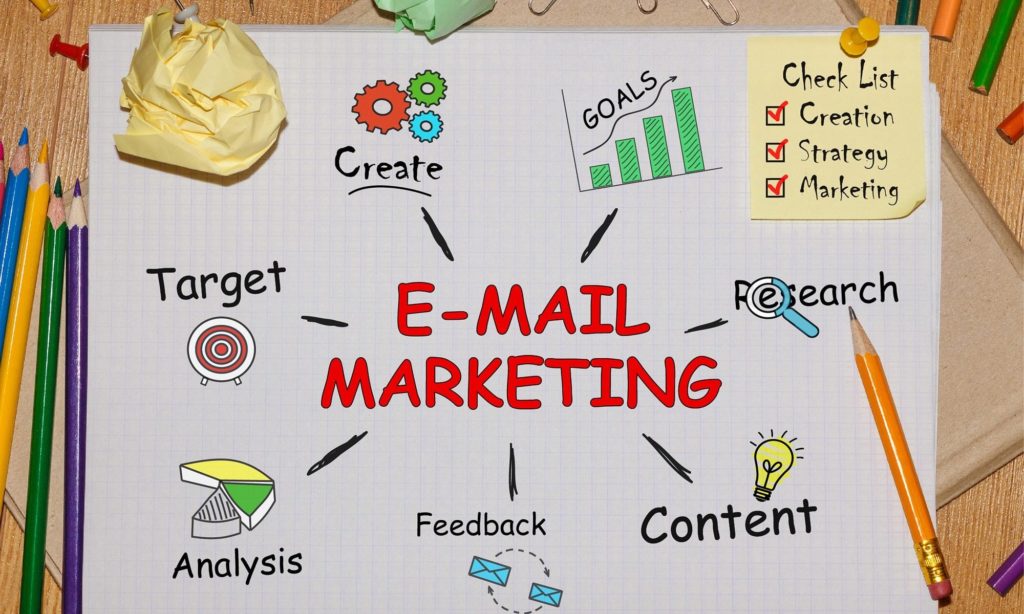 Email marketing is an affordable outreach tool for any business. It provides an excellent way to build relationships with prospects and customers. The effectiveness of any email is largely predicted by the subject line. If the email does not get opened, then there is a big problem.
Granted, only a certain percentage needs to be opened to be successful. There are many complicated strategies that must be studied and utilized to get the best results. Most notably, creating a sense of urgency with a compelling call to action is critical.
Hiring an expert in the field is always recommended.
Conclusion
The success of a franchise is largely dependent on the strength of its digital marketing plan. Change fuels this marketing landscape and demands ongoing research and adjustment to ensure continued success. The digital marketing tools listed above have proven vital for franchise success in today's marketplace.