We all know how difficult it is to get from one place to another during the high rush hour. Many people try to find different transport options so they can at least save a few minutes traveling from and to work. Many people opt for carpool or public transport, but one thing that keeps you healthy and makes the commute faster is bikes. There are a lot of different bicycle brands, so when you are shopping for a new bike, you may get confused and not know which one to get.
Even though bikes are a great option to work out or just to go somewhere, when it comes to keeping them and storing them, it may be a bit of a challenging task. Because of that, in the past few years, people became really interested in folding bicycles. As the name suggests, those are bikes that are easy to fold and you can store them and keep them safe until the next time you use them.
The great thing about them is that they are usually lighter than regular bikes, they are durable and they don't take too much space. Now you won't have to bother about how to lift them if you live in a building or how to store them if you don't have enough space. Here we are going to talk about the best brands that make and sell folding bicycles and which one you should choose.
1. Tern – Vektron S10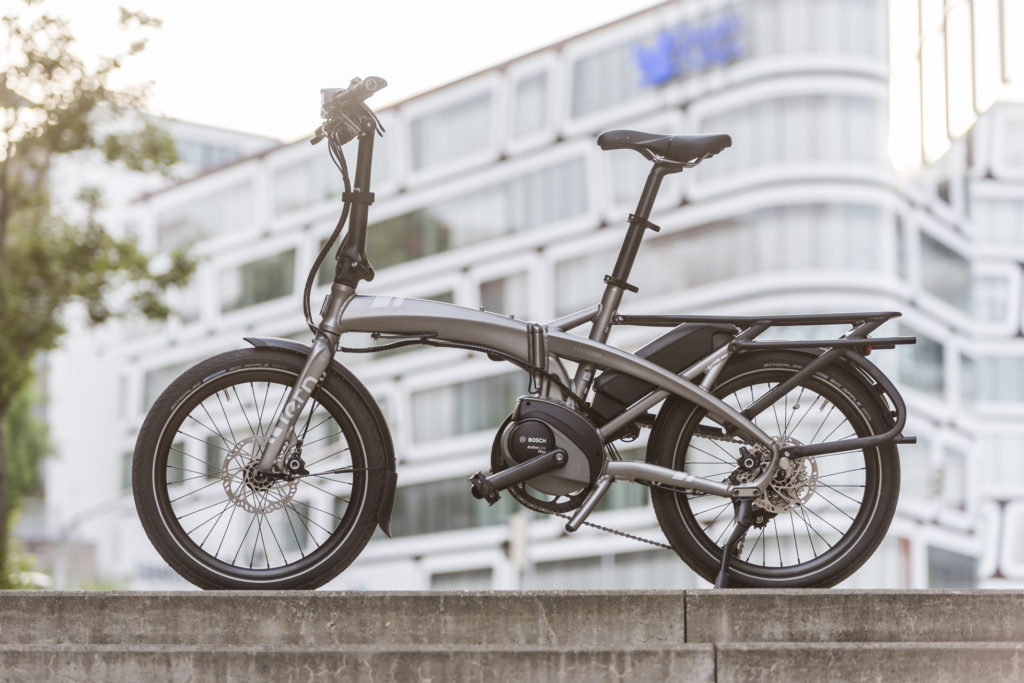 It is said that his bicycle has the best motor on the market. The 2019 version offers more power, a bigger rack and it is really compact when it is folded.
It is a great option for people who are into mountain biking (check out wheeliegreat.com to learn more) and it is definitely a professional option. It weighs about 50 pounds and it offers you 10 different speeds you can use. It is said that this piece of equipment delivers 25% more torque and because of that, it is easy for bikers to climb mountains and hills when riding it.
The only slightly negative side of the bicycle is that it costs almost $4,000. However, if you decide on this brand and model, you will get your money's worth.
2. Montague – Boston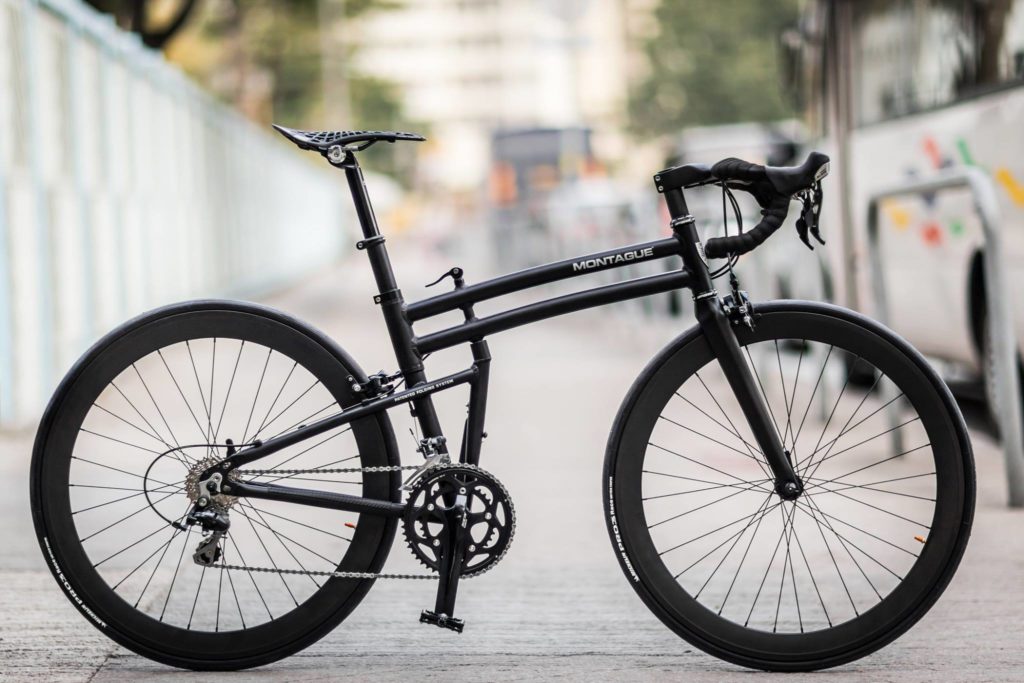 One of the few full-size bikes you can find on the market that has the ability to fold. It is a lot more stable than the smaller sized bikes and because of that, the Boston bicycle is the first choice for many bikers. It features a flip-flop hub and it offers less frame friction.
The only negative about this bicycle is that when you fold it, it won't be as small as the other bikes of this type. However, it is a really inexpensive bicycle and it costs only about $700.
3. Schwinn – Adapt 1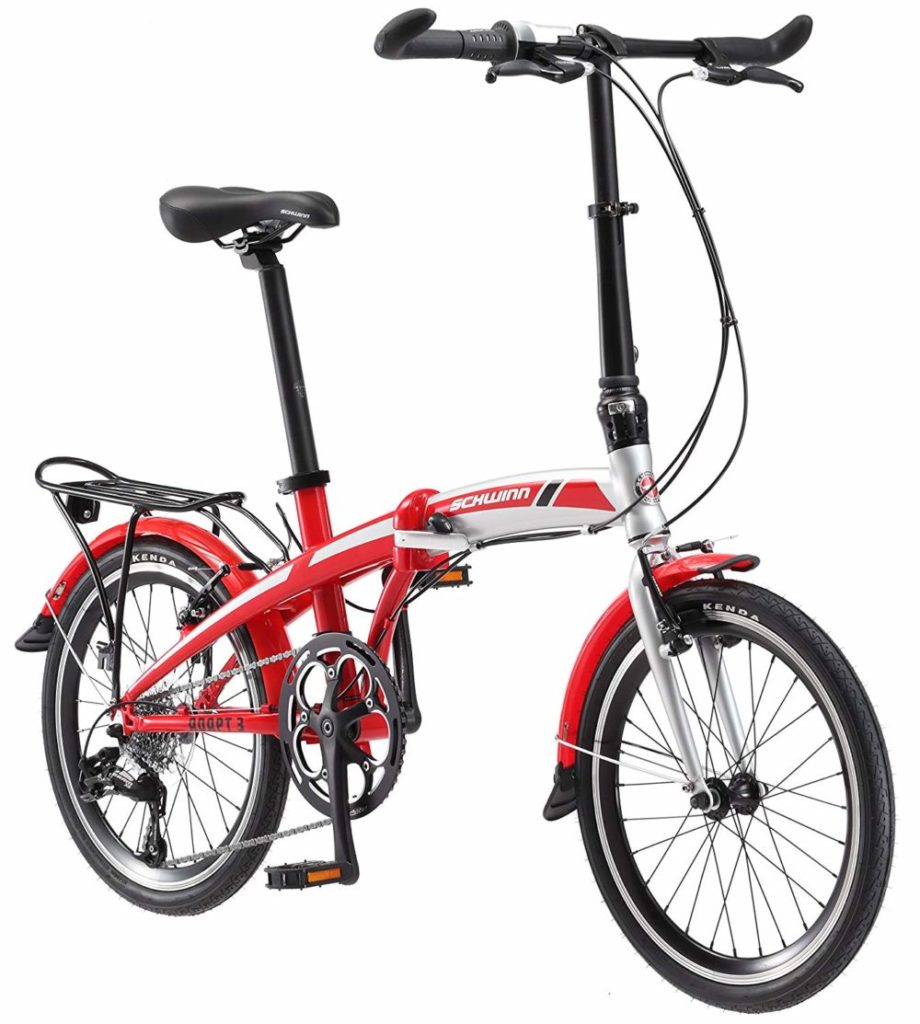 This is a great option for people who don't want to spend too much money on a bicycle. You can find it on the market for about $500 which is something everyone can afford.
It comes with storage for your personal belongings and it has a 7-speed drivetrain. The only negative thing about this equipment is that it weighs 32 pounds so it may be a bit difficult for you to move it around when it is folded. So, if you are a person that travels a lot and needs to lift their bike up and transport it, this may be a bit heavy for you.
4. Montague – Paratrooper Highline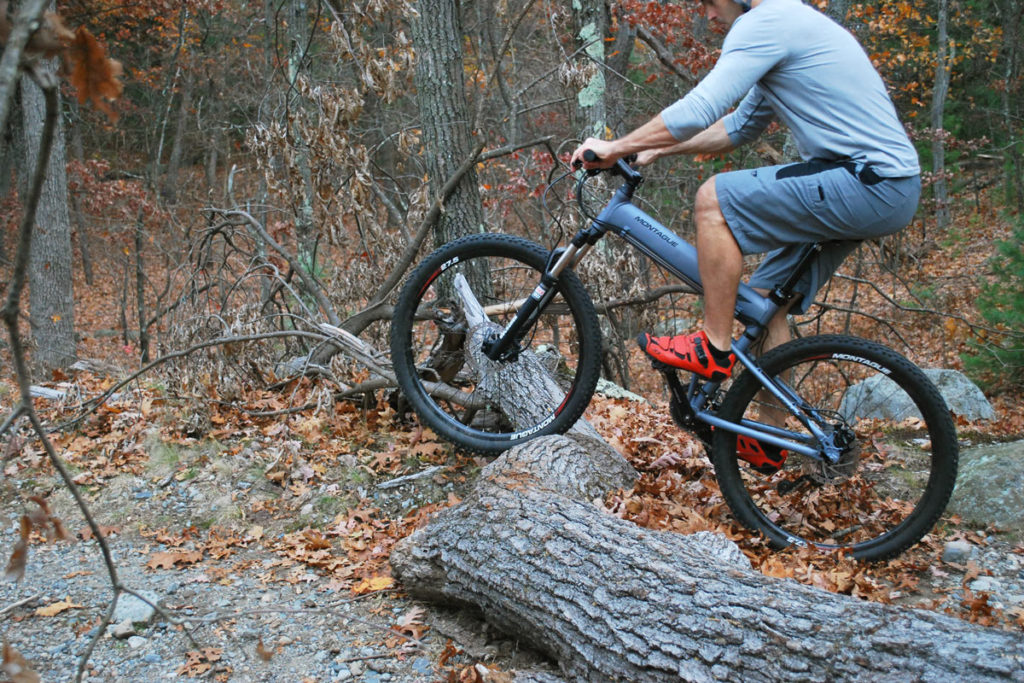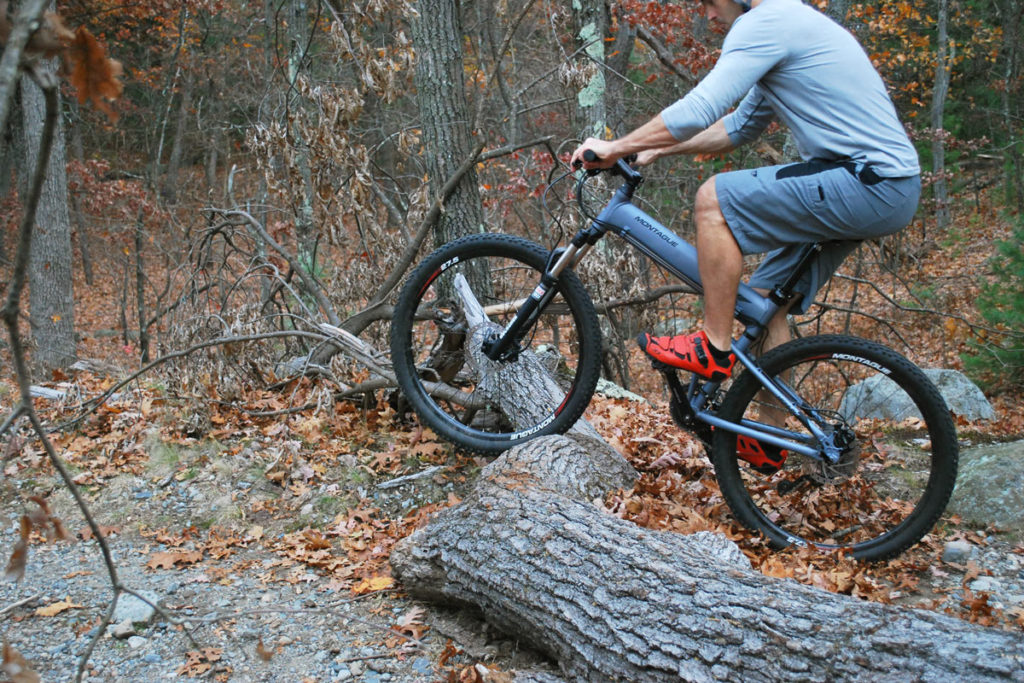 Probably the best mountain bike for beginners. FoldingBikeGuru suggests that with this model you will have one of the best riding experiences. It is really easy to fold and it will only take you a few seconds to do it.
This model comes with hydraulic breaks and they have a really fast response, so you can be extra safe when you are riding it down a hill or a mountain. It comes for a price between $1,200 and $1,400, so this model is somewhere in between. It is definitely affordable if you are new to mountain biking and you need something that is safe and durable.
5. Brompton X – CHPT3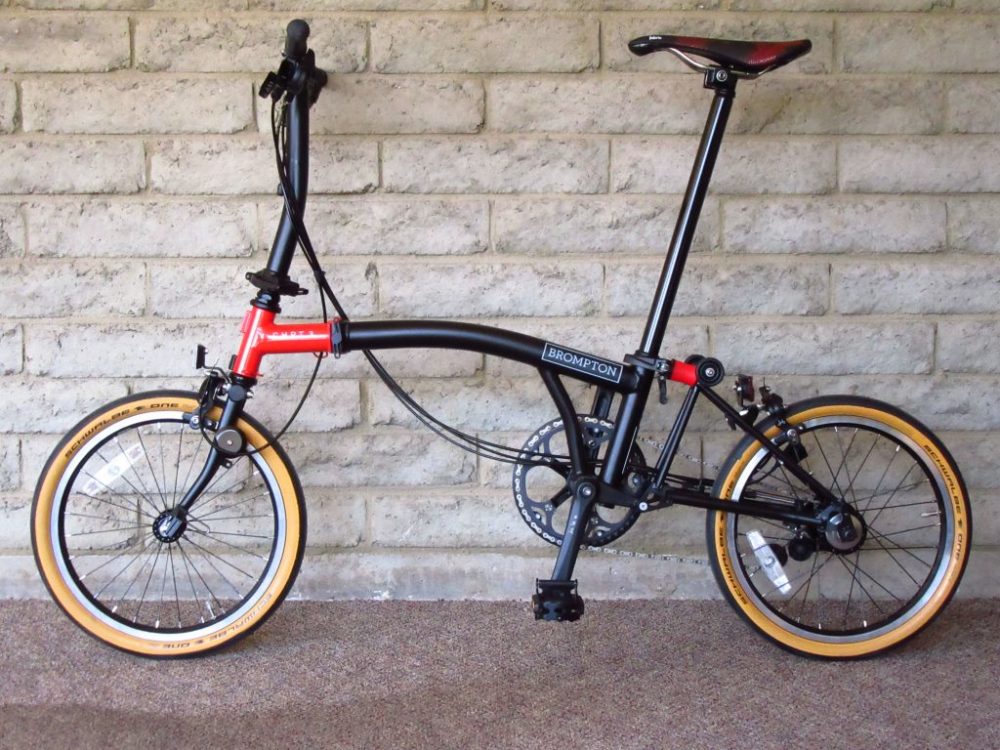 The Brompton X model is something you can find on the top of almost every list of the best folding bikes. It is rated at 10/10 and there are not many negative sides of it. It is a bit more expensive than the other Brompton bikes, but it is definitely worth the money. It retails for a bit more than $2,000 and you should be able to find it in most bike shops.
It is fast, it is really easy to fold and it is lightweight. It is probably the best option for people who like to ride to and from work and for those who want to ditch their cars as often as they can. It is definitely not a mountain bike and you cannot do many things with it, but it is a great model for people who like to get things done fast and who don't have too much space in their home.
If you are using another transport method, like a train, then this is another reason why you should choose this bike. When it folds it is small and you will be able to transport it without issues since it weighs about 20 pounds.
At the end of the day, it is your personal preference. Before deciding on a bicycle, think about what you need it for and how much you are going to use it. Different brands offer different types of bikes and for different purposes. If you are going to use it just to go to work or for light exercises, then you don't have to invest in a professional one. However, if you want something that will be really durable and if you want to ride it on the mountains or for a serious workout, then it is best to get something that fits those needs.
If you are unsure what to get, it is best to consult the seller or a professional that can give you the best options. You will also need to think about your budget because the price for this equipment may vary between a few hundred dollars to a few thousand dollars. Is there a brand you particularly like? Do you have any experience with folding bikes?