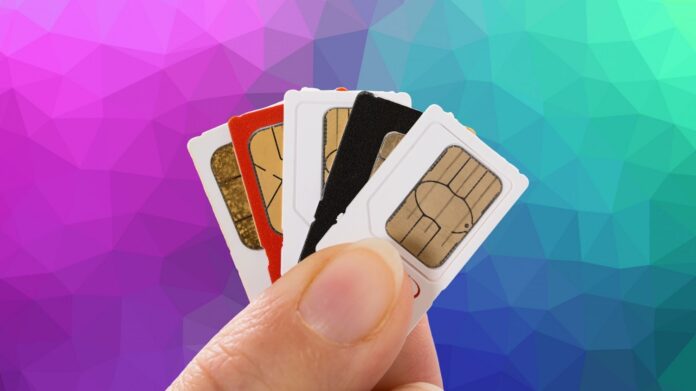 Do you know that nowadays SIM cards are used not only for personal communication and inserting in smartphones? Modern technologies offer a wider range of applications for SIM numbers. Moreover, modern users can make money on their phones.
If you wonder why you may need to sell your SIM number, study the amount of passive revenues gained by such providers. Nowadays, the SIM card business is a new wave of international interactions between citizens.
Users need phone numbers of other providers (from both domestic and foreign countries) for different reasons:
business running and entering new markets;
receiving SMS verification codes in apps and on websites with local bans;
personal needs for connecting people.
Ways of Selling SIM Cards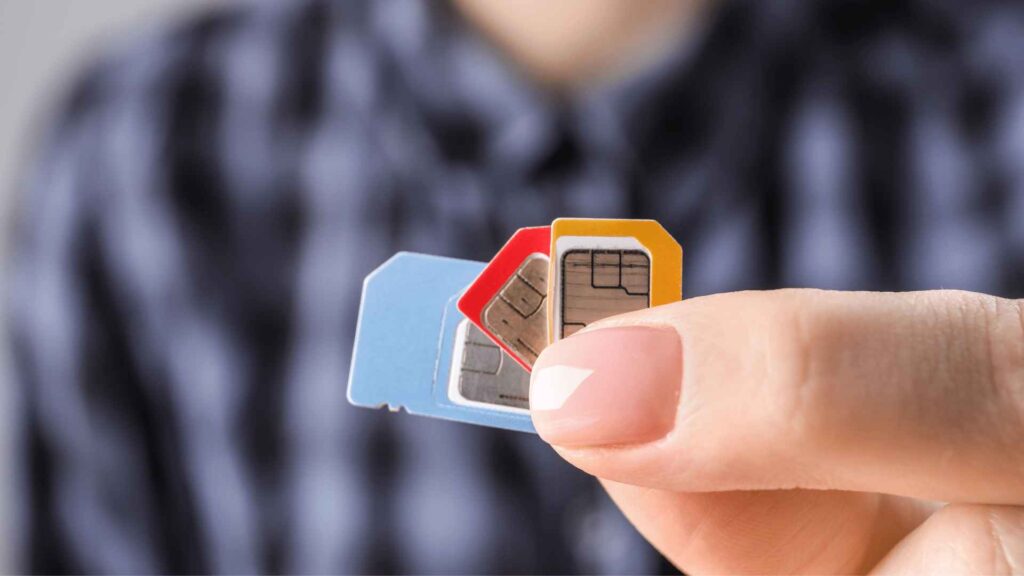 Do you have an extra card and don't know how and where to use it? A spare number can bring money if you resell it. Do you wonder how to sell SIM cards? There are several options:
Sell Cards for Cash
You can find an offline or online retailer who needs a phone number and give it him for cash. This option is suitable for quick selling when you're in hurry and need money instantly. Yet, in this case, you won't get a lot of money.
Sell Cards to Consumers
If you want to build strong communication and interaction with consumers, you should undergo a longer path from the analysis of a target audience and their needs up to physical selling. This process includes the following steps:
study the consumer needs and find out the most demanded type of numbers;
develop a business idea by pointing out the key features and benefits of the offered cards;
make a post-purchase questionnaire to find out whether customers are satisfied with their purchases.
Consumers should clearly understand why they need your cards and their peculiarities. Do not try to hide risks and limitations. Be honest with your target audience. By focusing on providing the best consumer experience, you'll develop a high-quality trustworthy point of sale for unused SIM phones.
Here's how to sell SIM cards to customers. Yet, this option is favorable for developing a long-lasting business. But, you have to spend much time and effort studying an audience and getting consumer loyalty.
Collaboration With Number Sales Services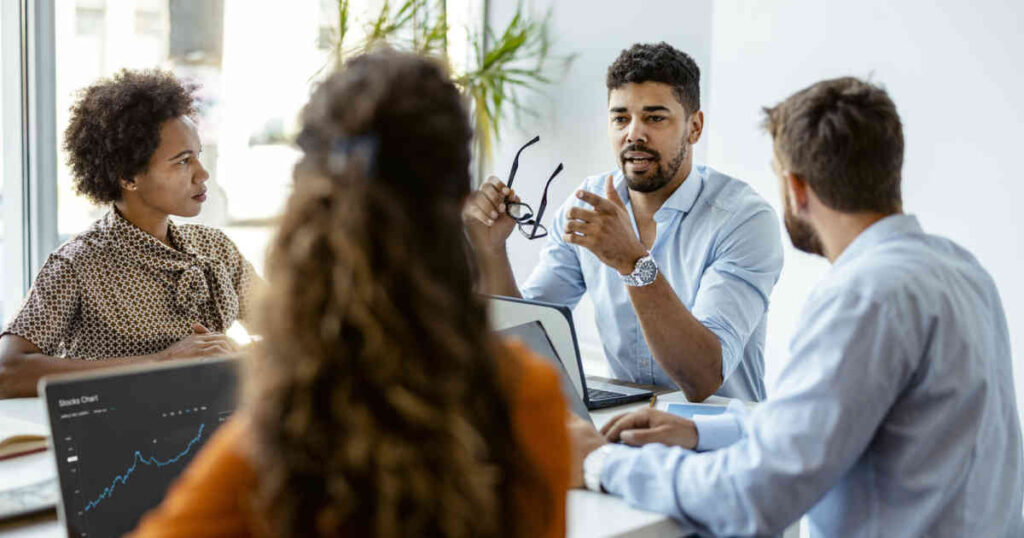 This solution stands as an alternative to the other mentioned options. It is the most effective, reasonable, and profitable way to benefit from selling SIM cards.
This strategy implies providing your SIM cards for remote use via the Web. There are special Internet platforms that offer number sales services. They act as a connecting link between cardholders and people who need additional numbers for various purposes (receiving SMS verification codes, for instance). Thus, platforms help connect these sides and ensure fruitful beneficial cooperation so that each side obtained what is needed.
If you're interested in this case and ask yourself how to become SIM card seller, here's what you need to begin your business as a card provider:
Find a trusted Web platform. Cooperation occurs via websites. Browse several portals and compare their conditions. Pay particular attention to pricing, geo, the number of customers, and the convenience of configuring.
Buy the required equipment. Here, you'll need a GSM modem with a GoIP gateway to enable remote access to your SIM numbers. However, no special knowledge is required to handle and setup it.
Pay a subscription fee. Consumers will be able to buy virtual phone number for sms and use them temporarily.
This option stands as a long-run investment that can bring stable passive income. The invested funds and effort are minimal. SIM card providers do not need to train. Equipment is low-cost and is configured easily.
Benefits of Being a SIM Card Provider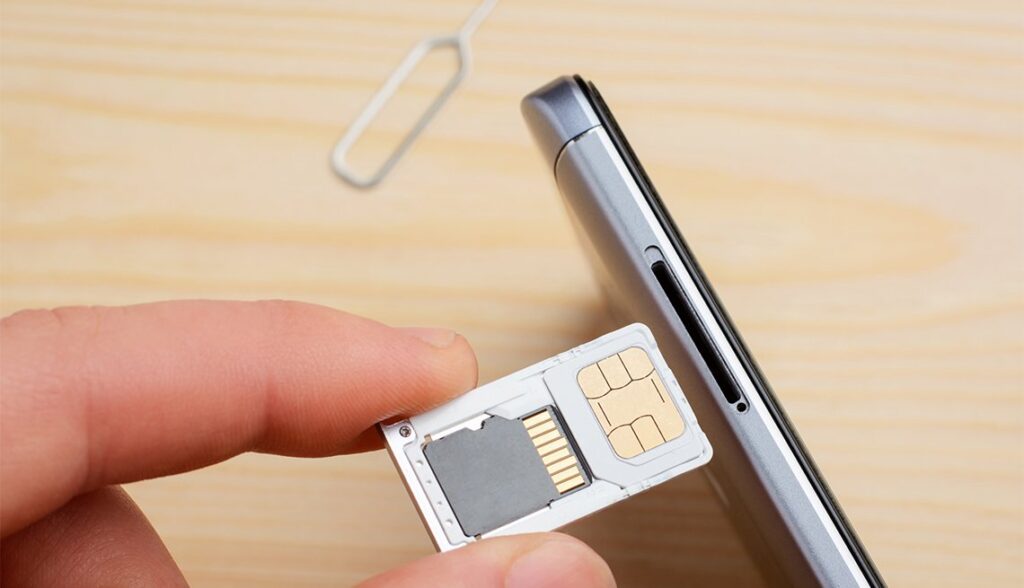 If you still doubt the necessity to connect this service and become a SIM card provider, read the below-listed advantages of cooperating with phone number services:
The level of revenues is unlimited. The demand for cards rises daily. Thus, the more numbers you have, the more income you'll get. Note that specialized equipment has multiple ports for inserting SIM cards. The number of such ports ranges from 1 to 64, but experts recommend choosing hardware with a minimum of 16 ports.
Remote work. System configuring and management are carried out online in your personal account. There is no need to visit some institutions to submit a request or register. All procedures are implemented on one website.
Multi-lingual environment. In most cases, international cooperation occurs. However, if card providers do not speak the language of consumers, it does pose a problem. The system automatically set requirements and adjusts handling.
Minimal skills and quick training. Even if you haven't faced such services earlier, you'll easily learn how to use platforms in a matter of a minute. Detailed guides are provided. User-friendly intuitive interfaces simplify the workflow.
Effort-efficiency and minimum involvement. All that providers need is to insert cards and replace them timely. The level of involvement of providers is eliminated since most services are automated.
Cost-efficiency. The solution is the best one in terms of the ratio of expenses and revenues. This option is a long-run business where providers can get stable regular income, while their expenses include the purchase of equipment (once) and the subscription cost (which is much lower than the raised profit).
Selling SIM cards via the Internet is an innovative way of running a business. However, it gains popularity due to frequent local bans in apps or web access. Thus, you can consider it as a source of passive income.