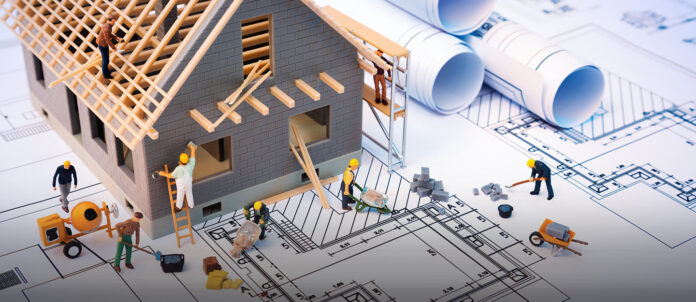 Off-plan real estate purchases are growing in popularity, but many buyers are reluctant to put their hard-earned money into a house they haven't ever seen. Should you purchase or wait to purchase a property that is being built or off the plan?
Before spending your money on real estate or obtaining a mortgage, you want to be certain that you choose wisely. Finding the greatest off-plan property gets challenging because there are so many possibilities available. How will you know if you are receiving value for your money?
What does off-plan property mean?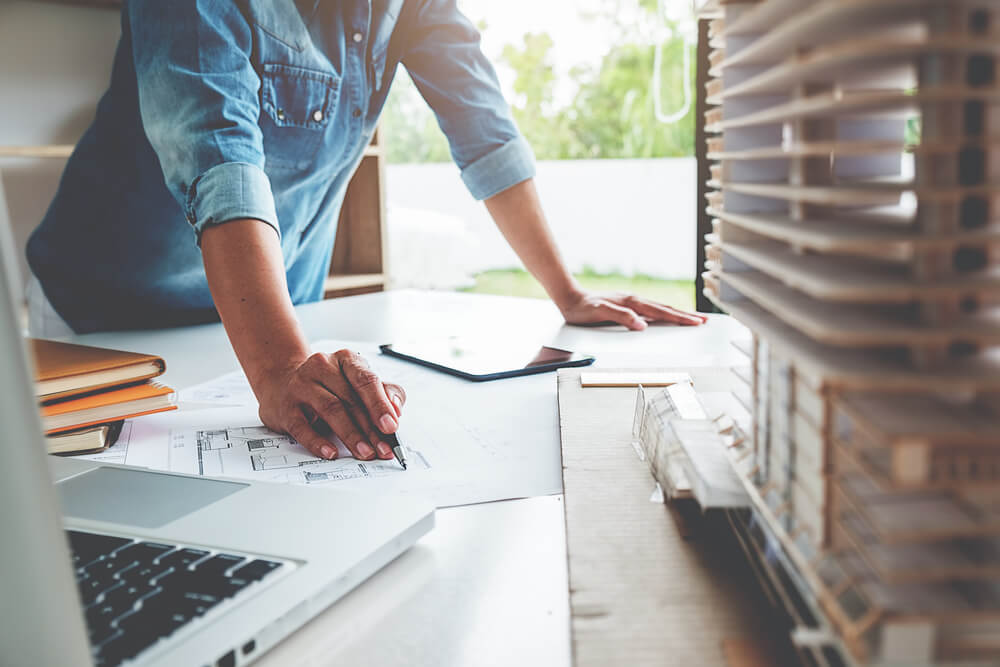 Investing in an off-the-plan rental property means buying it before it is constructed. You typically sign a contract with the housing developer to purchase a property that might not be finished for a while. Depending on the state of the neighborhood where the property is located, this could imply several months or even years.
Purchasing a property off the plan is a straightforward process overall. You can easily make off-plan property investments in London. To get an idea of how your off-the-plan property will look after it is finished, you will frequently receive digitalized photos of the property, see scaled models, or even visit actual showrooms. The plans, location, and anticipated finishing touches of the property are then considered when you make your decision.
6 Ways to Know if You're Ready for Off-Plan Property
1. Check Your Risk Aversity
Every building endeavor involves some level of risk. Property projects have a very low chance of failing, but unanticipated circumstances can delay or end a project entirely. Your risk tolerance is thus something to take into account.
Off-plan investing might not be for you if you prefer investments that are 100 percent safe and secure. You'll be alright if you don't mind taking a little risk in the knowledge that it might result in bigger returns.
Nevertheless, it's critical to carry out adequate due diligence and minimize risk as much as possible by choosing reputable, knowledgeable developers who have risk-protective strategies in place.
2. Look After Your Money
Reputable developers are concerned with keeping your money safe while the project is being built. Off-plan investments typically require you to make partial payments during construction and the remaining balance once the complex is finished. Such businesses ensure that your money is invested in the work finished by inspecting the main contractor's work and the invoices they generate.
A reputable developer will be open and honest about how your money is handled during each step of the building. You should receive regular reports, perhaps monthly or quarterly, so you can track the spending of every dollar, the caliber of the job, and whether the building is progressing according to plan.
3. Understand The Buying Process
An off-plan house purchase is a simple procedure. Buyers should get counsel from an independent attorney who focuses on real estate in that region.
Verify the amount and due date of staged payments if the project has them. Regarding issues involving payment information on your contract, your attorney ought to be able to give you the appropriate advice. Making sure the legal agreements between developers and contractors are crafted to safeguard investors' interests is your responsibility as an investor.
The guidance provided by the chosen legal counsel will be crucial to a successful transaction. You should ask the lawyer as many questions as you want to make sure you are completely covered because they are there to represent your interests.
Make sure the contracts are fully examined by your legal counsel. By doing this, it will be far more probable that the project will be finished on schedule and under budget. Additionally, you must set up the necessary legal safeguards in case the development is postponed.
4. Find a Good Developer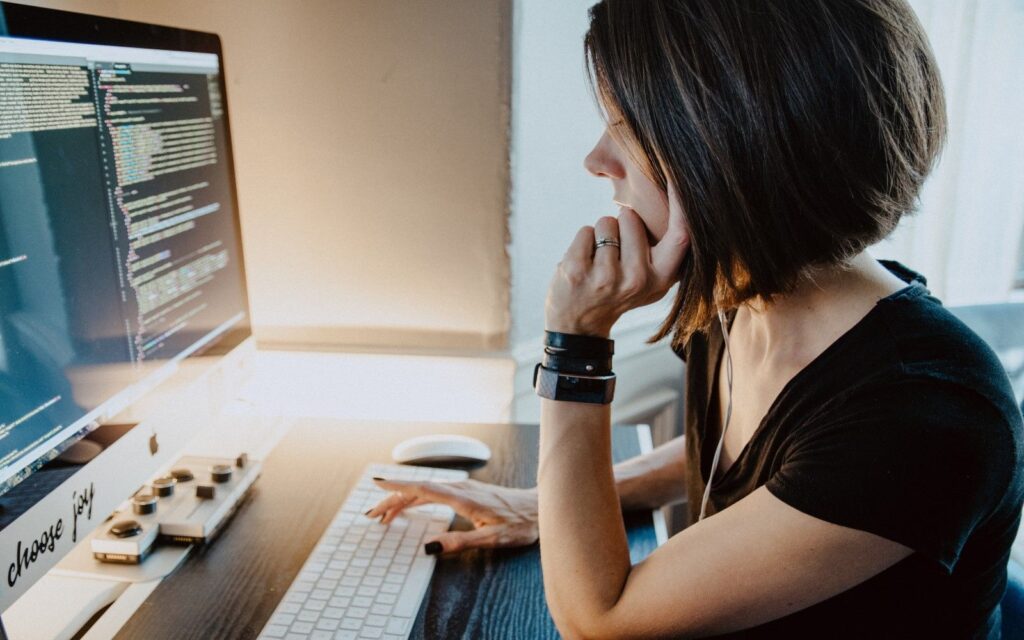 A developer with a strong foundation in off-plan development will have a portfolio of other noteworthy jobs they have managed. The track record and reputation of the construction firm the developer partners with have a bearing on how quickly a project is delivered.
In an off-plan project, timing is important since it affects when you can see a return on your investment. This is why it's so important to investigate the company beforehand and, if you can, look at some of their past projects to ensure that they adhere to deadlines.
5. You Want to Make an Investment
Off-plan is a preferable option if you're the kind of purchaser who intends to sell or rent the property. Off-plan properties can make a lot of money if they are rented out or sold in a location that is in high demand and in a market that is growing quickly. Some off-plan investors sell the property before construction is finished, giving them a significant profit margin.
You already have a solid investment with an off-the-plan property because its market value will undoubtedly rise once construction is finished. You can now sell the house at a greater price as a result of this capital growth.
6. Choose The Best Property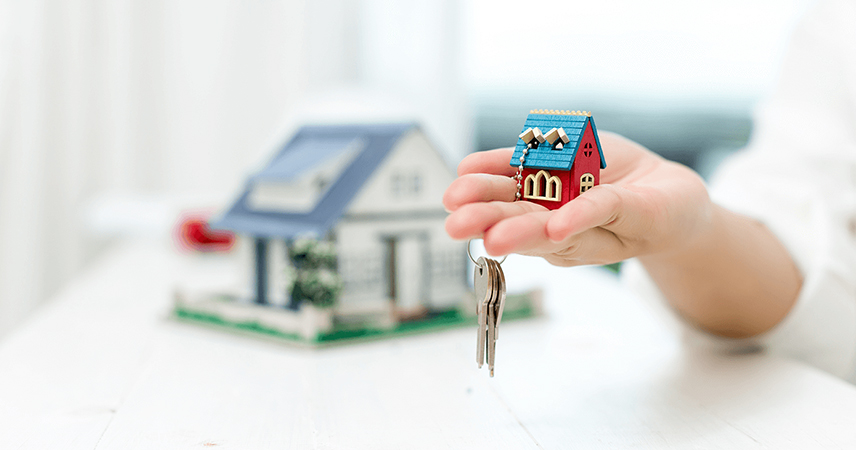 Investors can choose and choose the greatest units because these properties haven't been finalized. For instance, investors can investigate the many units that are offered and determine whether the features and specifications match their investment objectives.
Imagine a real estate investor has their eye on a particular property they want to purchase, such as an apartment with a balcony or a roomy en-suite. In that instance, they will gain from the off-plan property purchasing procedure.
Conclusion
Taking nothing for granted is the key. Visit the construction site frequently throughout the process, get the house inspected by a surveyor before you move in, and make a list of any issues before moving day. In other words, do everything you can to make sure the house is in good shape before you transfer the full amount.
The good news is that you have additional protection against flaws when you purchase off-plan. Unlike with older properties, there is no "buyer beware" rule. Instead, a fantastic new-build warranty will be included with your new house, allowing you to hold the developer accountable for any future structural issues legally.