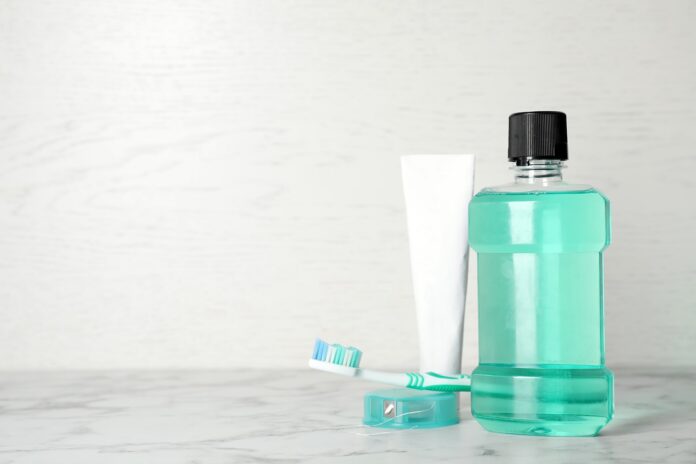 The oral care market is steady, with a total estimated revenue of $47.2 billion. With steady growth, the oral care market showcases a lucrative zone for people who want to start a brand. With a CAGR of 3.1% in the next 3 years, the market is poised to reach a market valuation of $54.9 billion.
From tubes of toothpaste to mouth fresheners, private-label services have played a crucial part in branding products according to their client's requirements. Their expertise in producing end-to-end services for building oral care brands from scratch. In this article, you will learn how they are the one-stop solution for a range of valuable services:
● Branding Without A Fuss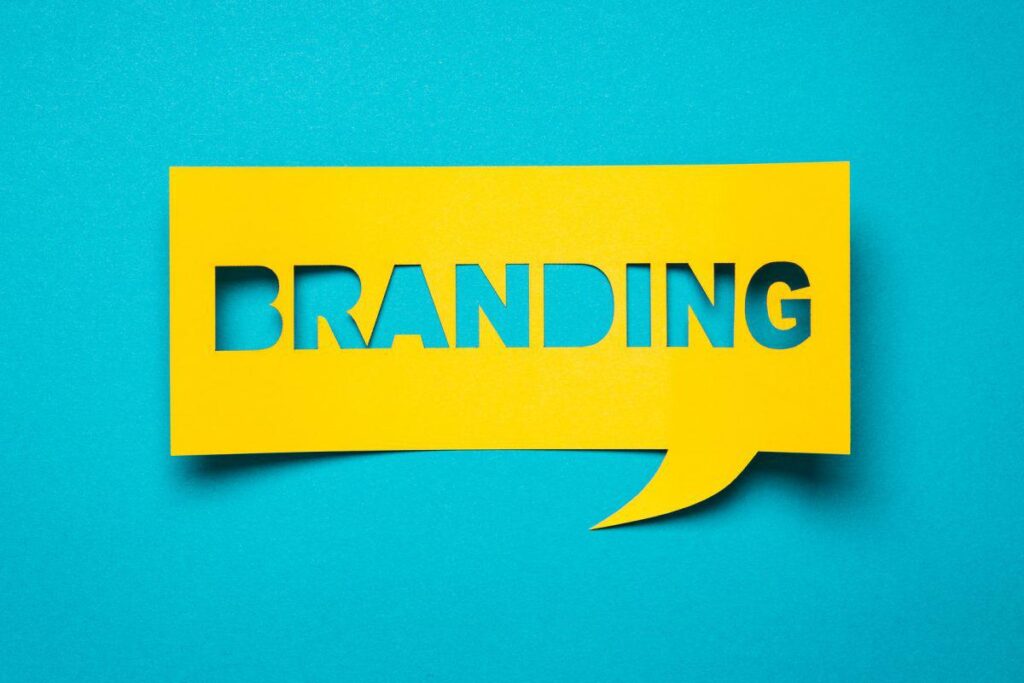 Private-label services are crucial in showcasing brand value through first impressions. Their expertise in producing end-to-end services includes a host of private-label oral care products like toothpaste, mouthwashes, and breath sprays. By relying on suitable packaging and labelling suppliers, you can leave the rest to them while focusing on operational and other marketing tasks to enhance your brand.
● Time And Cost-Saving
A qualified supplier brings a team of experts and professionals who implement top-of-the-line formulas and packaging collections for you to choose from. Through this, you can save precious time in handling the operational activities of the businesses. Their in-stocked samples and unique packaging collections can accelerate the speed of gaining a market position in the industry.
Moreover, they use technologically advanced machines and cutting-edge equipment to reduce costs, making them available at a competitive cost. You can leave the labour, machinery, and product development to them and save considerable upfront costs.
● Expertise Assistance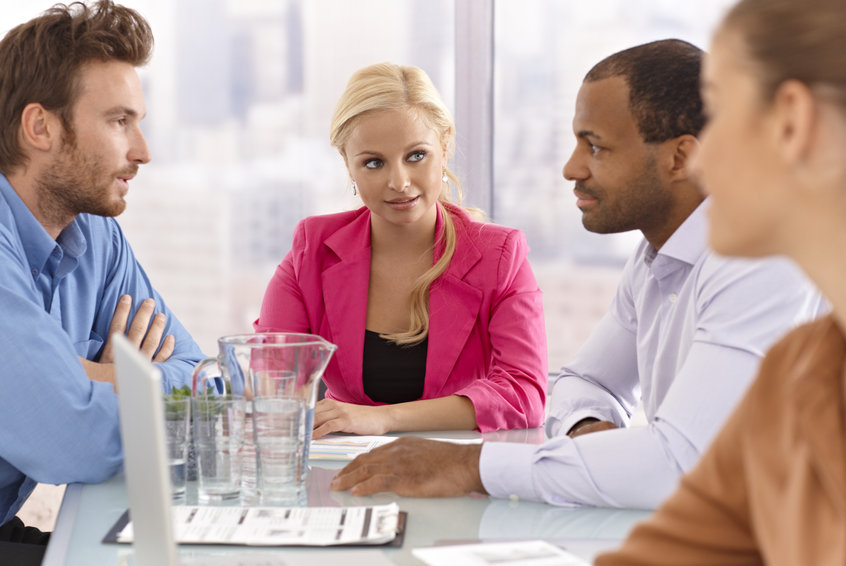 You will not have to worry about labour forces, production, and labelling coordination with a professional private-label company. They are trained to give you the best labelling service and cover a range of services like product formulation, manufacturing, packaging, and others.
● Up-To-Date With Market Trends & Technology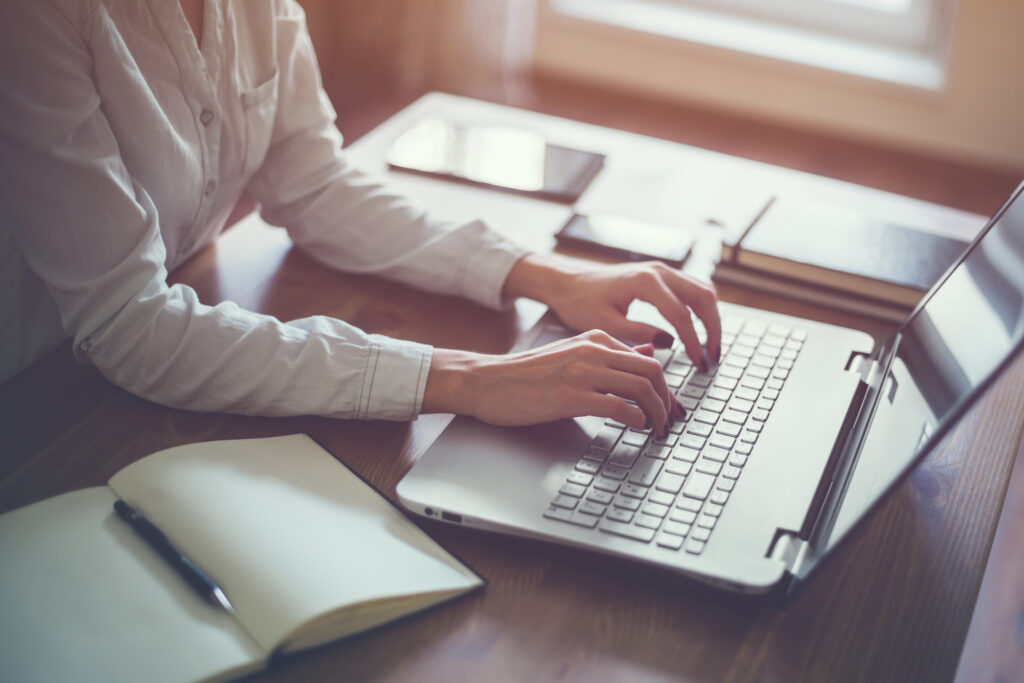 Private-label services help you design up-to-date products and formulas with the latest market trends and technology, giving you a dynamic market edge against competitors. Not only can you take advantage of the latest trends in the market, but you can also develop brand-new product lines without additional costs for research.
● Diversified Range Of Formulas To Choose From
Professionals in the R&D team keep a keen eye on the robust evolution of technology and formulations in the global market, constantly studying and innovating diversified techniques and regulations. This broad range of choices can help you choose one that entices your ideas and brand dreams with a unique spark for customization. They assure you that your ideas are brought to life on a budget, adhering to desired efficacy, colours, and oral product fragrances. They also provide samples for your perusal, which are bulk manufactured upon approval.
● Premium Quality And Safety
Private-label companies are built with robust manufacturing capabilities that integrate into your products top-of-the-line formulations and ingredients, top-notch equipment, cutting-edge technology, and experts in the field. They will ensure that production is done according to deadlines and develop premium products quickly. Moreover, you will not have to worry about safety regulations and testing, for they will carry out meticulous inspections adhering to ISO and GMP standards before shipment and delivery.
● Easy Process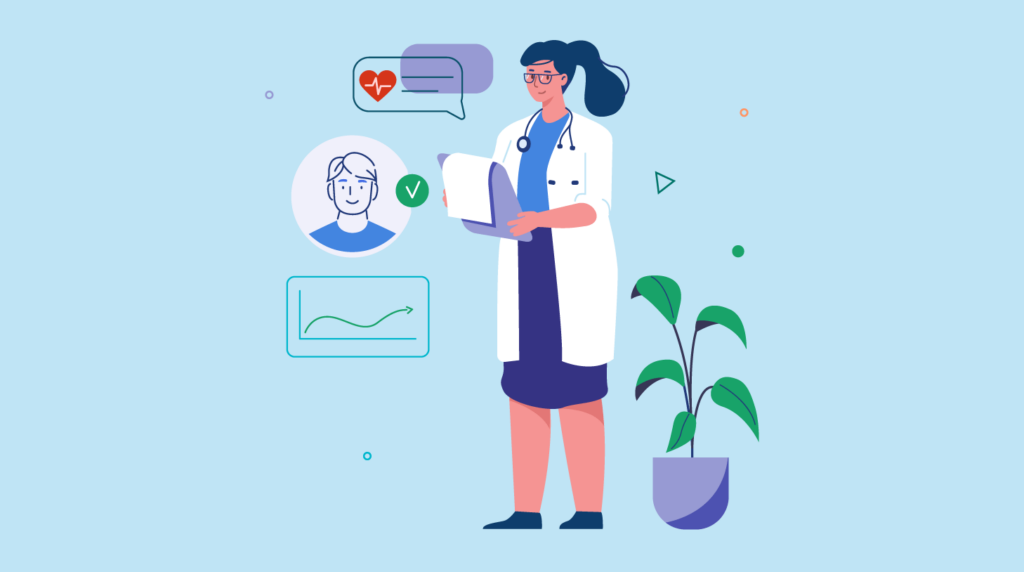 The simplicity of the process is another great benefit of hiring professional private-label services for oral care products. From formula selection to a host of cutting-edge combinations, samples are designed for your careful perusal. Upon approval, they design customised and suitable packaging that protects your products and retains a brand image. They mass-produce efficiently with reliable machinery and equipment, where detailed inspection is undertaken before delivery.
Conclusion
With reliable private-label services comes a knack for customised solutions for budging oral care brands. They simplify your products' complicated labelling, formulating, and packing with expert teams and services.
Being under budget, you don't need to rely on other packaging companies or bear additional shipping costs — they are the one-stop solution for all your requirements. They are equipped with top-notch PSG packaging, automated packaging lines, and harbour efficiency and cost reduction for maximum profitability.