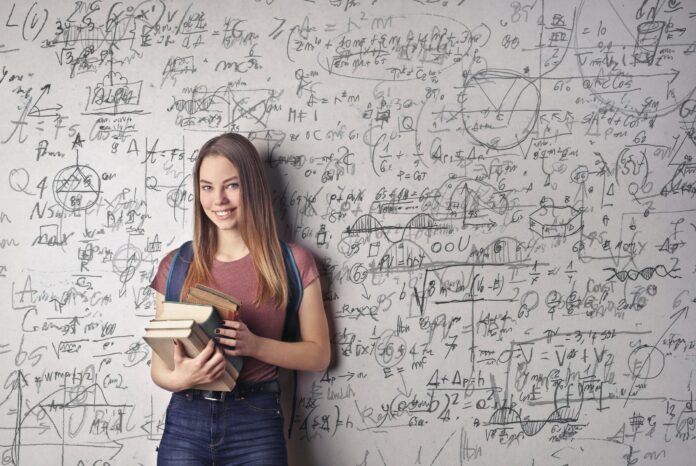 Optometry Admission Test also known as OAT is an entrance exam to get admission into an optometry school. It is the gateway that students must pass to be eligible for the program to become an optometrist. This entrance exam is conducted in the USA and Canada so that students can enroll in optometry schools.
A student must take this test to prove themselves qualified for this program. It is a standardized test that requires adequate preparation and enough knowledge of the major subjects you need to prepare for the exam.
Preparing for the OAT exam can be challenging and requires months of practice to get the best results. This article will give you insights into a few strategies and techniques for maximizing your score and achieving the best results.
4 Tips and Strategies to Maximize your OAT Score
1. Do Thorough Research About the Test
First and foremost, the OAT is like other entrance exams which require months of preparation and complete knowledge of the subject matter. To give your best performance and achieve good results, you must do thorough research about the test to prepare your strategies to ace the exam.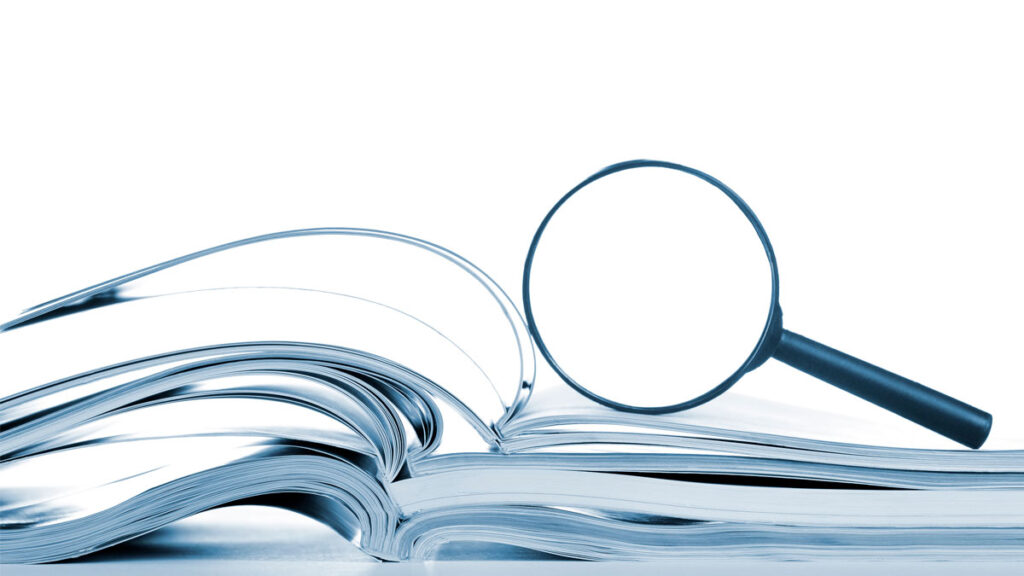 However, a student must try to make their own customized strategies based on their capabilities and unique learning style. In addition to that, there are plenty of things to know about the exam before preparing for it. This includes the major subjects divided into separate sections, marks distribution, and syllabus for each subject.
There is plenty of additional research that a student can do to make their preparations for exams more efficient. This includes following the previous exam patterns, preparing a timetable, avoiding any distractions while studying, and much more.
If you are looking for the ultimate guide and study books for the OAT, head on to this website to maximize your scores and get good marks in your OAT exam.
2. Start Your Preparations Early
Up next, the best strategy to ace OAT is by starting early. Entrance exams are pretty tough you might not want to wait until the last moment to begin your preparations.
The exam contains four sections, each section with a different subject. A student must prepare in all the subjects to give their best performance in the exam. A student must start at least 6-8 months before the date of the test.
The four major subjects are Physics, Quantitative Reasoning, Reading Comprehension, and Natural Sciences. In addition to this, a student must gather all essential details about each subject including the topics that are essential for the exam. It is a good idea to start beforehand and have enough time left in hand to appear for practice exams so you are well-acquainted with the exam pattern.
3. Make Strategies for An Effective Study Plan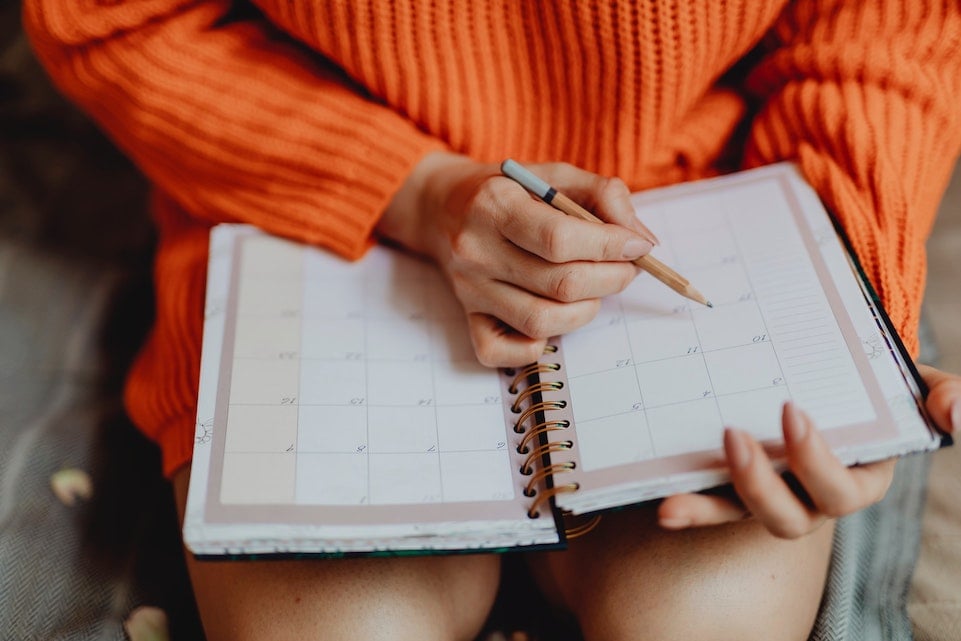 For an effective study plan, a student must make strategies and techniques to get the best out of their study period. Hard work is not enough to get you through the OAT exam.
Students must concentrate on smart and effective ways that will aid them to get past the gateway to optometry school. You might want to begin with preparing a study map that divides the remaining period for preparations, revisions, and practice tests respectively.
Those who are good at making an effective study plan to prepare for the exam will just have to follow the plan. On the contrary, if you are not sure about your study plan then look for advice and recommendations who are good at it.
The most effective way is, to begin with, the subject you find the most difficult and leave the easy topics for the end.
4. Prepare a Study Routine
One of the easy ways to increase your OAT scores is to prepare a study routine that will boost your productivity and allow you to understand and learn different concepts much more easily. In addition to that, you might want to get the most out of your study routine. To achieve this, make sure you are not wasting any time while studying.
Additionally, steer clear of all distractions that prevent you from studying effectively. Lastly, don't study continuously for hours, take breaks and refresh your mind before starting again. Studying for hours and learning nothing is of no use. Adopt strategies that work for you to increase your focus and concentration while studying.
 4. Learn Ways to Save Time and Answer All the Questions
Achieving the best score in the OAT exam is not easy. Preparing for the test and appearing for it are two different things. No matter how much you prepare for the exam until you take enough practice tests, you will not be able to maximize your scores. It is essential to prepare strategically, focusing on each section separately.
The difficulty level of these tests is relatively high, so students must make sure to learn ways to save time and answer all the questions when appearing for the exam. In addition to that, if you get stuck on a question, avoid wasting time on it and move on to the next one. Sections including physics and quantitative reasoning can be time-consuming. Make sure to spare enough time for those sections.
Lastly, there are different ways to find answers in entrance tests like the OAT exam. You will find enough questions that can be easily solved by eliminating the answers. Furthermore, there can be times when you are confused and don't know the exact answer. In such situations, make sure to use the elimination strategy to select the most appropriate answer.
The Bottom-Line
Scoring good marks in the OAT exam can be challenging. You might want to make sure you have prepared beforehand and have taken enough practice tests to get acquainted with the exam pattern.
Without proper research about these tests, it can be difficult to even begin your preparations. A student needs to adopt strategies that can help them achieve their best score and get admission to the optometry program. Make sure to follow these tips and strategies to pass your OAT with flying colors.