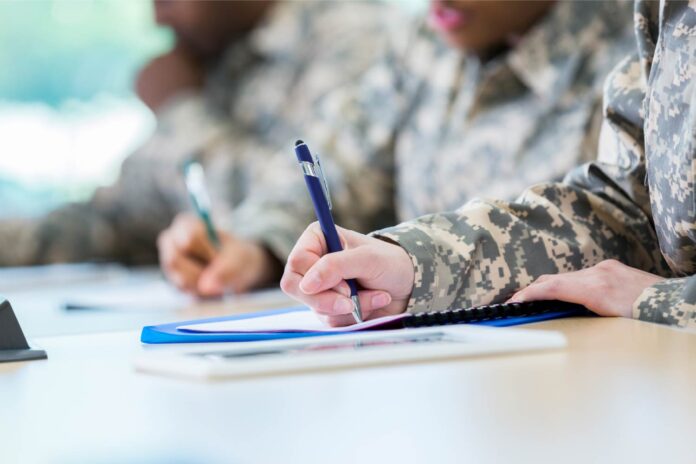 The military is special and when it is considered we are close to a love-it or hate-it relationship. Some people love it so much that they are dreaming about it and can't wait for legal age when they can join while others try to avoid it at all costs.
When you take a closer look, we are like that in all aspects of your lives so this shouldn't be anything weird.
Serving in the military is the biggest act of patriotism one can show and some people who do not know better have a negative preconceived notion about people that serve in the military. This is why some of them try to talk interested people out of joining.
One of their misconceptions stems from the thought that they only get combat training. Well, you should understand right away that this is far from the truth. These officials are equipped with other training that helps them make the most of life.
Better still, these officials are allowed to undertake professional training that civilians also undertake. One of such is running an MBA program.
It has even been discovered that many military students stand a better chance running these programs because of the other skills they have learned. However, the truth is that there are odds against such students.
This is because of the nature of their job and several other things that make them unique (not below-par). As a result, there is a need to work with a military-friendly institution while trying to get your MBA degree.
Military education is hard work and it takes a lot from everyone, it needs certain sacrifices which is why finding an institution that can be lenient when you need it is of utmost importance.
A lot of institutions out there claim to do a lot to help such students but this is far from the reality. In the bid to help you find the right institution, we will discuss some qualities that suggest that an institution is military-friendly.
How to Know a Military Friendly MBA Institution
In the sea of those that claim that they are suited or lenient with military men and women you can easily get lost and you might end up making the wrong decision, especially if you only pay attention to publicity stunts by some of these institutions.
On that note, here are some things that prove an institution should be considered by military students that want an MBA degree:
1. Flexible Study Program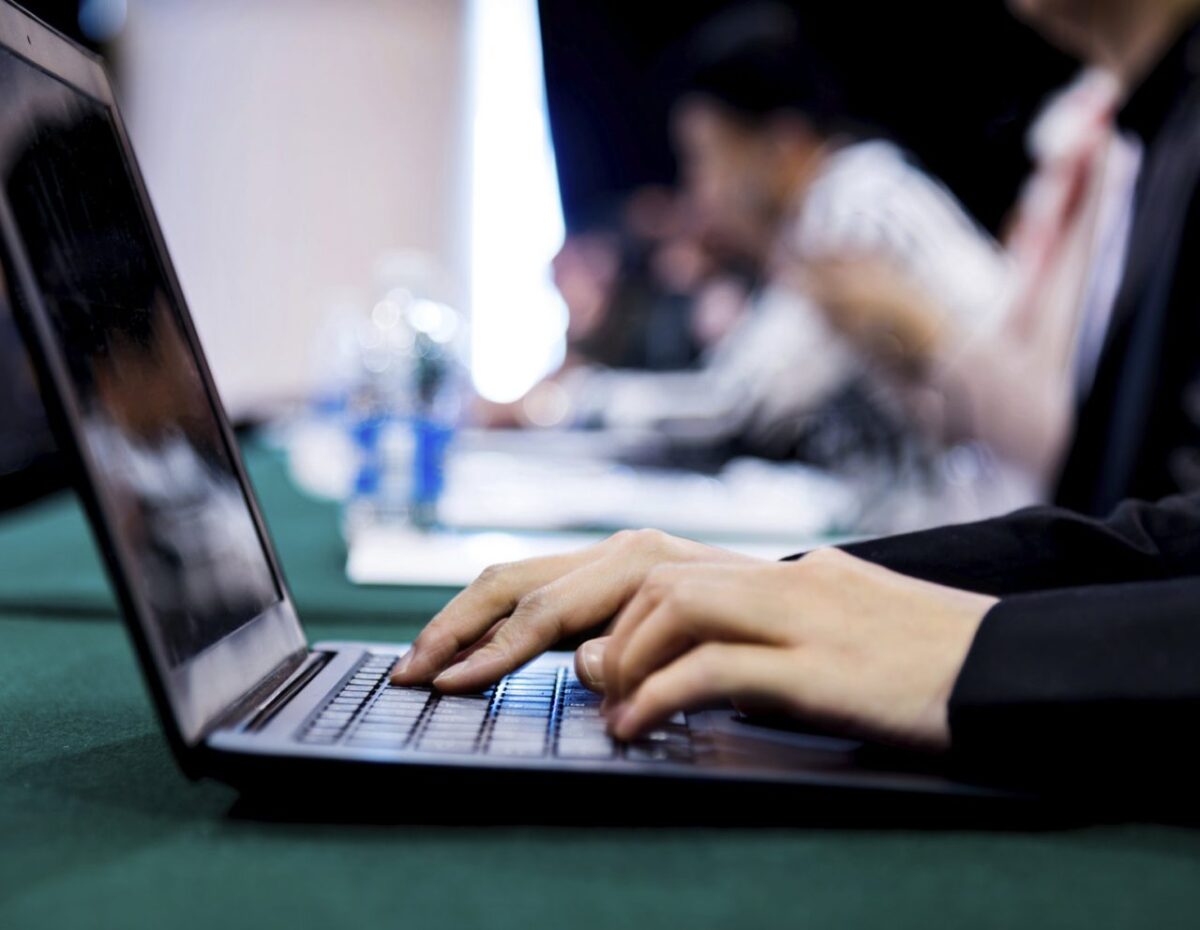 There are remarkable differences between your line of work and that of an average civilian. One of such differences has to do with your availability and several other factors.  Military services will take you far from home and in most cases, you will often be gone for longer periods. This is where the institution of your choice has to stand out and has to offer flexibility.
You might be actively serving in a remote area without internet access for instance. So, the availability of online classes is crucial but that alone does not cut it. The institution needs to be fully aware of your peculiarities as a student and make the program very flexible for you.
We are not saying that such students have to be indulged unnecessarily. However, their peculiarities have to be taken into consideration especially as regards a flexible study program. Where most make mistake is that they mix these two things up and you end up with a poor school that doesn't teach you a lot but that is very flexible when it comes to your absences.
This is bad as well and you need a program that is willing and can be shaped to your needs, with a desire and intention to educate you and prepare for a life that is coming after.
2. Relevance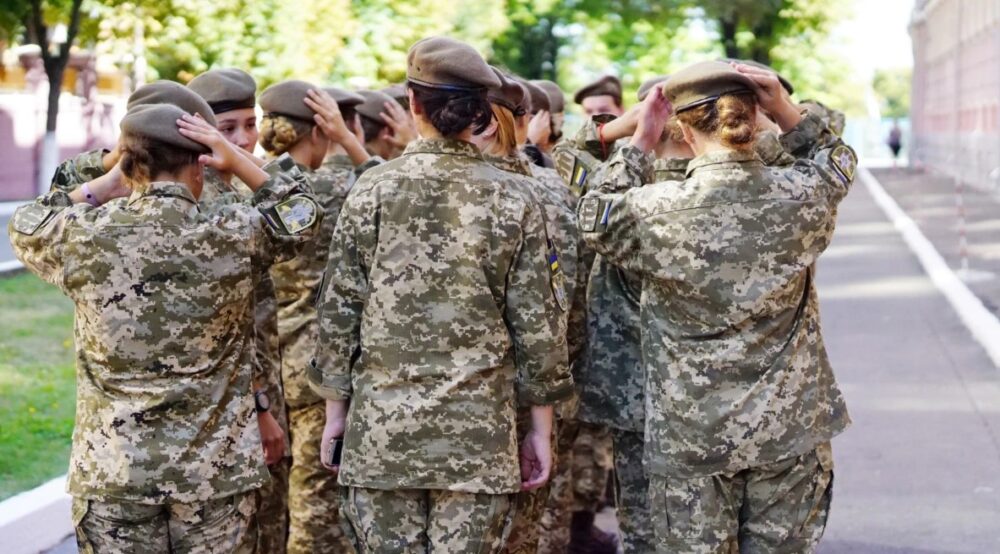 An MBA is one of the most multi-faceted programs that anyone can undertake. Although it is chiefly targeted at improving managerial and business skills, the courses offer help in more ways than we can explain.
However, this will only happen if the institution has and implements a curriculum that is relevant in and outside the military. And for the record, some employers have noticed that graduates of certain MBA institutions have more to offer.
This is why you cannot afford to just make a random decision. It must be well thought of. Speaking of a military-friendly MBA institution in this regard, you can check out Xavier for more information.
3. Veteran Center for Students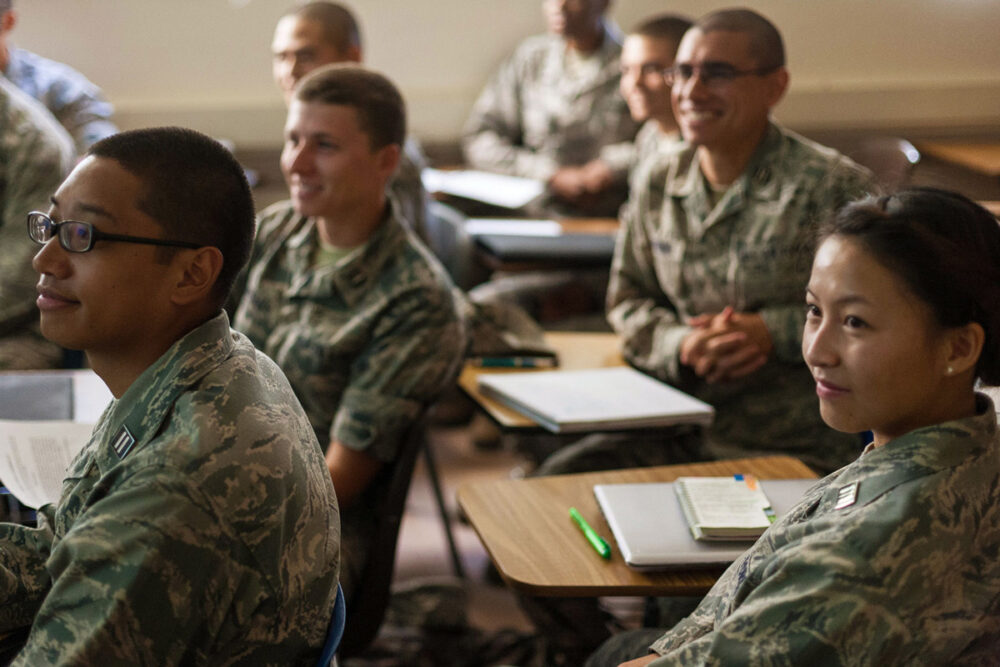 We did explain that military students running these programs have their edges but that they are peculiar. Sometimes, their peculiarities could seem like a disadvantage.
Well, there is a need for a fully functioning veteran center for such students. This will help them navigate the academic world and overcome the obstacles they are faced with. A veteran center will even offer more than what a regular mentorship and counselling facility will offer such students.
It is also important that some veterans are in top administrative positions in the school. This fair representation will help the administration understand the best ways to meet the academic and other needs of military students.
Having a system like this in place will bring to a good understanding between those who serve and those who teach. Sometimes these two worlds are in a bit of a conflict of their own and good counselling and guidance from the veterans, who have seen it all and who have experience and knowledge are important for both of these.
4. Good Ranking
There are military and non-military reports and platforms that have the best interest of veterans at heart. Some of them have made it a point of duty to regularly review these institutions and their ability to duly meet the needs of military students.
It is important to pick correctly because second chances are hard to get. The right choice for you is important in this stage and to make one you should be as informed as possible.
The U.S News and World data as well as several others fall into this category. These institutions are reviewed periodically by them and ranked using several yardsticks. We advise that you go for a school that is well ranked by these credible platforms.
4. Duly Accredited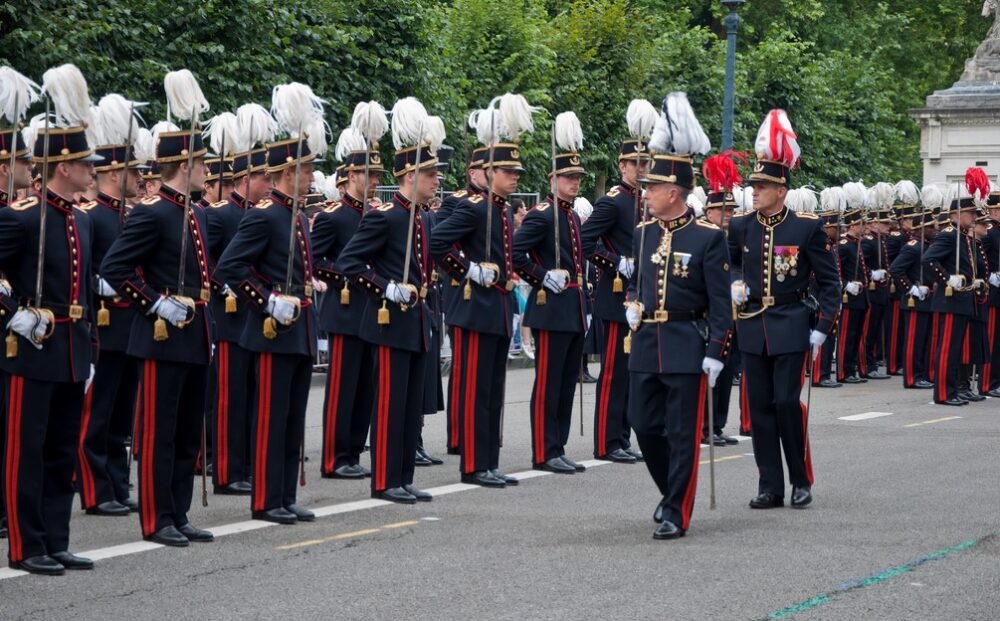 You need to find out where the school in question stands in terms of accreditation. Furthermore, go for a school that is accredited by a pertinent body. Accreditations are important and you shouldn't fall for those institutions that aren't accredited or are in the process of it, which you will often hear. Your time is valuable and you should pick those that have finished this process and have a sort of history behind them.
There are several accreditation bodies that you should take seriously. This is because they have stringent but reasonable requirements that have to be met before they validate the institution.
The AACSB (Association to Advance Collegiate Schools of Business) is one of such and we strongly advise that your choice is accredited by this body.
Wrap Up
Deciding to get an MBA degree as a military official (past or present) is a great decision. However, it is equally important that you get the degree from the right institution. Several things suggest a school is good enough and we have discussed 5 of them here and hope that your decisions are better informed from now on.
Choose carefully and choose smart because it is your life. Do not fall for propaganda and advertisements that claim there are there for you no matter what you need. Do your research thoroughly and you will not have any problems whatsoever.