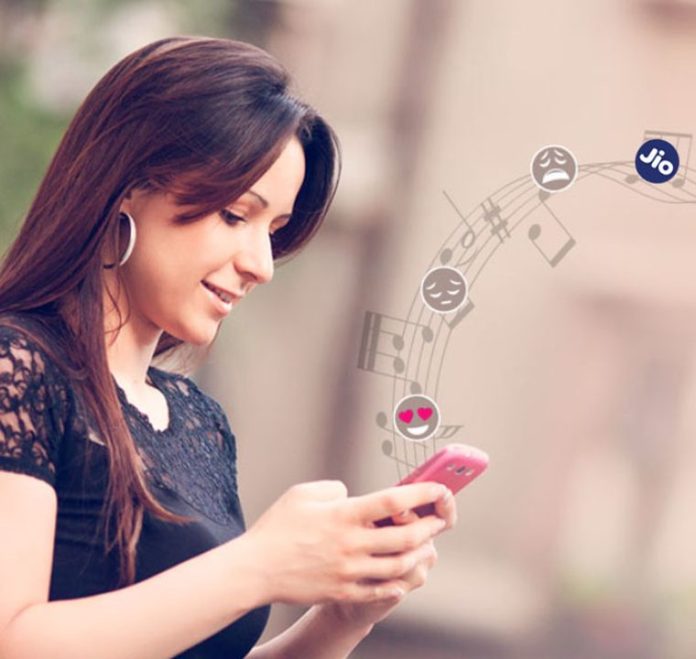 Jio has become one of the best and most-known things that people have started to use a lot and all for the purpose of making their usage of phones easier and smoother. There are many things that Jio can offer and one of those is making calls through JioTunes. This would make our lives easier since this is a free service and the service can be used without making any kind of payment or similar. Many people have wondered how to activate it, and there are various ways in essence how to do it.
Saavn Music App
One of the ways to set caller tune is by the usage of Saavn Music App and in order to do this, you would first need to download the app which is available for both Android and iOS devices. In order to make it work, you would also need to sing into you Jio account with your credentials. After this is done, you would need to search and select a song per your preference and after this, you can easily set it as a caller tune. When you press the button Set as Jio Tune, you will get a pop-up note as a kind of a preview which you would be able to listen to and you would then confirm that you would like that one as a caller tune. After this is done, you can expect the message that would be a kind of confirmation from Jio.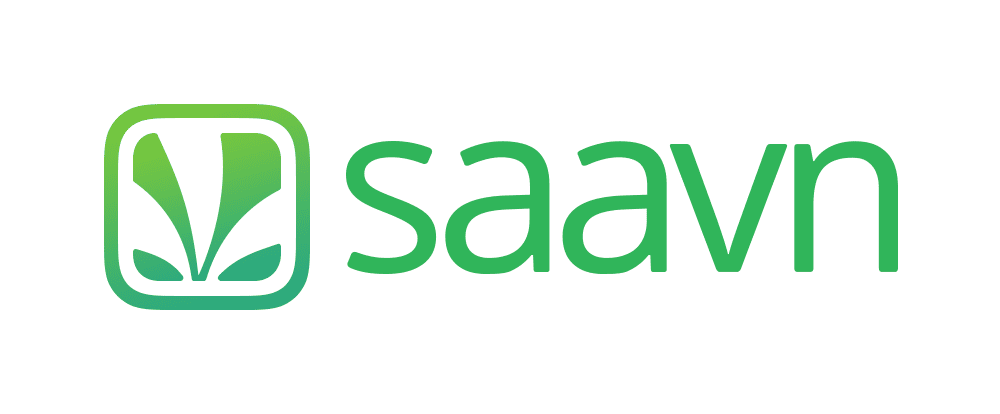 SMS
Believe it or not, you can even set a caller tune in Jio by the simple usage of the SMS service on your phone. How? First of all, you would need to send a simple SMS message to 56789. However, be mindful of these instructions when sending:
MOVIE <movie name> send it to 56789
ALBUM <album name> send it to 56789
SINGER <singer name> send it to 56789
When you are done with sending a message, you would also receive one from Jio and the only thing that you should do is to send Y as your reply.
Star Button
The final way of setting caller tune in Jio is by the usage of the star button. Believe it or not, the only thing you would need to do is simply click on the start button. After this, you will receive a message and you should just reply with Y to it.