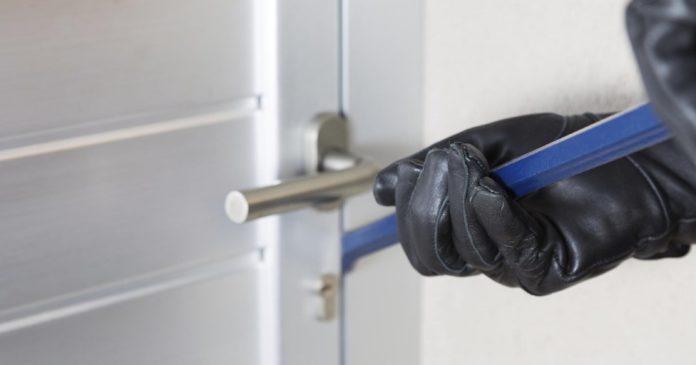 Burglary is a traumatic experience for everyone involved. You are left panicking, in shock and confused about what to do. You will find it difficult to understand what just happened and what you should do next. But in your recovery efforts, you should learn more about home security systems from Porch.com.
Losing your valuables to theft is painful, and it makes you feel afraid and unsafe. When fear creeps in, you don't want to stay in that place anymore. You cannot bear the anxiety and insecurity that is engulfing you. Any slight unusual movement makes you relive the whole incident all over again, making it harder for you to recover.
Bellows are several ways that can help you recover from the emotional trauma caused by a theft incident in your home:
Find Someone to Talk To
You can get people who will give you support both emotionally and financially. When you feel traumatized, you can get counseling help to overcome it. When you have people to talk to and offer you support, you will have an easy time recovering from the incident. You can rely on your neighbors, friends, and family for all the support you can get. Being able to admit that you need help is a step forward to your recovery.
Continue with Your Routine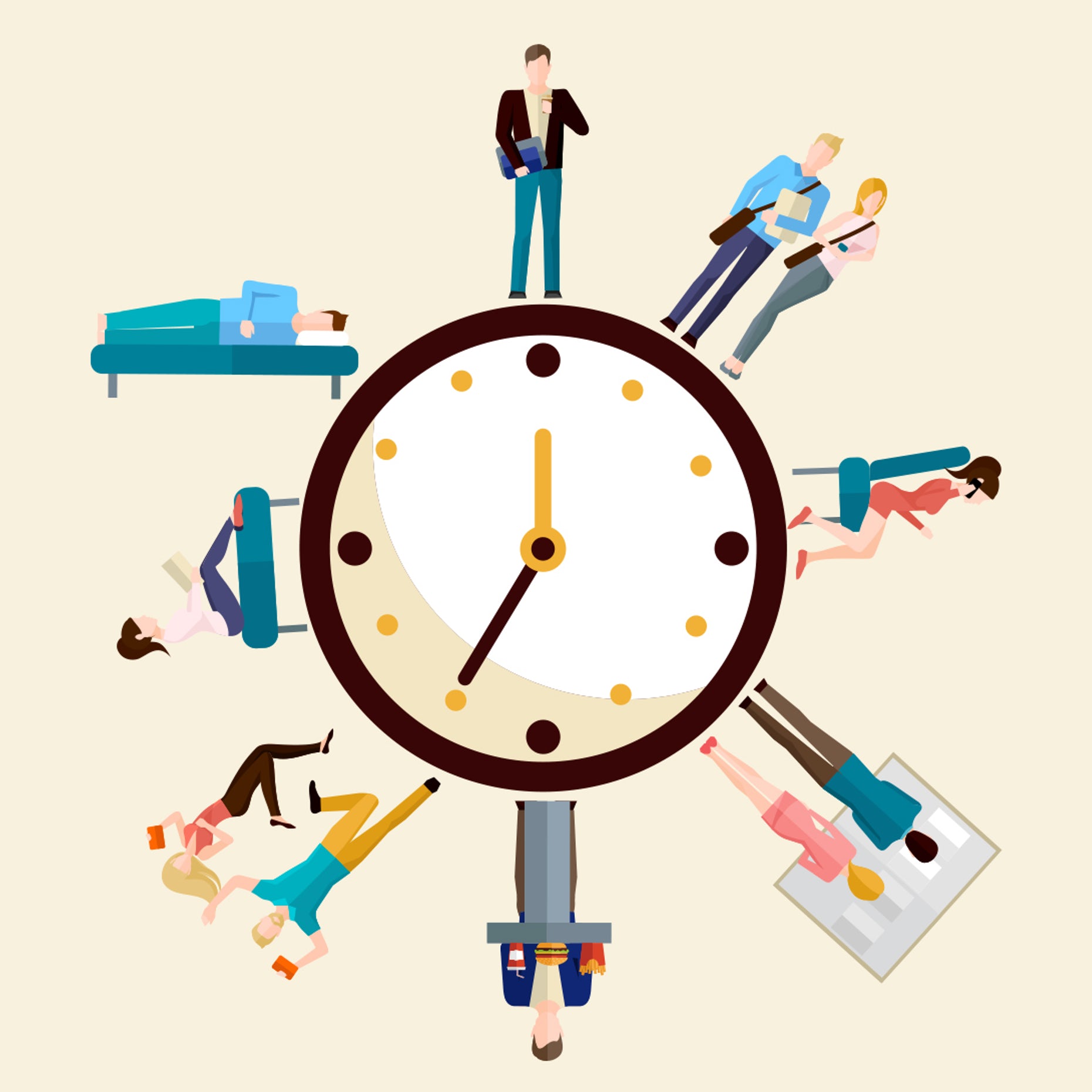 After the theft, you should make an effort to get back to your regular routine as soon as possible. Process your loss and pick yourself up without allowing it to hold you back. You will only heal fast if you resume your normal routine. This will get your mind distracted as you struggle to move on.
Become Proactive
By being proactive, it means taking the initiative to improve your home security. This can help you to emotionally recover from the horrible incident. It is good to feel afraid after a burglary, but you should not allow fear to control you. You also have family members that look up to you. They need assurance from you that all is going to be well.
Following the steps above can give you relief as you recover from a burglary incident at your home. But now it is time to ensure that your home security is reinforced to avoid any further incidents and episodes of trauma.
Taking the steps below can help you improve the security of your home and keep burglars at bay:
Enhance the Security of Your Home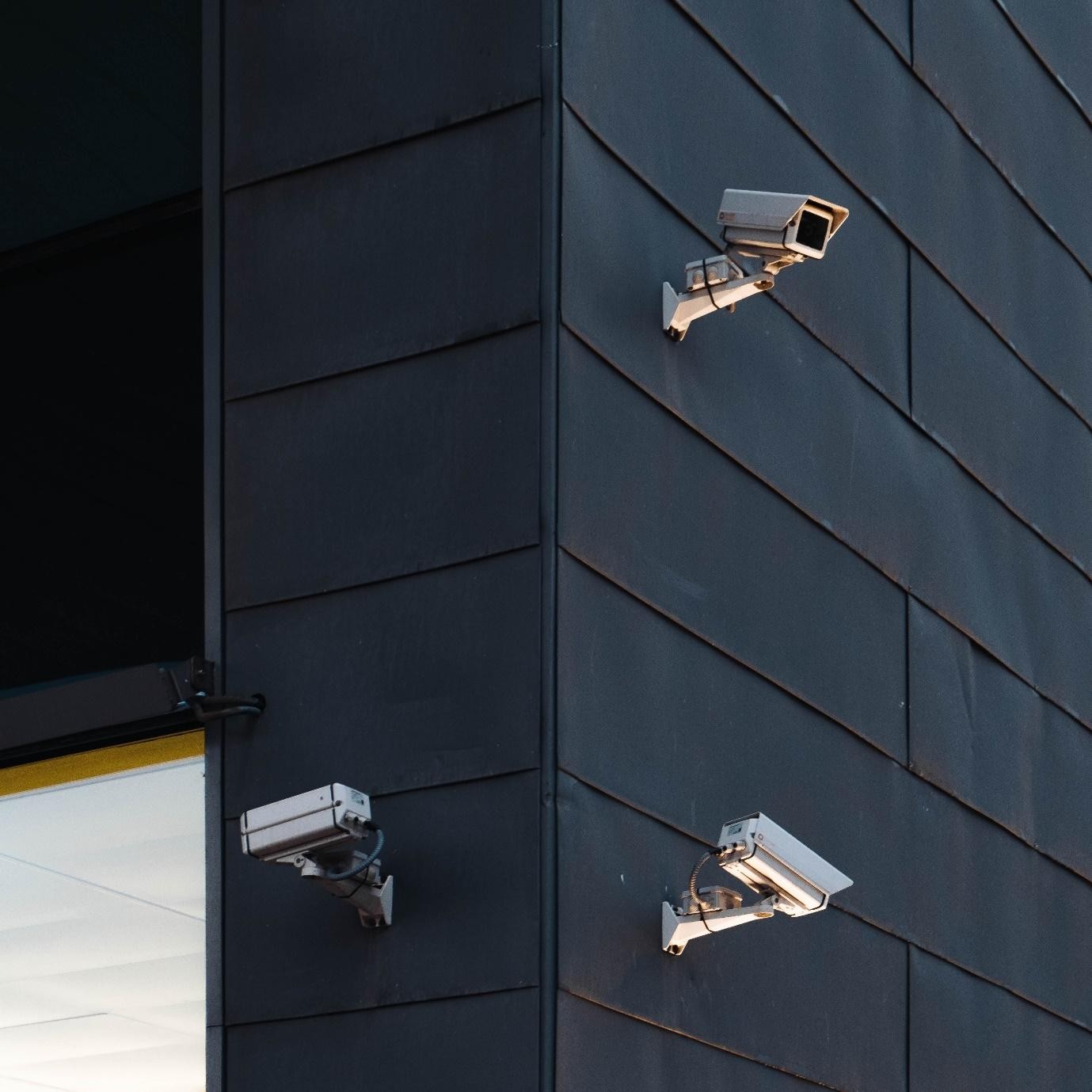 The last theft incident caused a breach in your security. Therefore you need to make adjustments to your existing security to avoid the same incident from happening. Check all your home's entry and exit points. Check your locking systems and upgrade to something tougher.
The experts suggests that you should add deadbolt locks for better security. Change all the broken door hinges and windows and reinforce their locks immediately. To enhance your home security, you have to go through every event that occurred on the day of the robbery. Only in this way will you have a good idea about what made your home the easiest target for the robbers. Once you identify the causes, you will be able to define the next cause of action.
List Everything that You Lost
The reason why you should make a list of all the things they stole is to give authorities a clear picture of how much was lost and also guide them in the search for your valuables. You can provide pictures of the items or draw them to offer better descriptions. Also, give out any receipts and serial numbers that prove you are the owner.
Since burglars sell the things they steal, it is not surprising that you will find some of them in pawnshops near your area, or from online shops. Although there is no guarantee that your items will be found, it is worth to try looking for them.
File Insurance Claims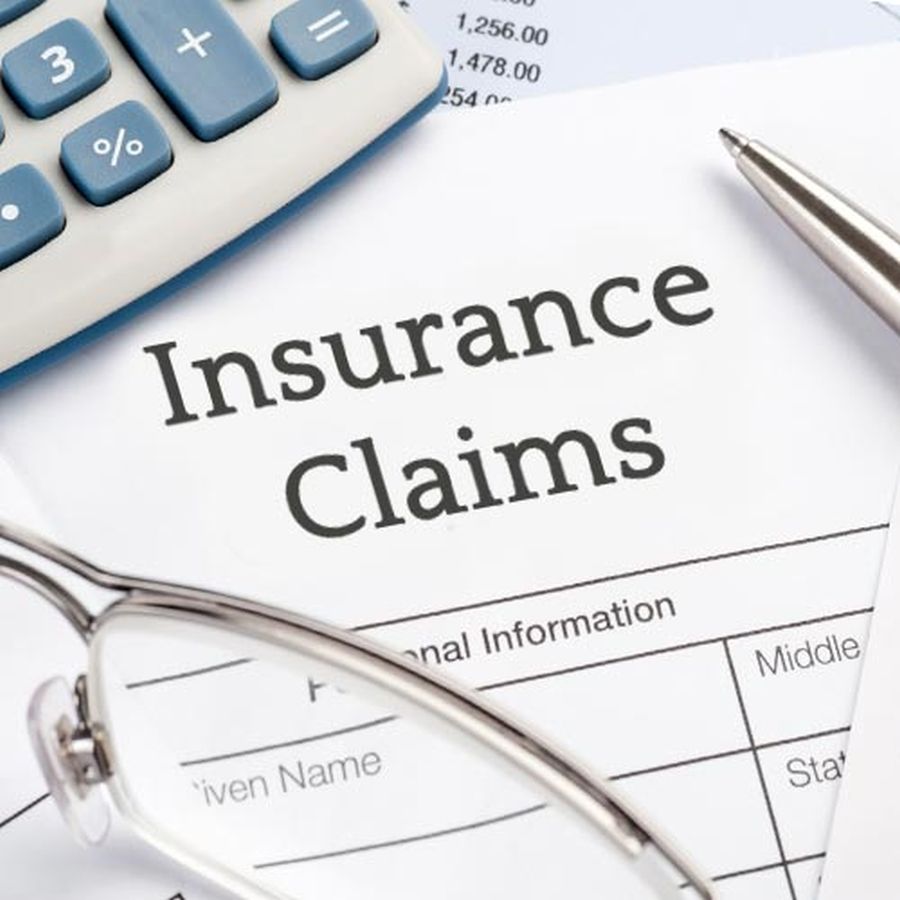 The insurance company will need all the documents necessary to process your claim. You should prepare and have all the files ready before filing for insurance. Get the police report and list the stolen items within 24 hours to make the insurance processing faster. The insurance company will also send an adjuster who will make a personal estimate of all the damages registered in the claim.
Conclusion
A lot of measures can be taken to enhance the security of your home after a theft incident. Keeping your home safe is a worthy investment that will ensure you are free from break-ins and burglary. Your experience of the incident should make you braver and more proactive to handle security matters seriously.