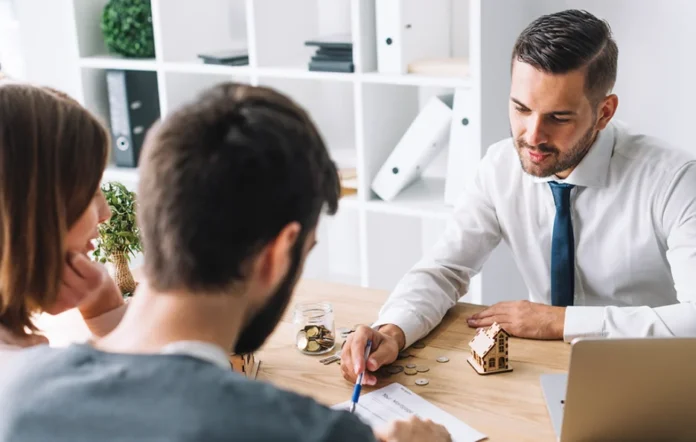 Did you know that the homeownership rate in the United States was 65.6% in 2023?
According to Statista, homeownership in the country actually hit its peak in 2004. That was ahead of the 2007 to 2009 recession that did a number on the housing market, of course.
Meanwhile, Statista adds that about 44 million housing units were occupied by renters in the U.S. last year. This number has been climbing since 2010. Among other things, Statista says that rental housing demand is rising while the supply isn't keeping pace with demand.
There are many reasons why some people rent residences rather than buy residences. One is that the cost to buy a home is too steep for some people, and some people simply prefer to rent. This means that there's money to be made if you choose to invest in real estate.
From enjoying passive monthly income to watching the value of your real estate assets increase over time, you stand to benefit in various ways by investing in rental real estate. Succeeding in real estate investing is easier if you hire a property manager.
Why would you pay a third party to help manage your properties? Here are 7 benefits.
1. Find Quality Tenants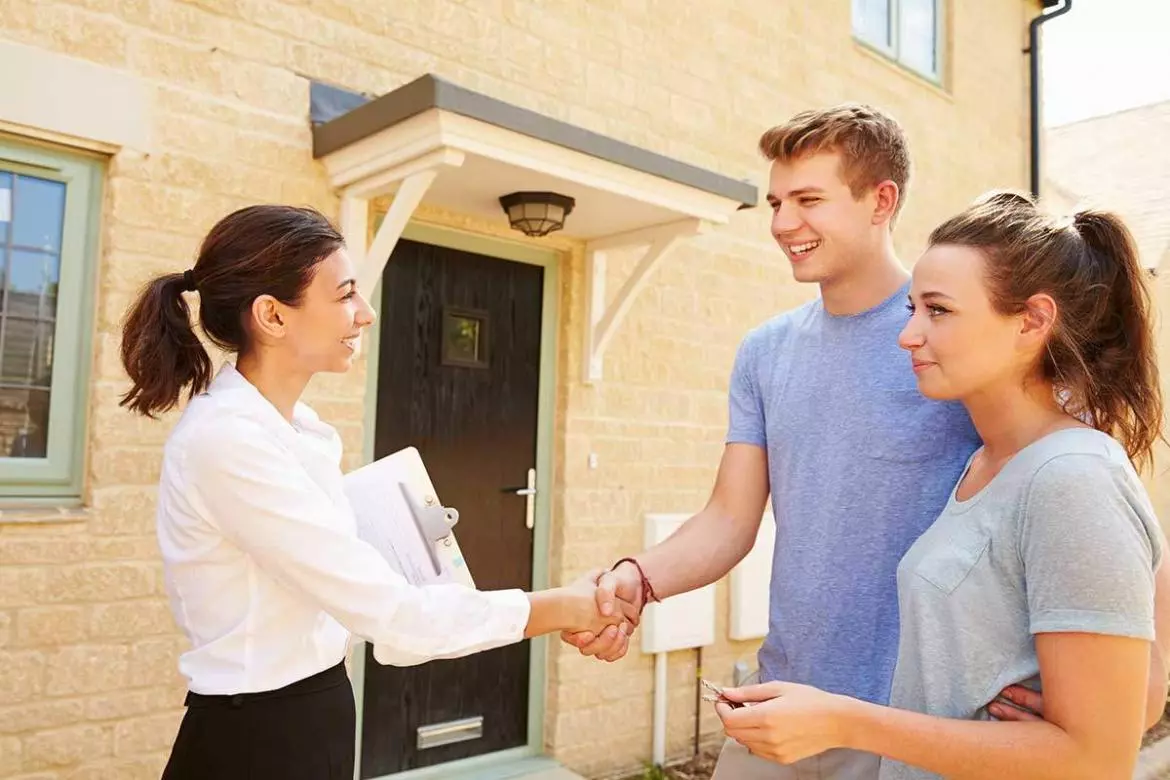 When you buy a rental property, you'll want to find quality tenants who pay their rent on time, take care of their rental units, and stick around for the long term. Rental property managers specialize in vetting tenants to reduce your risks of encountering problems.
If you want to avoid the headaches of renting to people who are likely to be the source of headaches down the road, retain the services of a property manager to seek out quality tenants.
There's no way to gaurantee that a tenant won't cause you problems. But what rental property managers do is increase your odds of finding quality tenants who will provide stable monthly income.
2. Rent Collection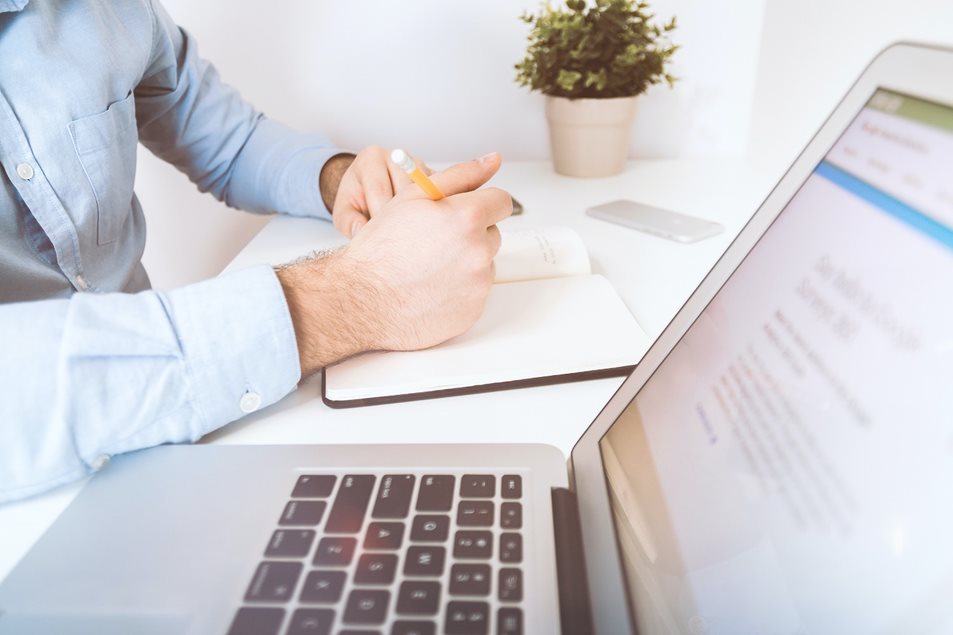 A rental property manager can also help you collect rent weekly, biweekly, or monthly. While some property owners collect rent themselves, it can be easier to have a third party do it.
A rental property manager can automate the rent collection process to make it much easier for you to enjoy that passive income. You'll be able to count on the third party to stay on top of things, which could mean following up with tenants who don't pay on time.
3. Fewer Legal Issues
Rental property managers know the laws associated with renting to tenants, so they'll help you navigate legal issues and help you stay on the right side of the law. If you have problem tenants, you can't just kick them out and take away their keys.
You have to do things by the book or you could find yourself on the receiving end of lengthy and costly lawsuits. With the help of a rental property manager, you won't have to go it alone. Everything will be done in accordance with the law.
4. Maintenance and Repairs
Investing in rental properties means you'll have to budget for maintenance or repairs. That means communicating with tenants so that they know what's going on, calling contractors to get quotes on work that needs to be done, and being on hand to oversee maintenance and repairs.
Do you have the time to handle all of these things or would it be better to hire a rental property manager? Rental property managers have experience working with contractors in every trade you can imagine.
They also have a network of vendors and suppliers that they deal with, so they'll be ideally positioned to help oversee any projects involving your real estate assets.
5. Professional Marketing Strategy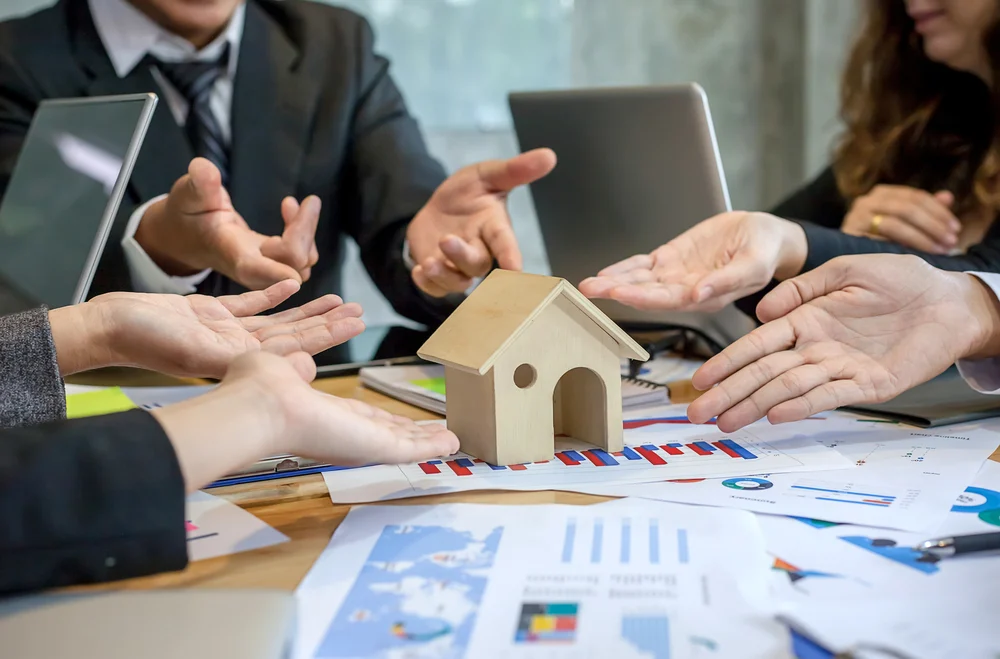 It's not as easy as it might seem to market your rental properties properly. But that's one area where rental property managers excel. They have a wealth of experience developing marketing strategies and targeting the right platforms to gain maximum exposure and find tenants.
If you have rental properties in San Antonio, TX, you can count on a company like Green Residential for property marketing, professional quality photography, and other important rental property management duties. Hiring the right third party will benefit your real estate investment strategy.
6. Higher Rate of Tenant Retention
When you invest in rental properties, you'll want to find good tenants and to have them stay for a long time. But if tenants stay for a relatively short period before moving on, you'll have to spend too much time filling vacancies.
And that means spending money on marketing. You can make your rental units more attractive by charging fair rental rates, offering tenants value for their money, being responsive to any concerns or complaints, and simply making tenants feel valued.
Do you have the time as a landlord to provide the best possible customer service? If not, hiring a rental property manager will ensure your tenants always get the help they need.
7. Lower Your Stress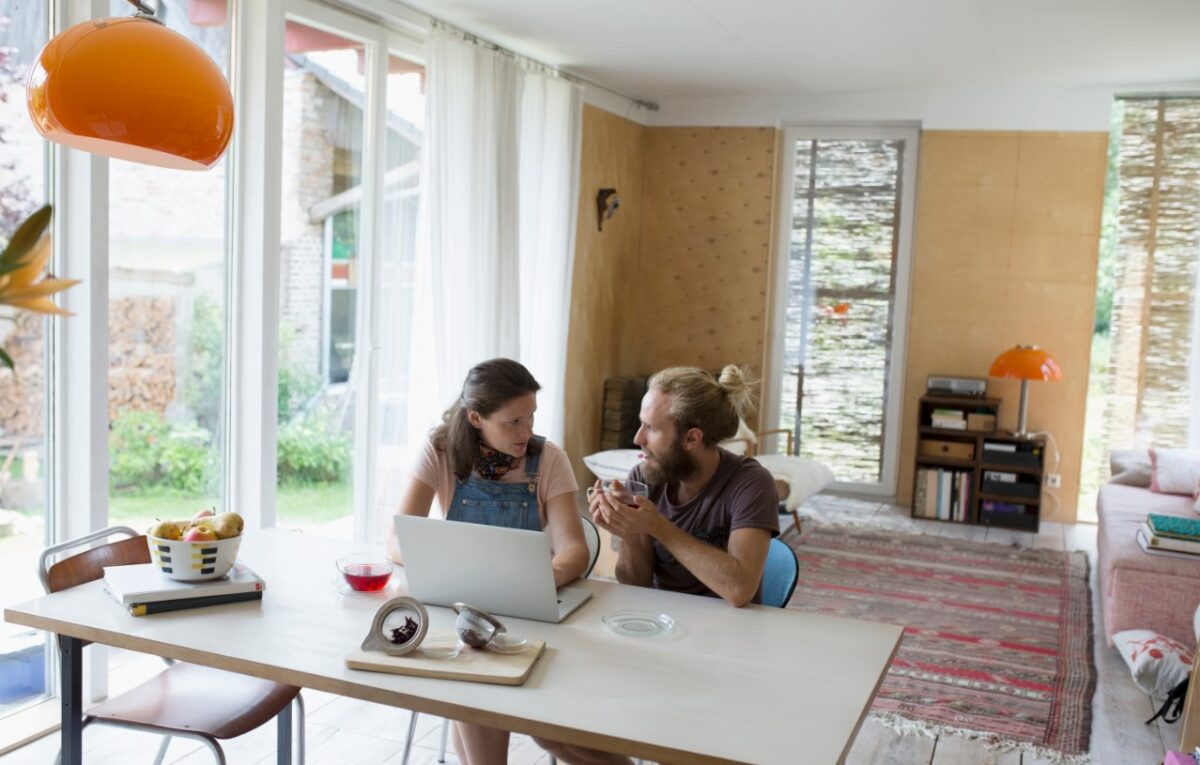 While investing in real estate can be financially rewarding, it can also be stressful. One reason it makes sense to hire a rental property manager is that you won't have to do everything yourself.
Your property manager can handle the day-to-day duties–or as many of the tasks as you want. If there are aspects of owning and managing rental properties that you don't particularly enjoy, you can delegate those to a reputable company experienced in overseeing rental units.
If you're looking for ways to generate sustainable wealth, one option is investing in real estate. Whether buying one rental property or multiple, you can build a solid financial foundation.
A lot goes into successfully owning and running rental units, so it makes sense to consider hiring a third party to assist in managing them. When you find the right rental property manager, you'll have access to many services that make things easier for you and your tenants.
Just ensure you do your homework by searching online, reading reviews, and asking for recommendations to find a reputable service provider with a strong track record.