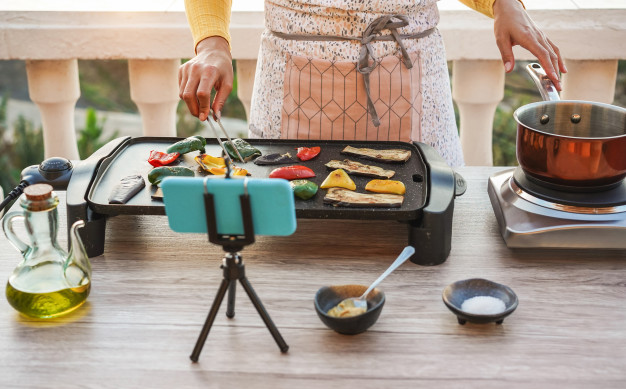 In addition to being an indispensable obligation in the life of all women, cooking is also becoming a very popular profession. While some have a basic knowledge of preparing delicious home-cooked meals, others want to expand their culinary skills. Also, some are motivated by the desire to become chefs in exclusive restaurants while others simply want to improve their cooking skills and become better at it. People who are interested in this type of education face a big dilemma whether to opt for a culinary school or a cooking program. Although at first glance these two ways of education look similar, they provide a different experience. But they are effective in their own way, depending on what results in you want to achieve.
Both types of education provide the potential for improvement, you just need to know what kind of knowledge you expect to gain. To make sure that you have chosen exactly what is right for you, take a look at the following advantages of both programs that we have prepared for you.
Pros of Culinary school
They have ACF accreditation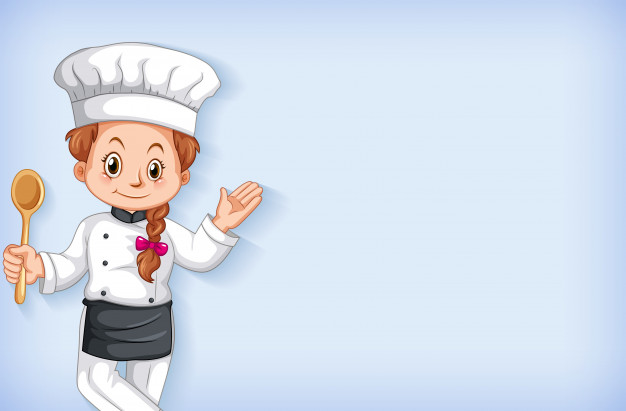 To know that your efforts aren't in vain and that you will receive a high-quality culinary education is guaranteed by the accreditation of the American Culinary Federation that such schools have. It is a highly professional organization whose role is to supervise these schools. All those who have such accreditation have a better reputation compared to those who don't.
The reason for this is the control that the school must first pass by the ACF. The control includes an assessment of the quality of the curriculum, the condition of the facility in which the education will take place, the expertise of the instructor, and many other parameters. Once all the parameters are positively assessed, the right to accreditation is acquired, which is a great confirmation of the quality of education that can be acquired there.
Affordable costs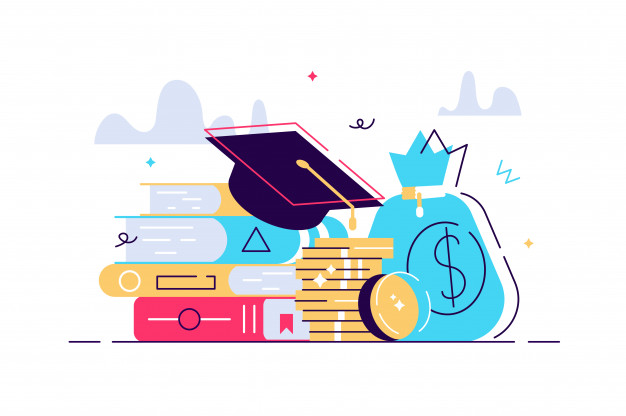 It is true that knowledge is one of the most valuable things a person can have and that you should never be sorry to invest in its multiplication. But that doesn't mean that you have to spend a fortune on various training and courses when you can get the desired knowledge at an affordable price. Costs are unavoidable but can be low enough not to burden your personal finances too much.
In some countries, it is possible to find culinary colleges that involve decent annual tuition that most people can afford. This is one of the main advantages of schools in relation to training programs that may require a much higher investment and which don't have adequate accreditation. So, if your budget is limited, this would probably be the right option for you.
Wide knowledge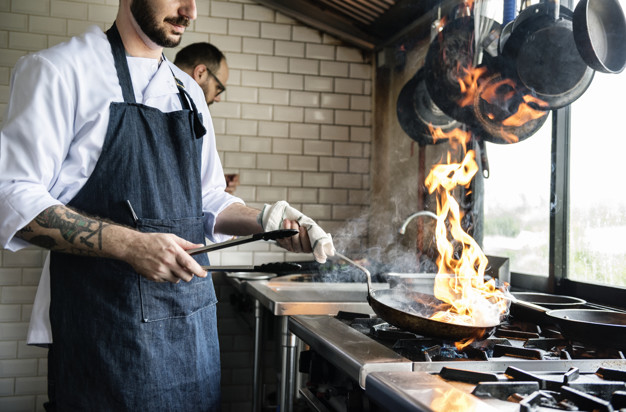 This advantage is especially important for those who aim to master the science behind food preparation. Attendees who are only interested in learning how to make some new dishes can be satisfied with a short cooking program, but those who want something more should consider attending a culinary school. Sometimes placing your career at the very top of the culinary industry requires knowledge of modern cooking techniques such as those provided by Culinary Lab School .
So, cooking is much more than learning new recipes. A lot of skills, knowledge, and wisdom are behind that teach you how to properly combine foods, why, what are the preparation techniques, and other little things that are key to preparing the most delicious meals. School is the only place where it is possible to acquire a wide knowledge about this.
Possibility of practical training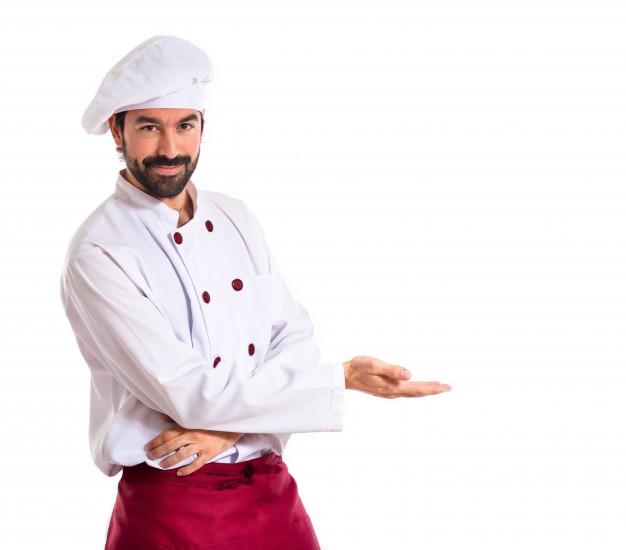 A well-designed educational program also includes the possibility of providing practical experience that helps to confirm and improve the acquired culinary knowledge and skills. Endless reading of thick books and taking exams isn't possible to achieve the desired results, and that is why practice is a key component of the curriculum.
Every accredited school that offers quality experience has contracts with large restaurants that enable the implementation of practical classes. For students to get a real impression of what the working atmosphere in a restaurant really looks like, they get the opportunity to attend and participate in it. Thus, they gain more experience compared to those who don't have this opportunity.
Pros of cooking programs
Possibility of specialization in a certain culinary field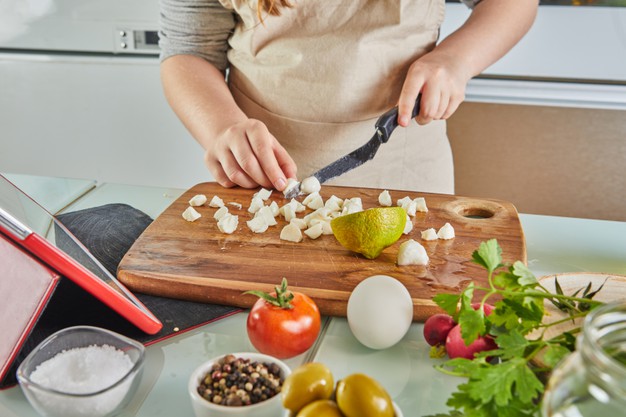 When your goal isn't to become the chef of a restaurant, but just want to expand your knowledge in a certain area of food preparation, a cooking program could suit you. Some will want to specialize in preparing meat meals, others to learn how to become professional vegan cooks, and still, others to master how to make healthy or protein cuisine as tasty as possible. Cooking programs enable this way of improvement.
This means that you will not be obliged to know the history of cooking or the science behind it. Or if you have already learned it, you will not be obliged to learn it again. You will easily be able to focus on specific points.
It May help you to find a job in a restaurant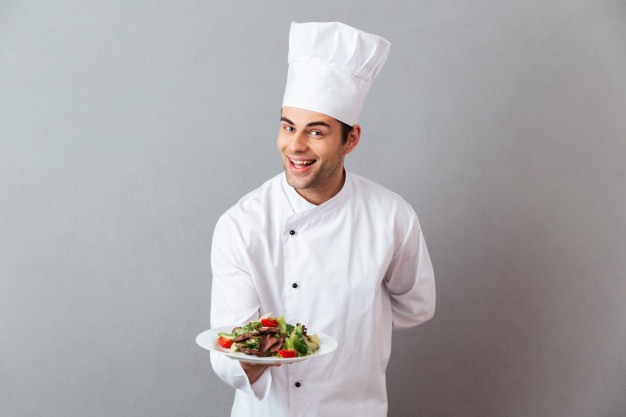 You may have always dreamed of becoming a professional chef, but due to unforeseen circumstances, you decided on another college. Or you simply wanted to listen to your parents who directed you in a different direction that they considered more promising and thus neglected your dreams. Now that you have graduated, you want to do a job that has always been your desire, but you are aware that you don't have the necessary skills. Don't worry, cooking programs can help you with that.
In this way, you will quickly and efficiently acquire the initial knowledge required of you and gain the opportunity to get a job in a restaurant.
Making new friends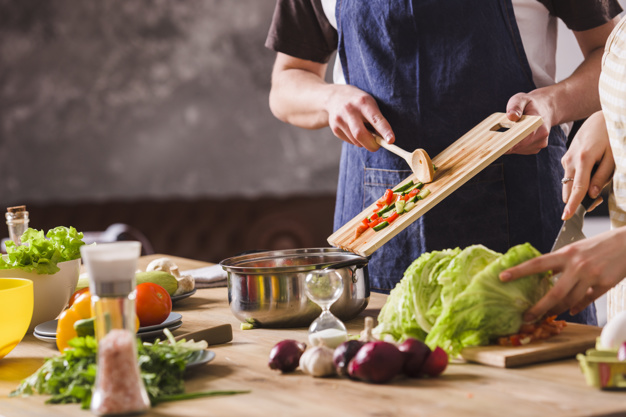 Such programs usually involve the presence of a large number of participants and the classes can be very fun. In this way, the possibility of meeting new people, like-minded people, and in some cases making friends, opens up. Besides, these contacts can be very important to you in the future through your career because you gain potential associates who can mean a lot to you.
Now that you have information about the benefits of both ways of education, it will probably be easier for you to choose the one that suits you best. Set yourself priorities and, depending on that, assess whether the culinary school or cooking program is right for you.