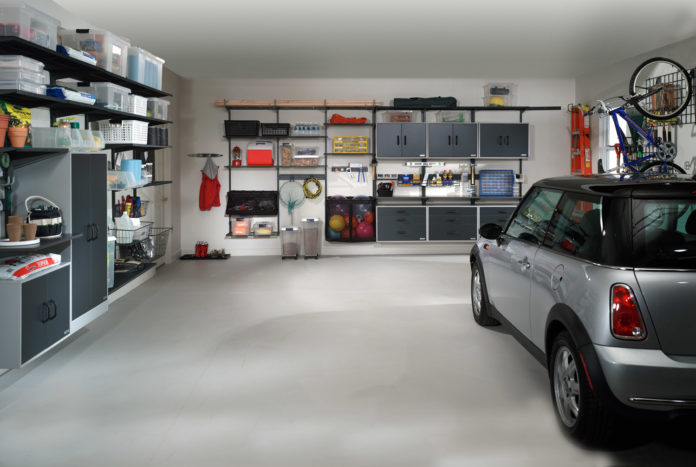 If you love spending time in your garage or workshop working on different kinds of projects or simply maintaining your car, then you know how difficult it can be to focus on your work during winter months due to biting cold. You probably can't even spend too much time in this area of your home. If you think that the time has come to make some changes and turn your garage into your little personal space, then the first thing you need is a unit heater.
When it comes to choosing the right garage heater there are several things such as the space, the cost, the type of the heater, and so on. The very first thing you have to choose is the heat source. Natural gas is the most common choice and if you have an accessible gas line, this is the cheapest option. Another economical choice is liquid propane. You can get this at your local hardware store, but you have to constantly monitor the amount of fuel you have left.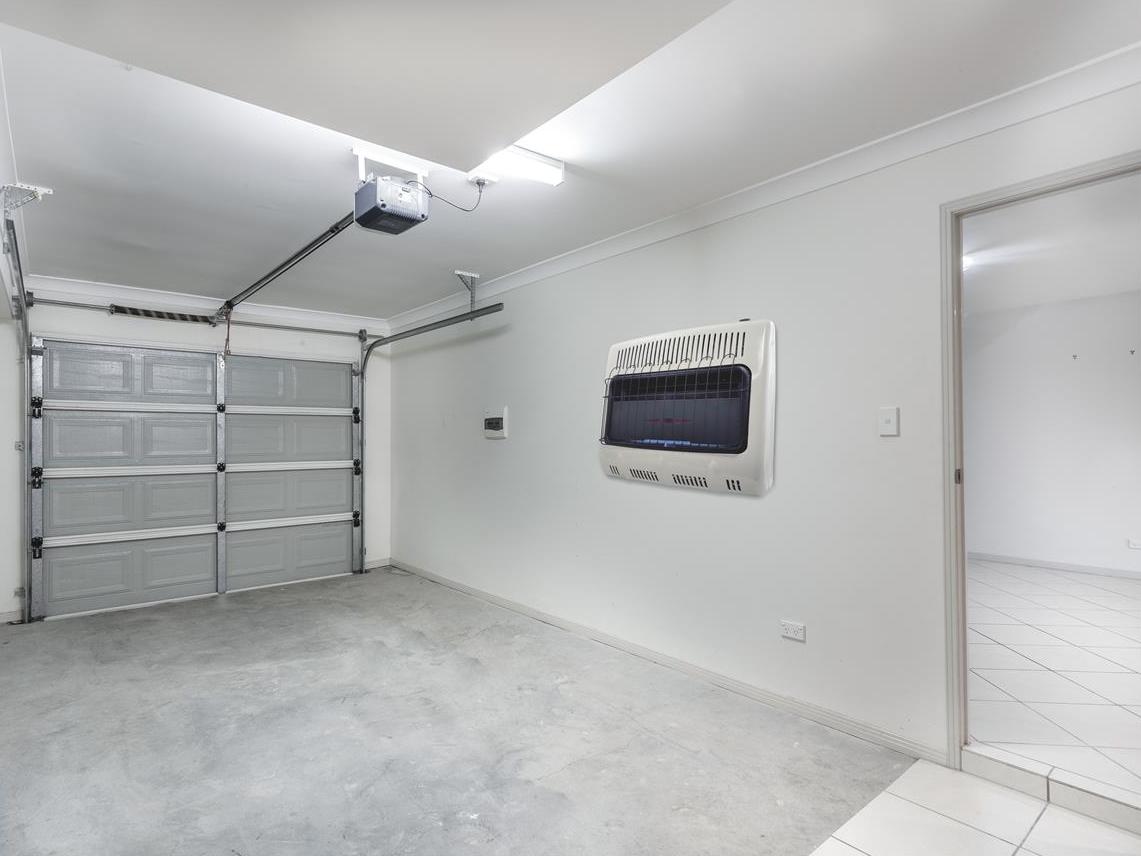 On the other hand, if none of these choices work for you, you can go with an electric heater. There are some portable ones that are available, but the downside of these is that their effectiveness is limited by the current that is available meaning that they might not be able to heat the entire space. Because of this, you should go with an electric garage unit heater. Not only are they directly wired to the main source of power, but they can also be placed on the wall or ceiling which means that they will not take a lot of your free space. Furthermore, if you already have hot water or a steam boiler that is heating up your home, you can use that to your advantage and use the same heating system for your garage.
Moreover, you have to consider the range of the heater and the space of your workshop. Naturally, you have to choose the one that can heat up the entire area quickly and easily. This range is measured in watts for electric heaters and in British Thermal Units (BTU) for the gas one. If you want to read reviews of best heaters and learn more about each of them visit https://www.bobvila.com/articles/best-garage-heater/.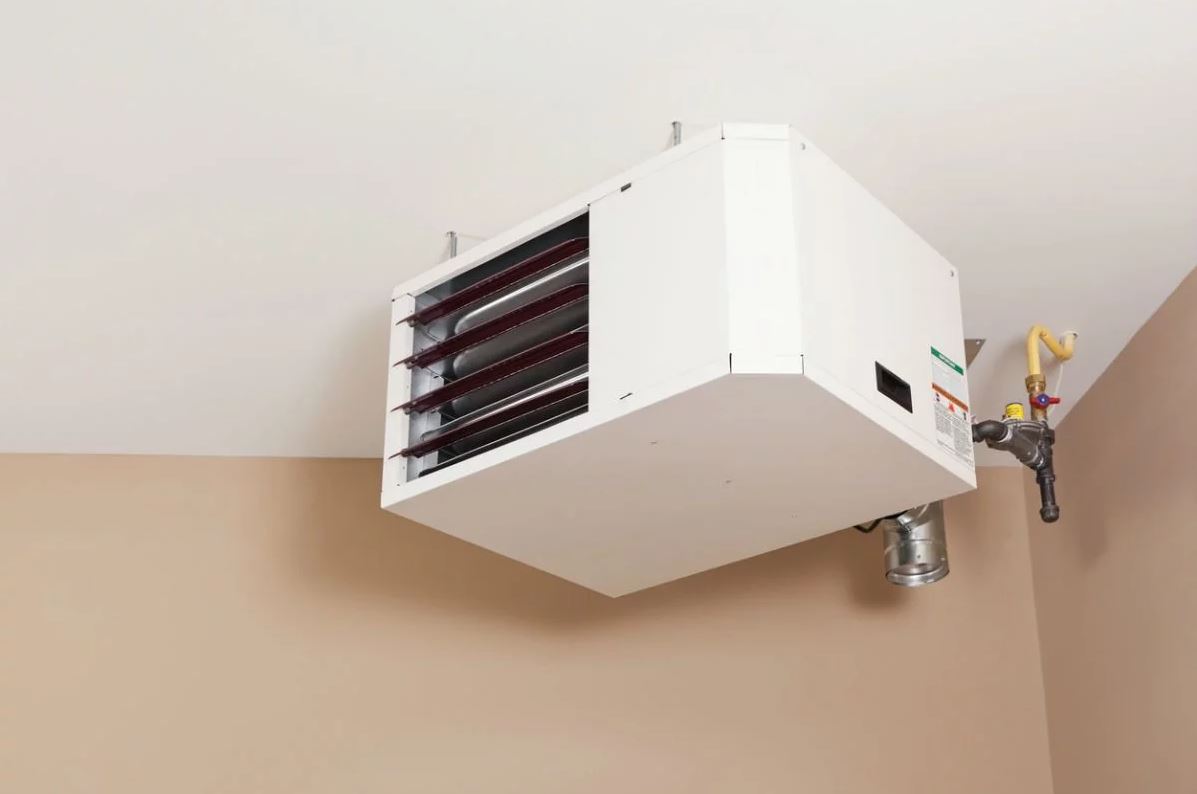 What's more, just like any device, heaters also require frequent and thorough maintenance, so this is definitely something you have to think about. Wiping with a damp cloth and vacuuming is all that you have to do if you opt for an electric heater, while the gas ones require a more detailed cleaning (dirt has to be removed from the motor, air vents have to be unblocked, and the burner has to be cleaned with a wire brush).
Finally, you have to ensure that the heater you choose is safe. This might require a further inspection, but it is of utmost importance. Also, make sure not to place them near flammable objects or somewhere where they will be in the way of your movements. Additionally, you must clean them regularly and it is also a great thing if you choose the one with an automatic shut-off system, just in case it slips your mind to turn the system off.