Having a gaming collection that feels unique and one that you can be proud of is every gamer's dream. Having a set of iconic games with a significant history is something avid gaming enthusiasts always seek out. But getting a hold of them is often challenging, with online auctions being one of the few reliable channels to build a valuable gaming collection.
The auctions are an excellent way for gamers to find unique games and get their hands on them. Online auctions are convenient to participate in, and they offer collectors a variety of choices to bid on. If you're looking to start building a valuable gaming collection through online auctions but aren't sure how to navigate them, you need to be mindful of a few things before you get started. Here's a beginner's guide to help you navigate the world of online gaming auctions and build a collection you can be proud of.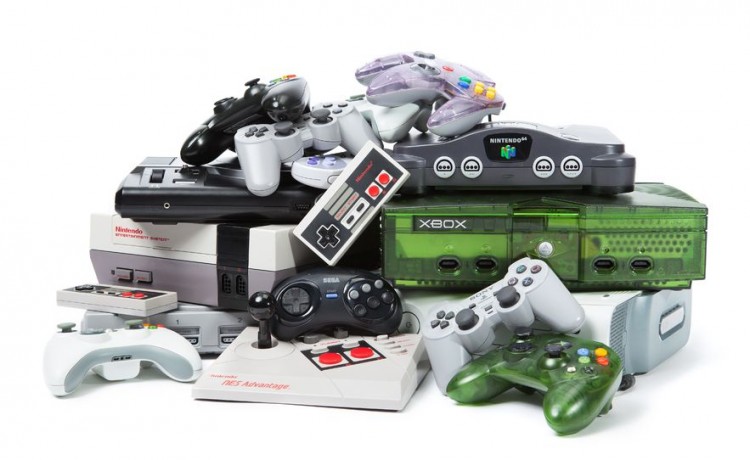 A Beginner's Guide to Collecting Games through Online Auctions – 7 Things to Keep in Mind
Knowing what you want to collect before participating in an online auction is essential for building a successful collection. Decide on a specific game or console you're interested in collecting or focus on a niche or era of gaming history. It will help you narrow your search and avoid bidding on items that aren't of interest to you. When you participate in an online auction, you can provide a better focus on games that will be an investment for your gaming collection.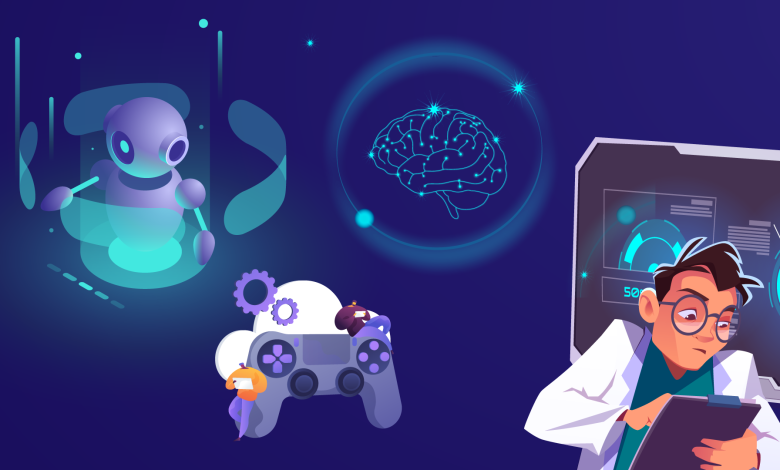 Once you're well aware of the types of games you want to collect, ensure you conduct deep research into what games fall under that category. Look up the current market value of the games or consoles you're interested in, and check out complete online auction listings to get an idea of what similar items have sold for in the past. It will allow you to build a definitive understanding of different gaming collectibles that add value to your collection.
Find a Reputable Auction House
Choose reputable auction sites for participating in online gaming and sports auctions. Look for sites with a track record of successful sales and positive reviews from buyers and sellers. These sites are more likely to give you a trustworthy atmosphere for participation, leading to a satisfying and fulfilling auction experience for your gaming collection.
Set a reasonable yet flexible budget for yourself, as it can get easy to get caught up in the excitement and competition of online auctions. Determine how much you're willing to spend on each item, and don't go over your budget, no matter how tempting the bidding gets. Sticking to your budget will ensure you don't spend over your means while still allowing you to bid on your favorite games that you find valuable for your collection.
It is necessary to be strategic with your bidding, as it will allow you to increase your chances of being successful. Start by placing a low bid to test the waters and see how other bidders respond. Don't bid too early or often, as this can increase the collectible's price. Instead, wait until the final moments of the auction to place your highest bid.
Check the condition of items before bidding on any item, and ensure that you check its condition. Look for detailed photos and descriptions, and ask the seller any questions you have about the item's condition. For digital games, check the product key and determine if it's still intact for future use. Avoid bidding on damaged or poor-condition games, as they may not be worth the investment.
After securing a winning bid in an online gaming auction, it's crucial to safeguard your purchase and take necessary measures to protect your valuable games. Consider having them appraised or insured for particularly rare or valuable games to safeguard your investment. Proper handling and storage are essential, so be sure to store your item securely and handle it with care to prevent damage.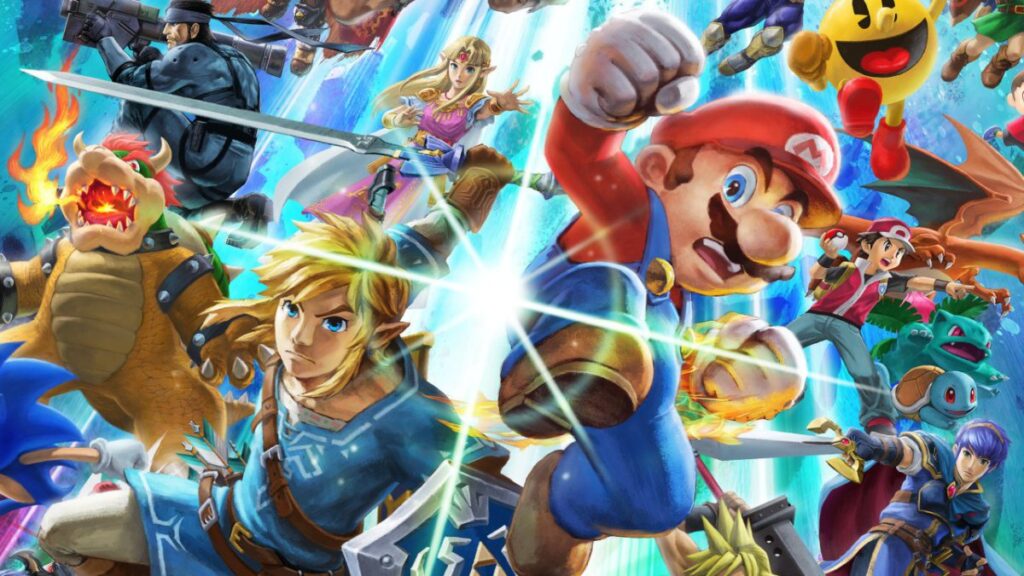 Endnote
Creating a cherished gaming collection through online auctions requires patience and diligence. It's essential to conduct thorough research, establish a realistic budget, bid strategically, and safeguard your purchases once acquired. Still, with a solid plan, you can curate a set that holds both personal significance and tangible value. Armed with these essential tips, you can confidently build your ideal gaming collection through online auctions and enjoy a meaningful and rewarding hobby for years. Whether you're a seasoned collector or just starting, following these guidelines can help you make informed decisions and avoid common pitfalls when navigating the vast and exciting world of online gaming auctions.