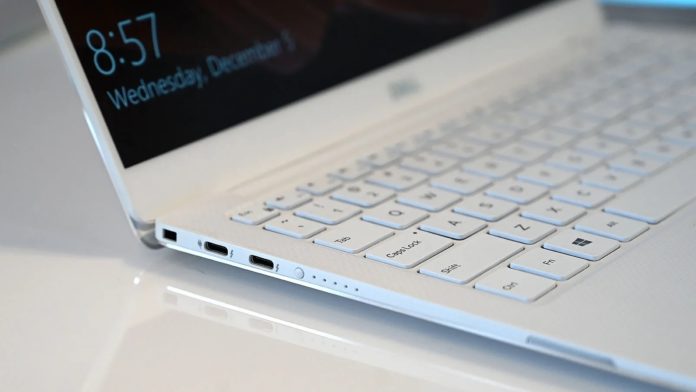 Laptops are an essential piece of modern technology that everyone needs in order to be connected to the world today. There are many different types of these devices, and according to your needs, you are able to choose from dozens of brands and hundreds of models. In this article, we will go over the best laptops you can buy in India, with a price tag under 50000 Rs.
1. Lenovo 330-15IKB (81DE01K0IN)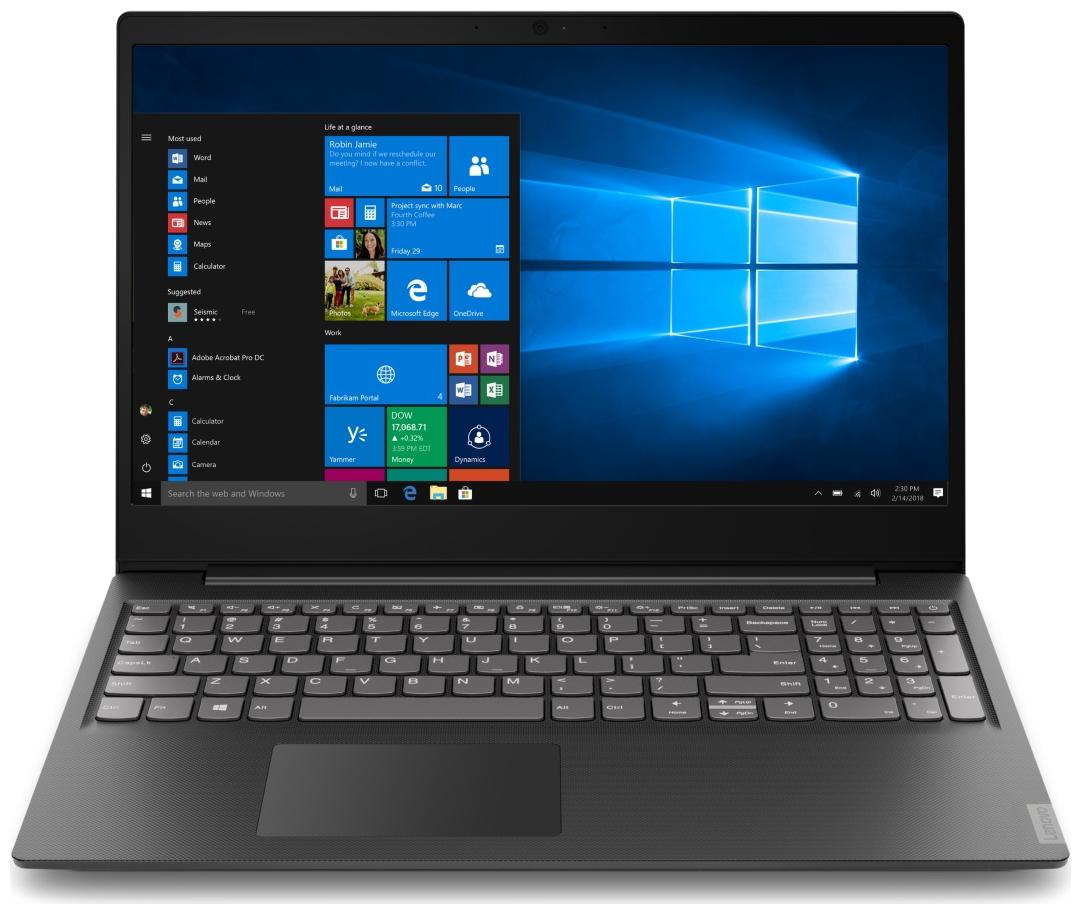 15.6 inch, Intel i5, 8 GB RAM, 1 TB HDD, NVidia GeForce MX150 2GB GPU
The first laptop on the list is from Lenovo, a famous and trusted brand of laptops. This is an excellent computer for those who use it for fun, as well as business. It is well suited for streaming movies and TV shows thanks to the 15.6 anti-glare display, as well as the Dolby audio features. It sports a minimalistic, thin, and lightweight design. The screen can be tilted by 180 degrees. Most important features are the Intel Core i5 8th Gen processor, NVidia GeForce MX150 graphics card with 2 GB of VRAM, and 8 GB of RAM. There is a 1 TB HDD for your files.
2. Asus F570ZD-DM226T
15.6 inch, Ryzen 5, 8 GB RAM, 1 TB HDD, NVidia GeForce GTX 1050 GPU
For a laptop more oriented to performance and gaming, go with this awesome Asus model. Thanks to the AMD Ryzen 5 25500U processor that works at 2GHz and 8 GB of RAM, whatever you do will be fast and without any trouble, including top tier games. The display supports full HD 1080p resolution, so movies are also clear and in high detail with this laptop. The body is thin and light, only 21.9 mm and 1.9 kg respectively. The 3-cell battery has the always desired fast charging option.
3. HP 15q-ds0010TU (4TT19PA)
15.6 inch, Intel i5, 8 GB RAM, 1 TB HDD, Intel Integrated Graphics
For a great school or work laptop that is all about the constant usage for different presentation, Internet browsing, and some light video work, this model by HP can be what you are looking for. It is equipped with a Core i5-8250 CPU by Intel, and 8 GB of RAM. Therefore, the speed you get while performing your task will be more than enough, and multitasking will never feel slow. If the 1 TB of storage is not enough, the laptop also has space for an additional SSD. HP managed to squeeze out a 38% increase in battery life with this model, compared to the last one. Also, you get fast charging. The laptop weighs 2.04 kg, so you will be able to take it with you anywhere. Because of the integrated graphics, it is not as powerful for games.
4. Dell 15 3578 (A553109WIN9)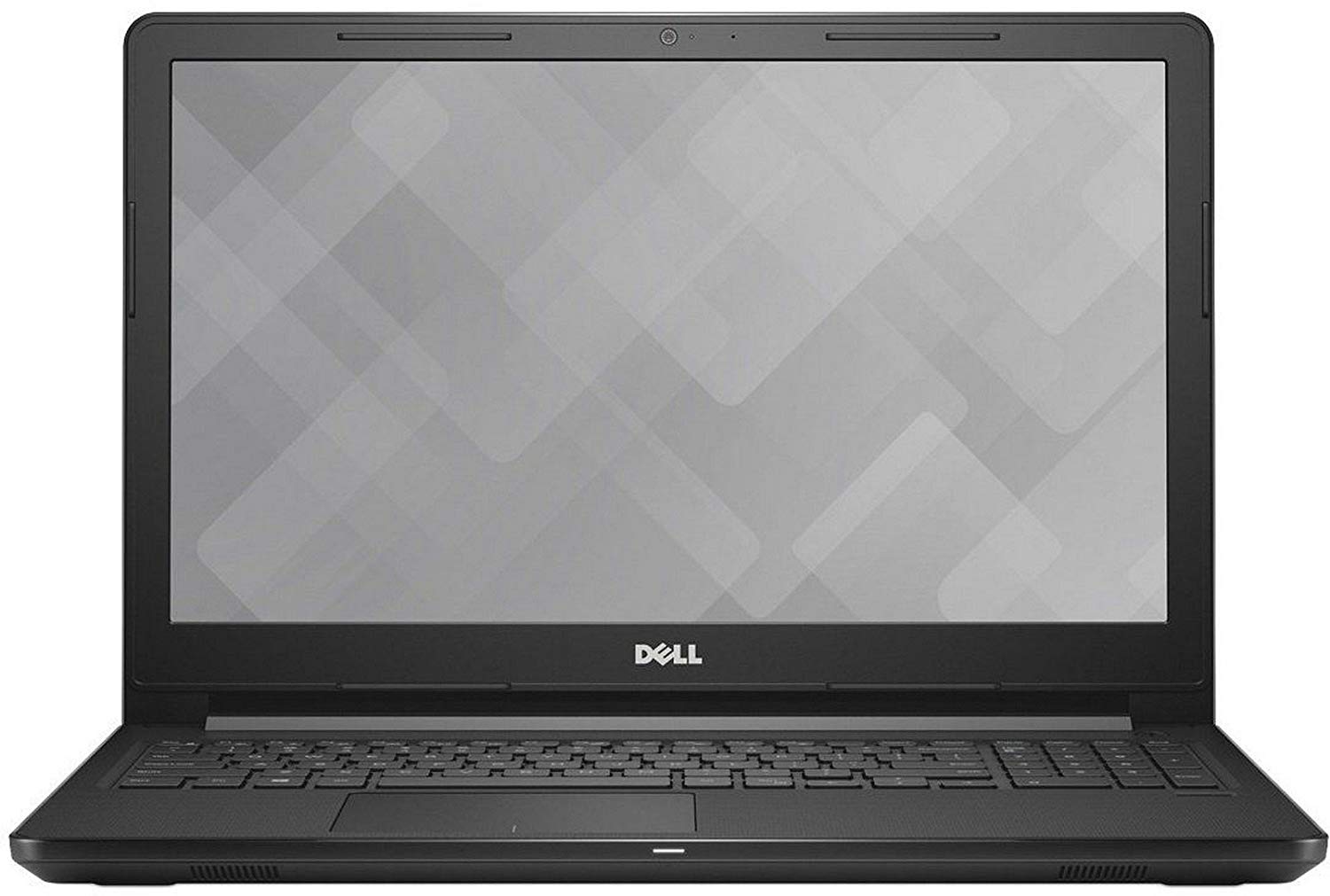 15.6 inch, Intel i5, 8 GB RAM, 1 TB HDD, AMD Radeon 520 GPU
This is a great all-around laptop from a trusty manufacturer. You are able to use its features for a wide array of different purposes, from serious business to relaxation with movies and video games. Thanks to the combination of an 8th generation Intel Core i5 processor, 8 GB of RAM, and the AMD Radeon 520 graphics card, whatever you throw at it will be processed and run with speed and power. With this computer, you get Windows 10 and MS Office preinstalled. On the audio side, there are MaxxAudio Pro standard speakers, courtesy of Asus. The battery life is 6 hours, good enough and within the average range for this price.
5. HP 14s CR1005TU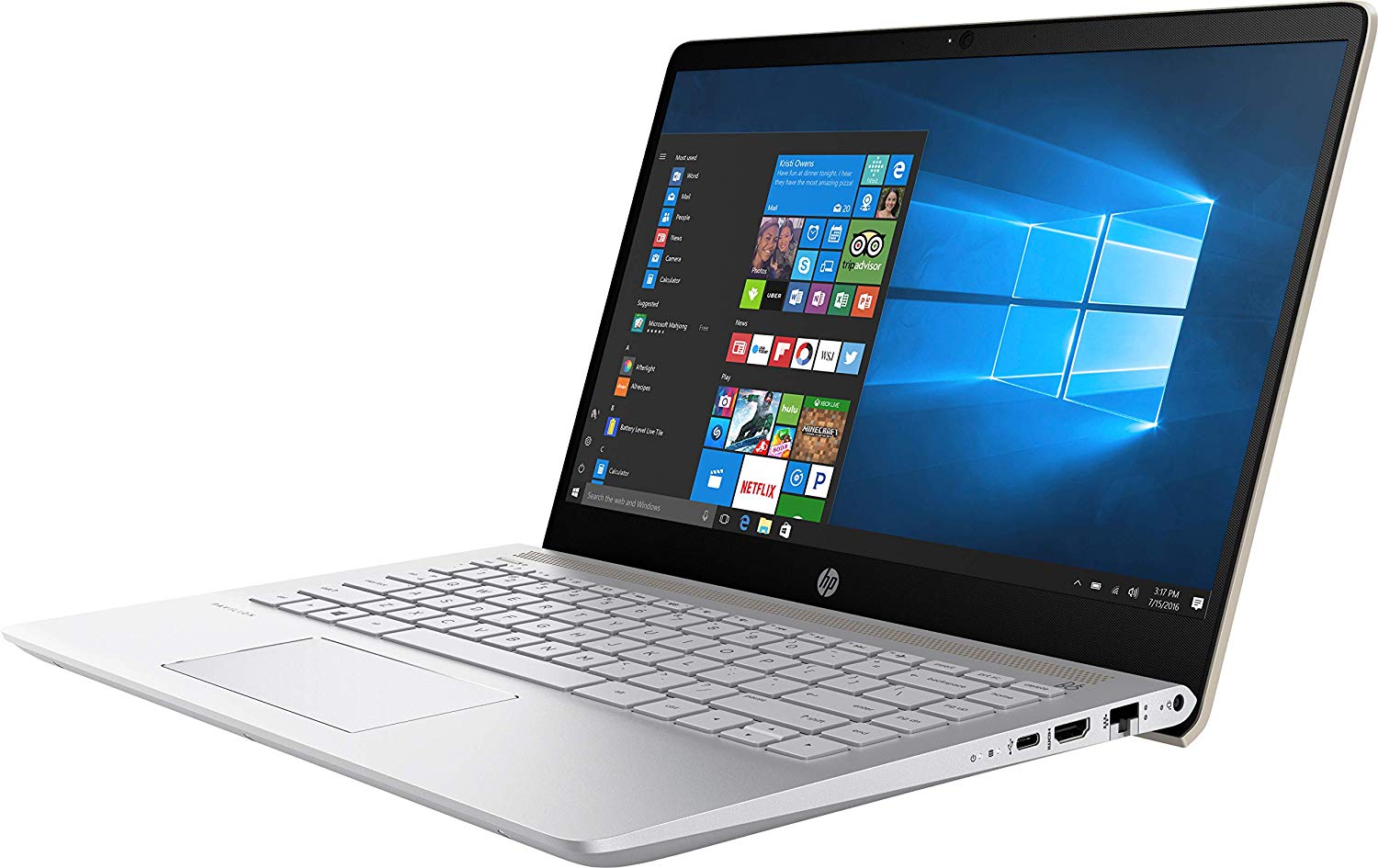 14-inches FHD, 8th Generation Intel Core i5-8265U, Intel 620 Graphics, 256GB SSD + 1TB HDD
HP laptop is very popular with students because they are usually pretty light when it comes to weight and are very easy to carry everywhere. This compact laptop can easily make its way into a normal backpack of a college student. The 8th Generation Intel Core i5-8265U CPU is great for multitasking and should satisfy a student's needs.
This laptop features Intel 620 UHD Graphics. Which means, it is a good one for gaming as well. It tells us why students prefer HP 14s. The high-quality graphics make sure that you can stream quality video without any time lag. Hence, it proves to be a highly entertaining device.
The 14-inch screen it has is of great quality and makes sure it fulfills all of your multimedia needs.
6. Dell Inspiron 3576
15.6 FHD, 8th Generation Intel Core i5-8250U, 1TB HDD, AMD R5 M430 2GB
This laptop is a perfect example of how changing some of the hardware affects the pricing of laptops at this price point, if you want to improve something but keep the price the same you have to take something out. It features an AMD R5 M430 Graphics card with 2GB. Therefore, gamers can have a field day with this laptop. But because it has a pretty good GPU they had to reduce the amount of RAM memory it has, so they reduced it to 4 GB.
This appliance has ample storage space with 1TB HDD. Therefore, storing your photos, images, videos, files, documents, folders, and music should not pose any issue at all. The 15.6-inches screen makes it an excellent entertainment package.
7. HP 14CS1000TU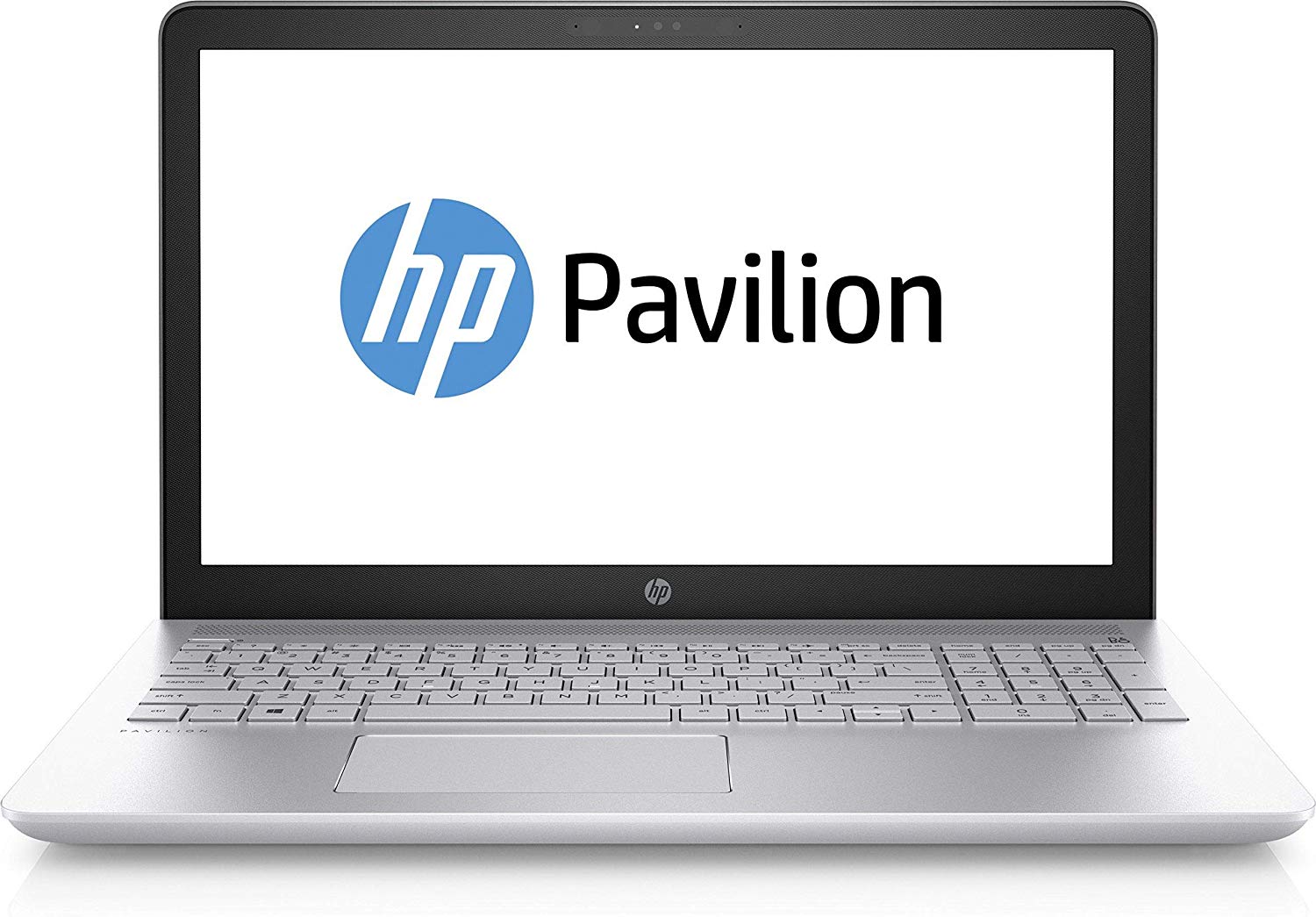 14-inches FHD IPS, 8th Generation Intel Core i5-8250U, 1TB HDD, Intel UHD Graphics
At first glance, this laptop has a really good CPU but that isn't the only thing that makes it great. It also has Intel UHD graphics which enables you to watch videos and movies easily and on the go. It might not be a good idea to play video games that require smooth gameplay with this laptop. AS far as storage goes this laptop has it covered both in-memory storage and RAM memory. It has 1 TB of HDD storage and 8 GB of RAM memory.
This laptop has a somewhat smaller screen but one that is of very high quality since it is an IPS screen. Which means that the viewing angles on this laptop are great.
If you have been looking for an inexpensive laptop to edit images on the go, but failed to find a suitable model, pay attention to the options tested and approved by FixThePhoto. Study the technical characteristics, value all pros and cons and you are sure to find something to your taste.