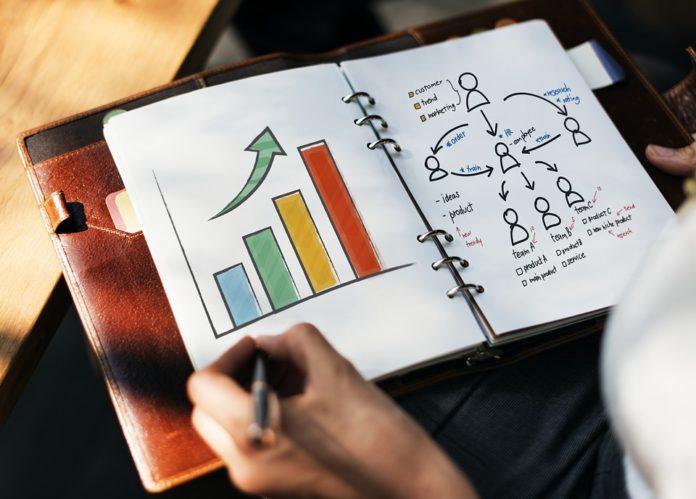 Agency marketing is not easy. For clients, you may be able to come up with quick fixes to their issues, but for your agency, it could seem impossible.
If you're facing difficulties coming up with innovative ways to boost leads and generate new business in your agency, try these simple yet effective hacks!
7 Best Practices for Agencies to Boost Leads:
Implement an SLA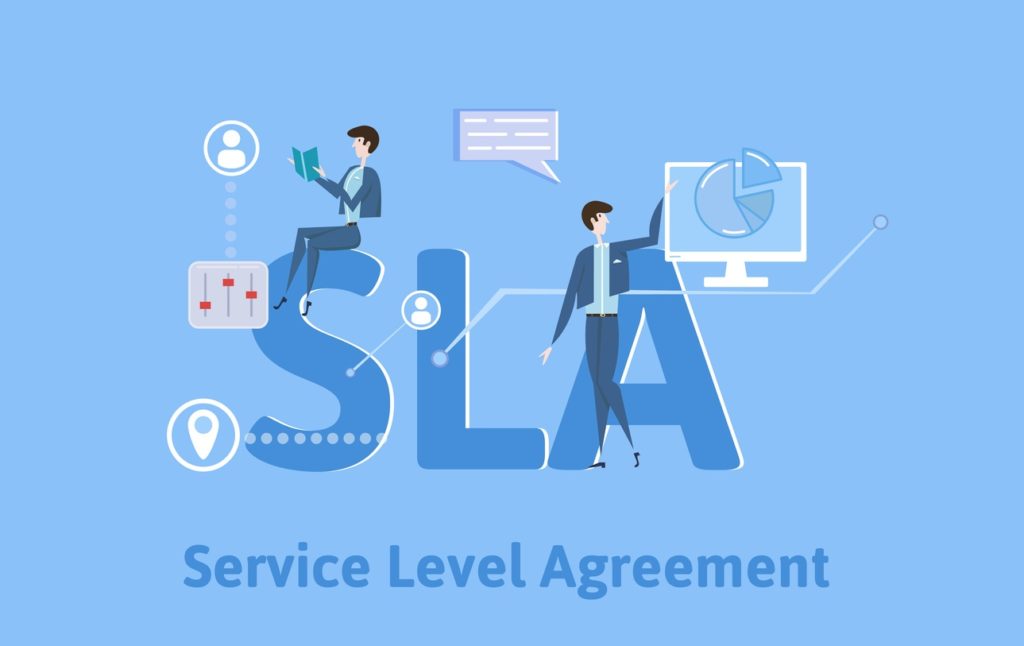 An agency-client relationship needs clarity. Be clear about the services offered by implementing a Service Level Agreement (SLA). This is a contract between the firm and its client that enlists the services included in the deal. Skewed expectations may result in serious damage to your reputation and the loss of business from a potential client.
A well-defined SLA covers the following areas:
A detailed list of the services you will provide
Performance targets for the agency to deliver
Backup strategies
Penalties for missed targets
A clear deadline for time-sensitive projects
Working hours during which the client can contact the firm
Going through the effort of documenting these details results in a 36% increase in customer retention and a 38% increase in sales.
Know the Ideal Customer Profile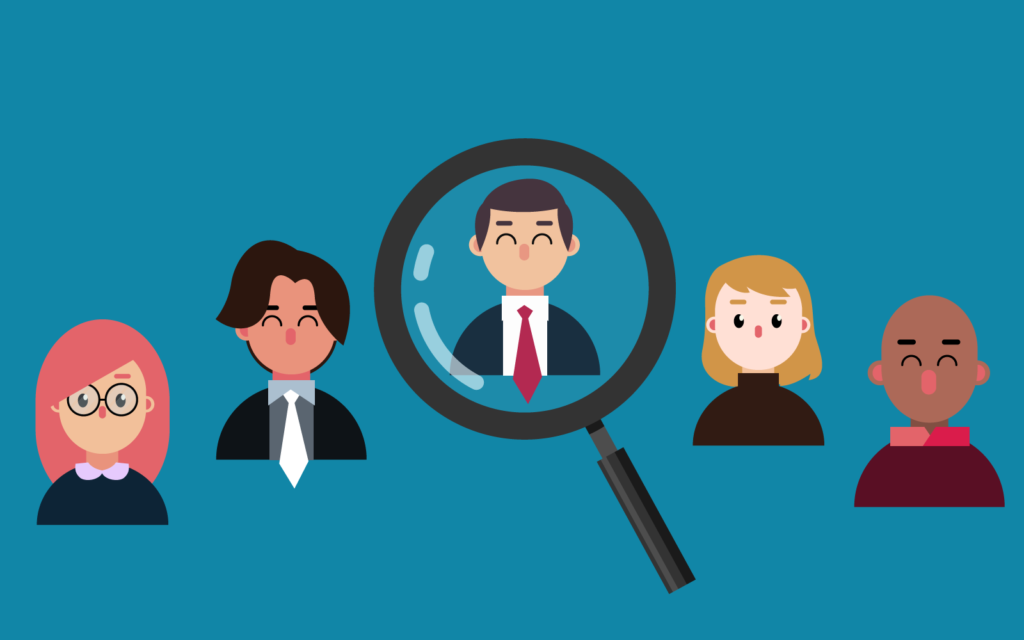 Every agency has a type of customer that best fits their services. Identifying the ideal customer profile for your business is an important step to score more leads. Most of the time, agencies overlook potential clients. Identifying an ideal customer does not only benefit your employees but also your agency.
For example, Call Gear, an online call tracking services agency, closes many clients from the legal and real estate industry. Because this has been a recurrent pattern, they are able to gain more business by focusing on these industries.
Lead Scoring is a Must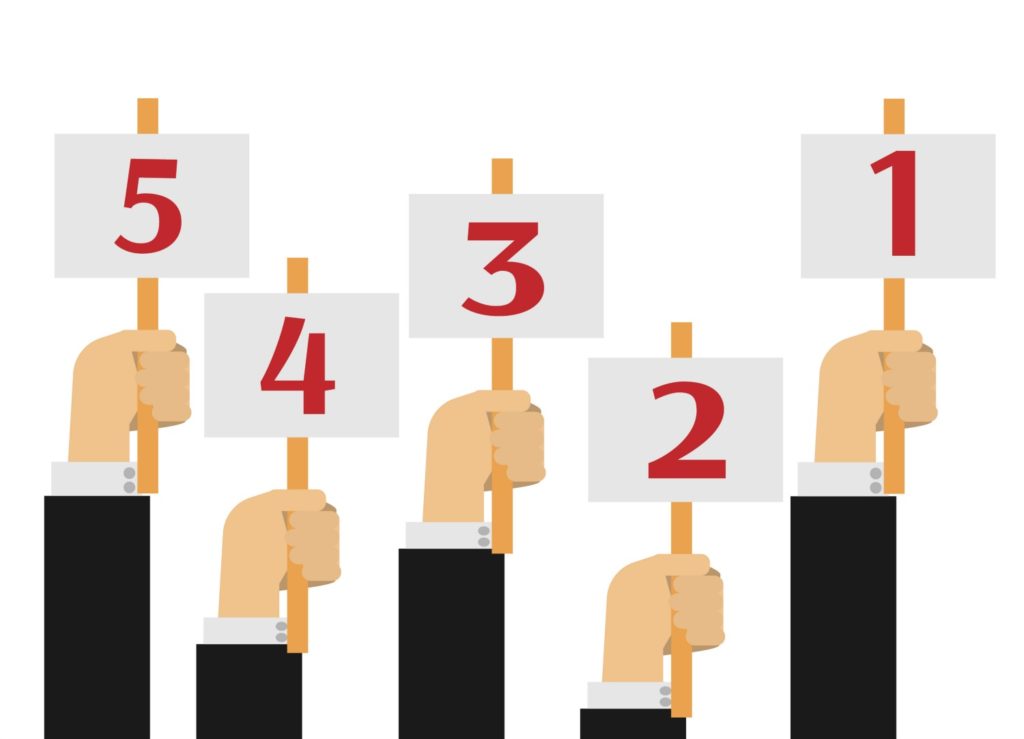 Clients go through the decision-making process in three stages: consideration, and decision. Presenting the consumer with the right details at the right time is very important. Experienced agencies understand that driving more leads to the business is not enough. Good quality leads are difficult to come by and finding them is equally important.
For this, implement an effective lead scoring system. It ensures that the quality leads driven to the business are then passed to the sales team, the majority of the time resulting in a conversion. Consider the speech analytics services mentioned here, the keyword tracking feature can help in lead scoring. Lead scoring can seem different for various industries, but the foundation remains consistent
Defining the attributes of the lead (behavioral and demographic)
Building a framework and formula to quantify the ratings based on your data
Documenting and integrating the lead scoring system with an SLA.
Streamline Using a CRM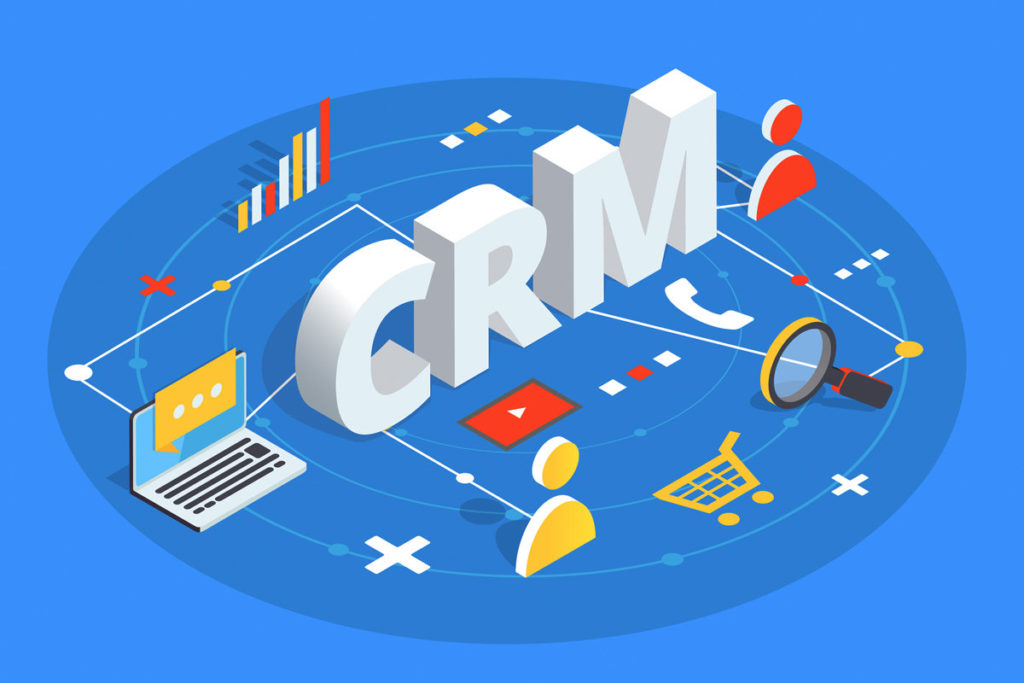 Once your marketing agency kicks off and you land several clients, implement a Customer Relationship Management (CRM) software. CRMs like Salesforce and HubSpot provide businesses with a centralized database to store important information. Proper implementation of a CRM system streamlines different teams within your agency and automates the sales process.
Develop a Referral Program for Customers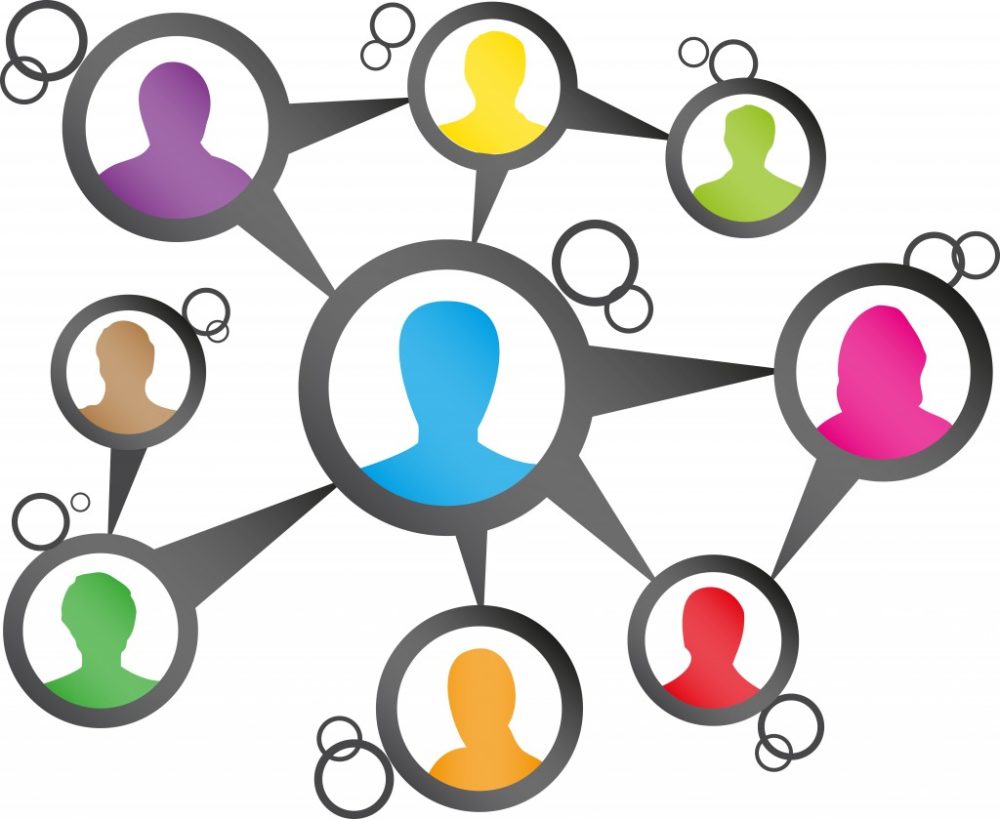 Nurturing existing business relationships with customers can drive in prospects. Satisfied customers that are willing to promote your services by joining a referral program will direct new clients to your agency. This partnership system brings in new customers and retains the existing clients.
Leading agencies use this tactic to generate a 16% higher ROI than non-referred clients. A mutually beneficial referral program can bring in a surprising amount of business through local and trustworthy clients.
Create Business Connections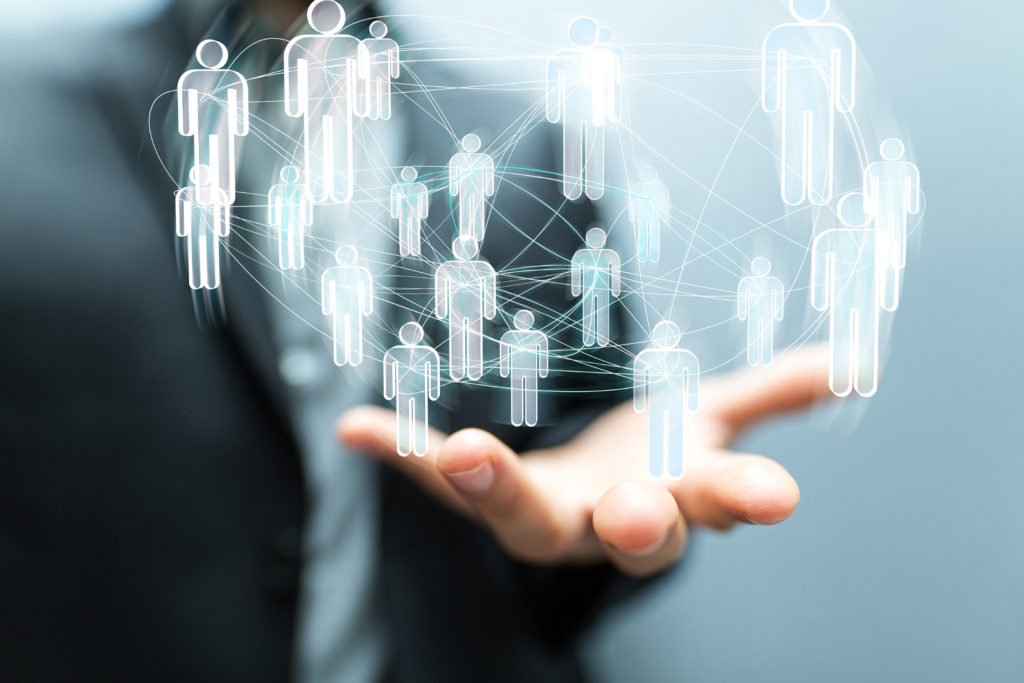 Track services often requested by customers using call analytics. Find firms offering such services and partner with them. For example, if your agency focuses on web development and the customers' demand SEO services. Pair with a business focused on providing SEO services that don't offer web development.
Using such services, you expand your network without relying on clients for referrals. The company you partner with does additional work screening clients, saving you time and resources. These partnerships are a less client-faced method to generate referrals.
Use Proper Case Studies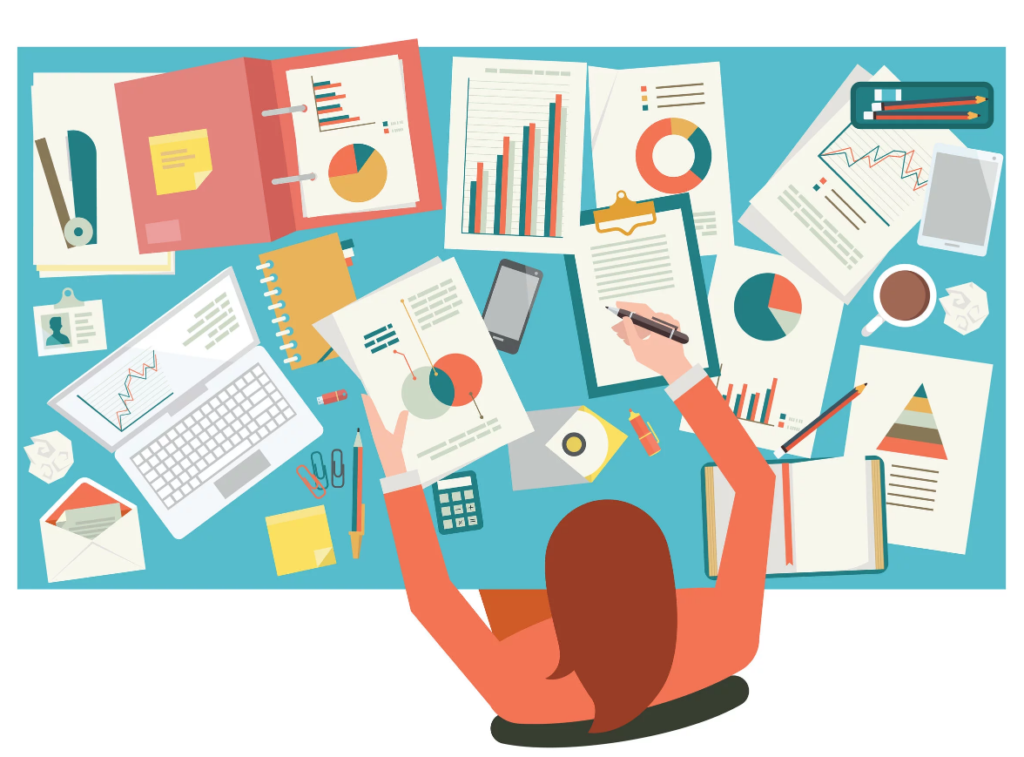 As tempting as including every successful case study in your resume sounds, do not oblige. If common case studies surface over the internet, then people may lose interest and take their business elsewhere. Be sure to only showcase case studies involving well-known clients, above-average results, and customized projects
If your social media post of the case study involving a major brand grabs a user's attention, chances are they recognize the name and will want to learn more.
Conclusion
Abiding by these best practices within your agency can help you start generating a rich ROI and assist in earning more clients.