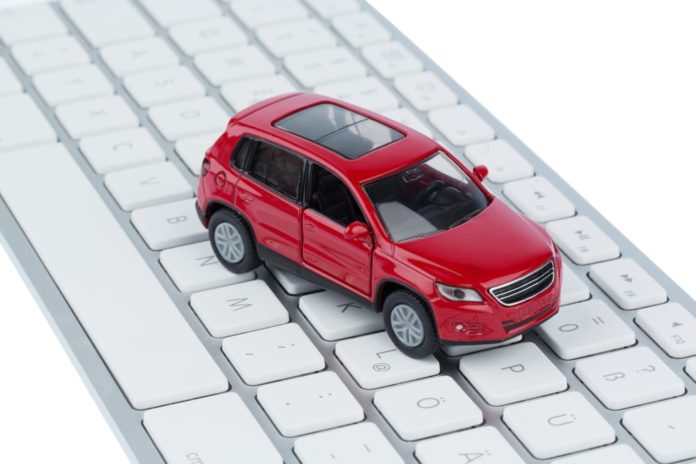 There are many ways of selling your used car, whether it is trading it for a new one, selling it to an outside dealer or a private party. Thanks to the convenience of the internet, car sale has never been easier than it is today. Here are some useful tips that can help you quickly and effectively.
Get your paperwork in order
It is important to gather all the necessary paperwork before listing your vehicle online. The main ones include the title, so you can sign over ownership to the buyer, the bill of sale which acts as a bill of proof to your insurance company and lists terms and conditions, protecting you from any complications that may arise in the future, release of liability that ensures you are no longer responsible for any acts or damages caused by the new owner, and warranty documents.
Determine the value of your car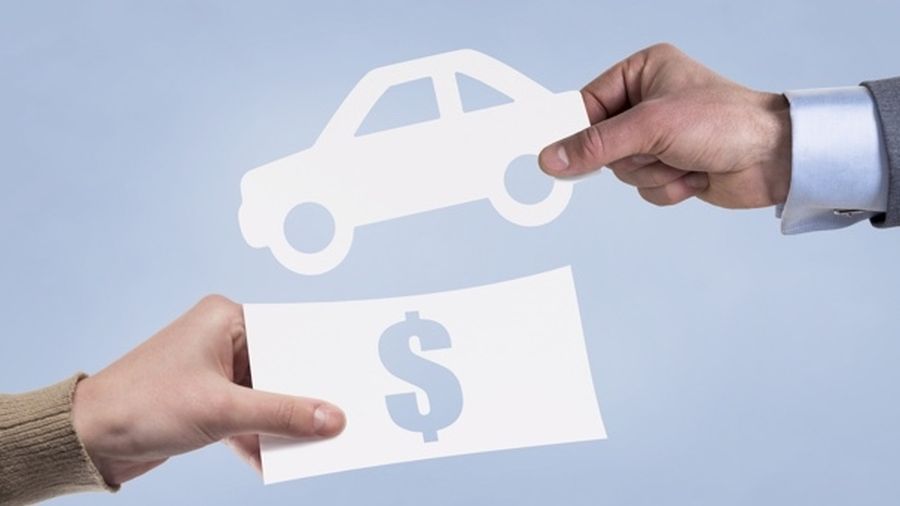 When selling your vehicle, your goal is to make the best possible profit. Before placing an ad online, you should determine the worth of your car. One way you can do this is by researching the price of cars that have the same mileage as yours. Make sure to include the extra features when setting the right price. Remember that it is not only about the amount of money you would like to get, but also the amount buyers are willing to spend. Pricing your vehicle too high might discourage potential buyers while setting the price lower might get you more offers, but at the same time, you might get less money than you wanted. The most important thing is to be realistic. Another way you can determine your car's value is by using online services such as CashYourCarUAE, which can provide you with an estimate in less than 30 minutes. They are great for determining reasonable retail and wholesale value of your car.
Get your vehicle ready
One of the most important things is having your car in its best shape, so make sure you clean it up before taking pictures and posting them online. Remove trash and any personal items, wax the exterior, and clean the floors, seats, tires, and rims. A washed, polished car will get you more interested buyers.
Take Pictures and write a compelling description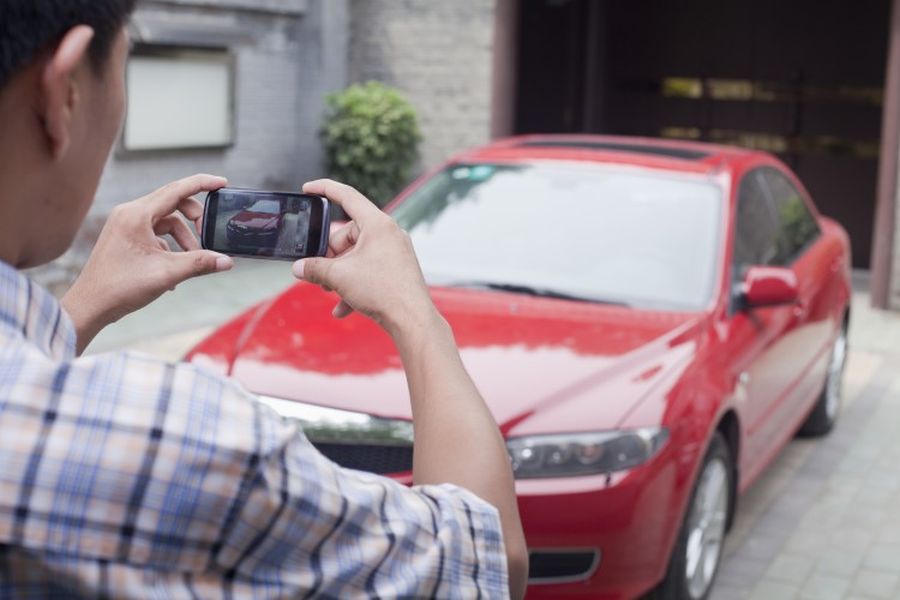 The less you spend on writing your car's description, the lower the chances are of attracting buyers. Remember to be creative and thorough, but at the same time honest. Usually, searching for a car online means that buyers won't be able to see them physically. This is why it is important to upload an abundance of pictures. Take shots from different angles and try to choose interesting or beautiful backgrounds.
Post your ad
Various websites offer you a chance to sell your car, but it's best to use ones that attract a lot of traffic. Once you make your selection, make sure to list all the necessary information and put in your best effort to make your ad attractive to potential buyers. 
Select the buyer and choose the meeting place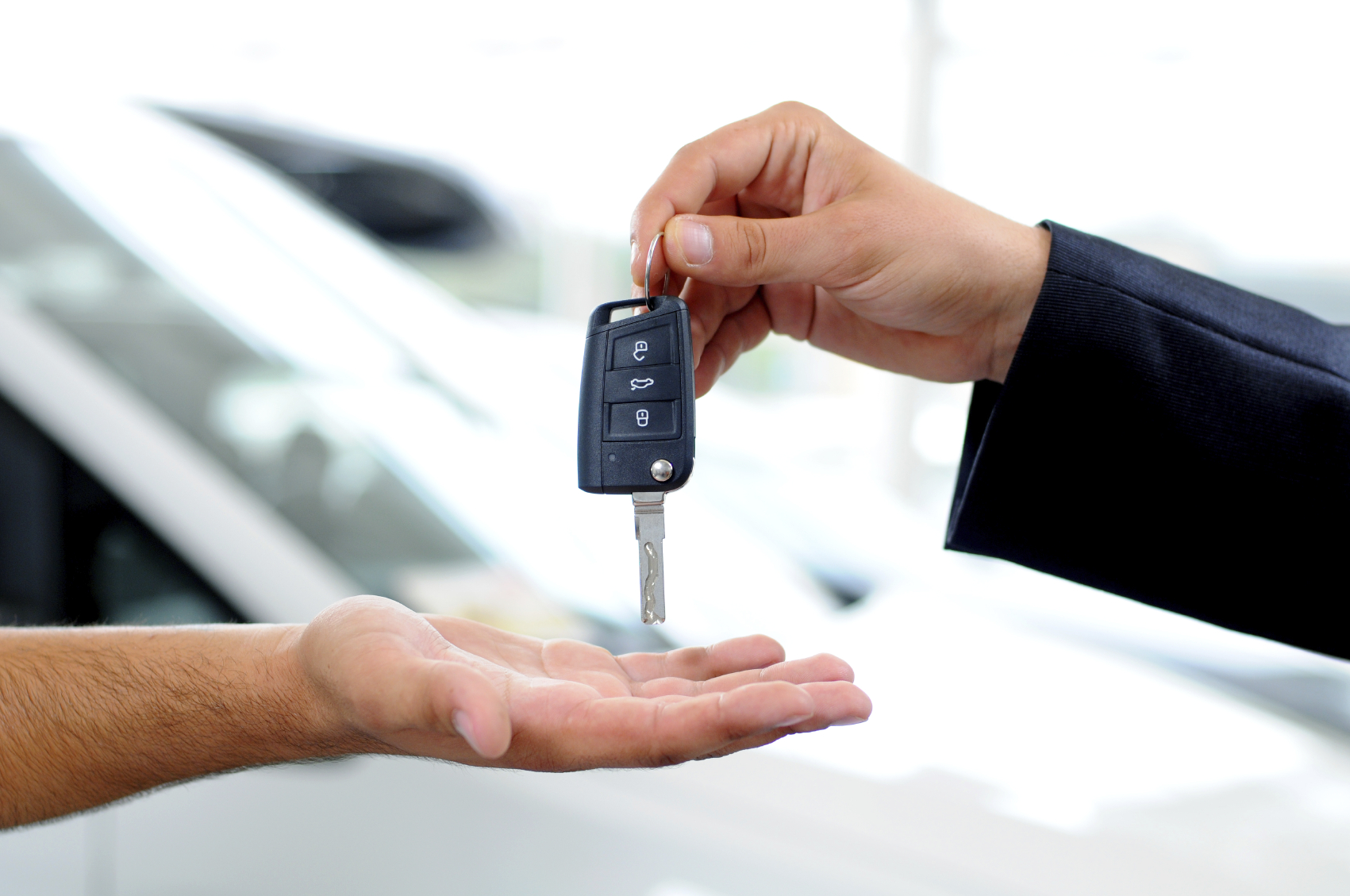 There is a high possibility that more than one buyer will contact you, so you need to put in the effort when selecting the right person. Before meeting with anyone, you need to acquire certain information such as a full name, the model of safe payment, and a meeting location. Since the buyer is a stranger, the best place to meet would be a public one and have someone with you. Accept only a cashier's check and cash it before handing over the keys. After your sale is completed, make sure to take down the ad, to let people know that your car is no longer available. Most importantly, remember to stay alert and follow due procedures to avoid getting scammed. Do extensive research in order to sell your car for the best price, and put in your best effort to achieve wanted results. Enjoy the convenience and efficiency of an online car sale.