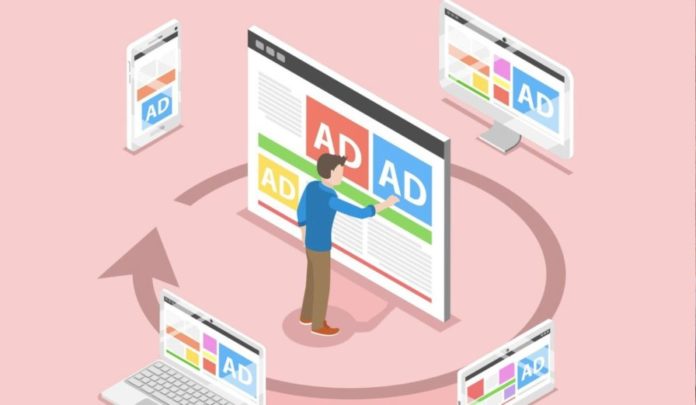 Here's the question that's on everyone's mind thinking about launching an ad network: "How can I avoid mistakes?" And it's a legitimate one: running an ad network is a lot of hard work and weeks (or months) of researching, planning, and learning. Before we get started, a basic clarification: before launching your ad network there are 55 (or 555) things you'll need to know, but it's fine if you start with the 5 listed below.
1. You need a plan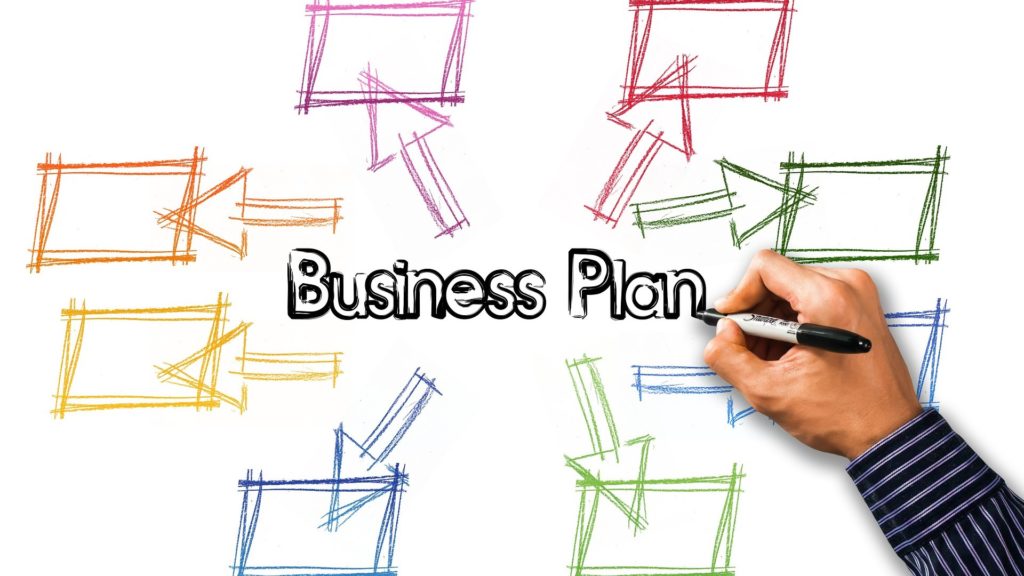 Ad networks are complicated, with way too many moving parts so a detailed plan is a very important strategic tool. And we don't really want to bring Benjamin Franklin into this, but the man wisely said: if you are failing to plan, you are planning to fail. So, start with the bigger picture and go on to focusing on every single step you need to take in order to launch a successful ad network. Thoughtful planning means you'll be able to find good advice on how to approach the matter and pin-point the most difficult parts. Furthermore, having a business plan will help to identify potential problems so that you'll be able to find experts and professionals who can help you with the launch. As an ad network owner you'll have to offer perfect solutions for advertisers and publishers and simultaneously make sure that you don't miss out on your profit, because your gain is mostly in the markup. After all, there's nothing more frustrating than working hard on your launch and failing due to poor planning. Luckily there are some great sources online where you can find advice and draw inspiration. You can start with a great blog by AdMixer and their guide on how to build your own ad network. Read about it here.
2. You should always meet the team behind the tech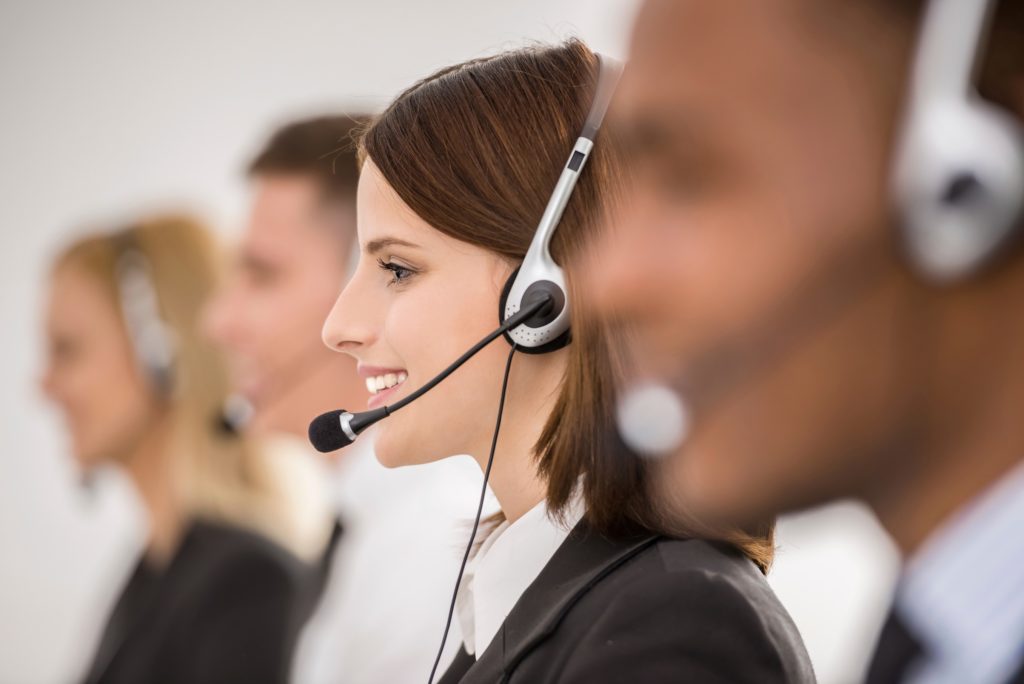 You can't miss the mark with this one. Customer service and its importance is nothing new, it continued to be a hot topic throughout last year, and it shows no signs of slowing down in 2023.  And for as long as businesses have been around, professional customer service has always been an indicator of successfully running a company, thus you have to always meet the people behind the tech you're choosing for your network. Otherwise, if the tech malfunctions, unknowledgeable customer service will only make things worse. It's a scenario we like to refer to as: "when things get bad they get worse". The best way to go about this is to come up with a few questions, dial tech support and ask for help. Chances are, you'll be able to quickly identify the company that invests time and money into professional customer service and is dedicated to maintaining a great reputation. Customer service has to be more than just dealing with complaints and returns; especially with those offering cutting-edge technology.
3. You should clearly understand that making contacts is the backbone of your network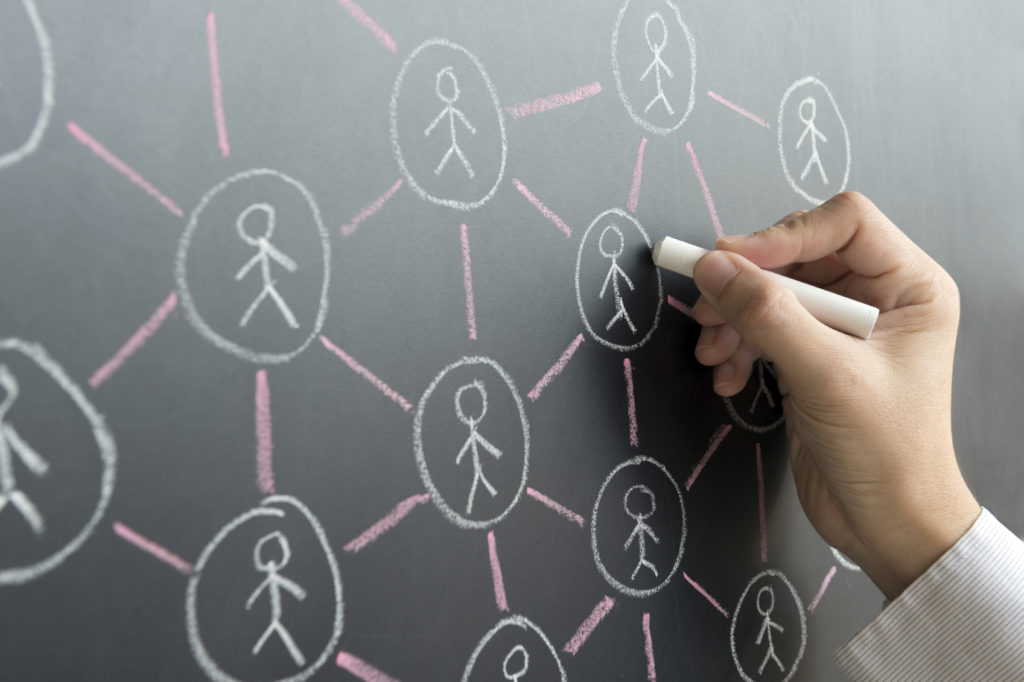 If you are planning to launch an ad network, making contacts and gathering potential clients should be an everyday mandatory task on your agenda. Building a strong base on both publishers and advertisers side of things is crucial to succeed in ad networking and in actuality, stripped of everything, the whole job is essentially selling the traffic from publishers that you connect to advertisers. Unfortunately, the moment you'll start working I'll become painfully apparent that making contacts in a start-up network is a lot of hard work, with the main problem being: to get one side onboard, you need to have the other already with you and vice versa. So, a good place to start is by identifying what exactly sell and buy-side are looking for and work towards building relationships. A lot of start-up ad networks end up pre-buying inventory, which is a widely used and very popular tactic. By acquiring enough inventory on the sell-side, you can go ahead and start building-up contacts on the demand side of things. The main advice here is trying to always clearly understand what you need to offer publishers and advertisers to get them interested. Publishers often look for networks that can, in fact, more active campaigns and contextual targeting that guarantees them higher CTR. Plus, bigger networks mean more bidders, hence higher bids. And advertisers find enticing the offer of precise targeting and the ability to work with top ad exchanges along with a multitude of SSPs.
4. You should get actionable insights from your competition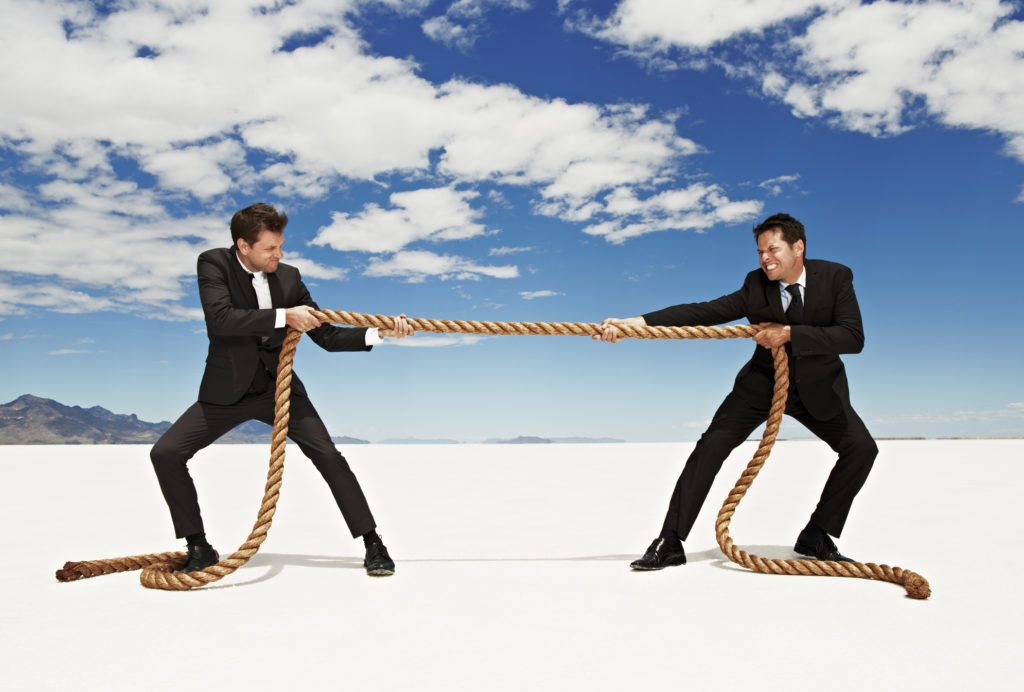 To attract publishers and advertisers and give competitors a good run for their money, first and foremost you need to know a lot about them. Set out to learn all there is about how they operate, figure out what they are doing and why, what is their customer engagement and retention strategy, how they generate revenue, etc.  Your ad network can only benefit from having a clear sense of what your competition is up to, plus, it's actually an ideal way of creating your unique business proposition, you'll know exactly differentiates your network from all the others. Such analysis should always include a list of your main competitors, their most popular products and services, their strengths and reviews. Actually, competitor's bad reviews are a ready-made list of mistakes to be avoided. And if you think that you are bringing something completely new to the table and you don't have competition, maybe owning a business is really not something you should be considering and ad networking it's really not for everybody.
5. You shouldn't settle for anything less than perfection when it comes to the ad server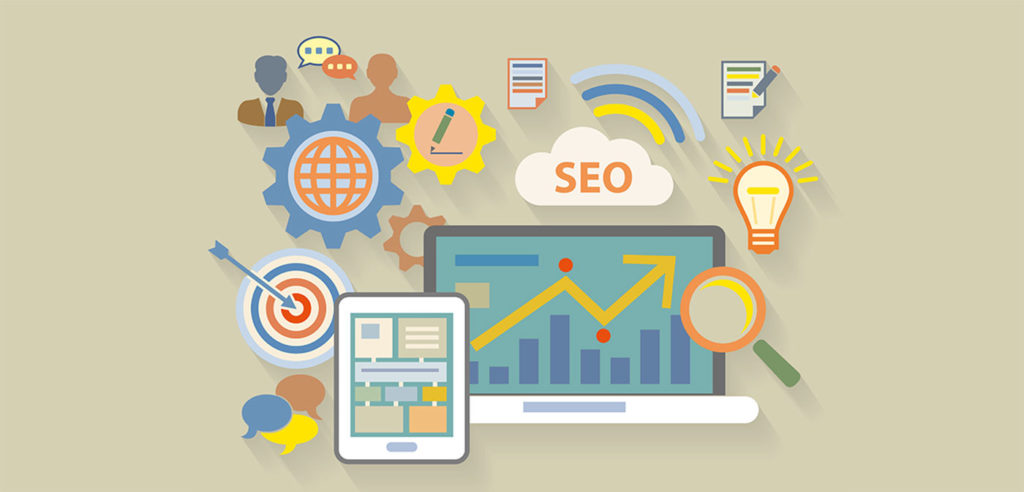 While it seems like an ad server is just one of the things you need to take care of while planning to launch your ad network, this isn't so at all. This is one of those make it or break it kind of things that need your undivided attention. Now, one of the most important things here is to remember that you are a startup trying to somewhat successfully launch an ad network and not Google or let's say Amazon with billions in banks, 0$ paid in taxes and numerous tech departments and engineering teams ready to build a functioning ad server. So a piece of valuable advice for you: don't build your own ad server. Plus, due to programmatic taking the center stage even some of the biggest players in the industry like OpenX and Verizon have shut down their ad servers. The takeaway? Research and find yourself a reliable ready build ad management platform. A lot of ad servers offer free trial periods, so take advantage and test them out before making a final decision.