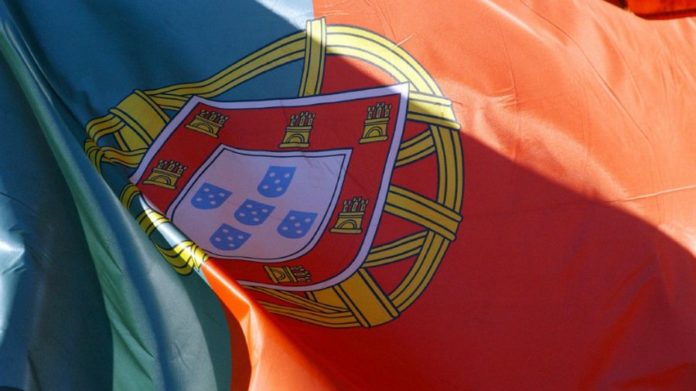 Portugal is one of the most visited countries in Europe, and this has not been without reason. Just like many tourist destinations around the world, it has a lot to offer to travelers going there. According to algarvegolf.holiday , golf enthusiasts have a lot to enjoy in the Monte Rei Golf Course, among other fields that are prime for sports tourism. If you are longing to travel to Portugal in the future, there are a number of options to consider. Here are 5 good reasons why you should visit this beautiful country:
1. Bet at in one of the Algarve Beaches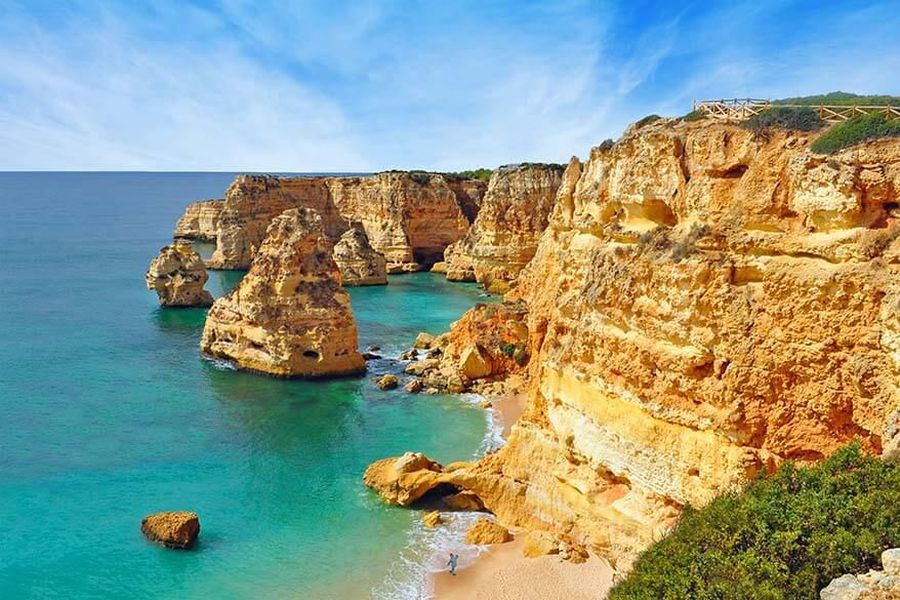 Located in the southern part of Portugal, Algarve has amazing beaches with stunning waves to behold. They present to you a variety of options with a chance of moving beyond the crowded coast to the less developed Algarve region. The Praia do Amado is one of Portugal's renowned beaches and would be a great choice of you. It is full of surfing activities that you can really enjoy the company of family as well. There is literary everyone would want to see on beaches and even more than that!
2. Have a Nice Party Time in Porto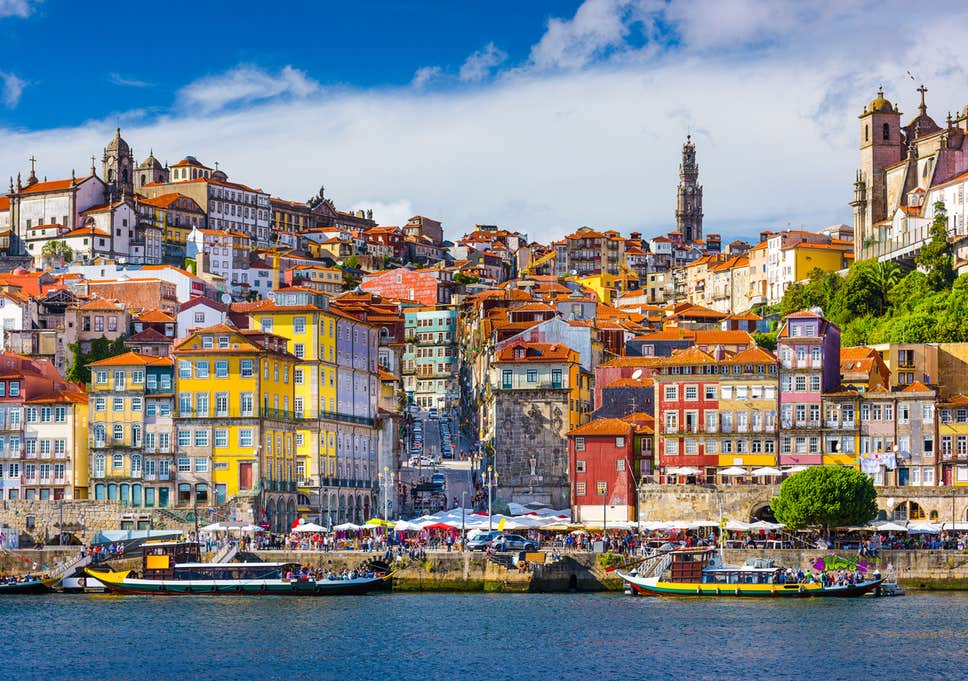 Looking to experience new culture, music and food? Then Porto can be a good destination for you. Right at the entry point of Rio Douro is this beautiful city whose name was key in naming the country. That alone should create a desire for you to travel to Portugal. It is actually the second city after Lisbon. It has a blend of medieval relics, Beaux-Arts buildings and extravagant churches with lively music scenes as well. What else would you be looking for? This is the place to party in Europe!
3. For hiking and Other Sporting Activities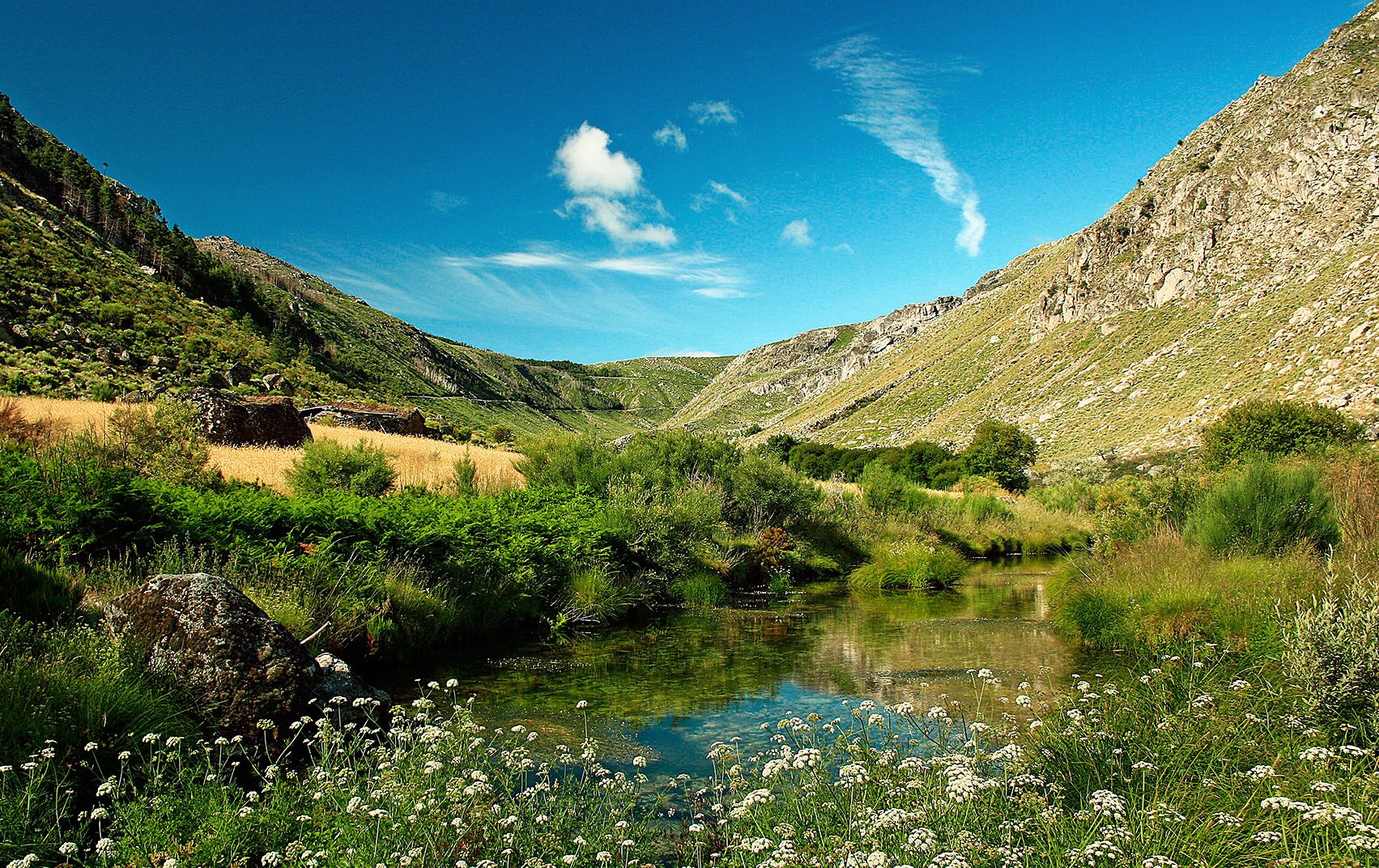 This is most notably in the Parque Natural da Serra da Estrela, the destination for climbing and hiking in the rugged mountainous landscapes. This is the largest countryside area in this country that is protected harboring over 1,000sqm of gushing rivers, forested slopes, rock-strewn meadows, icy lakes and terraced fields. There are many destinations for sports tourism in Portugal and this one will give you a glimpse of what to expect if you are not entirely going for sporting activities. There are great features, especially for hikes and trails, alongside other dramatic drives.
4. Get to the Capital, Lisbon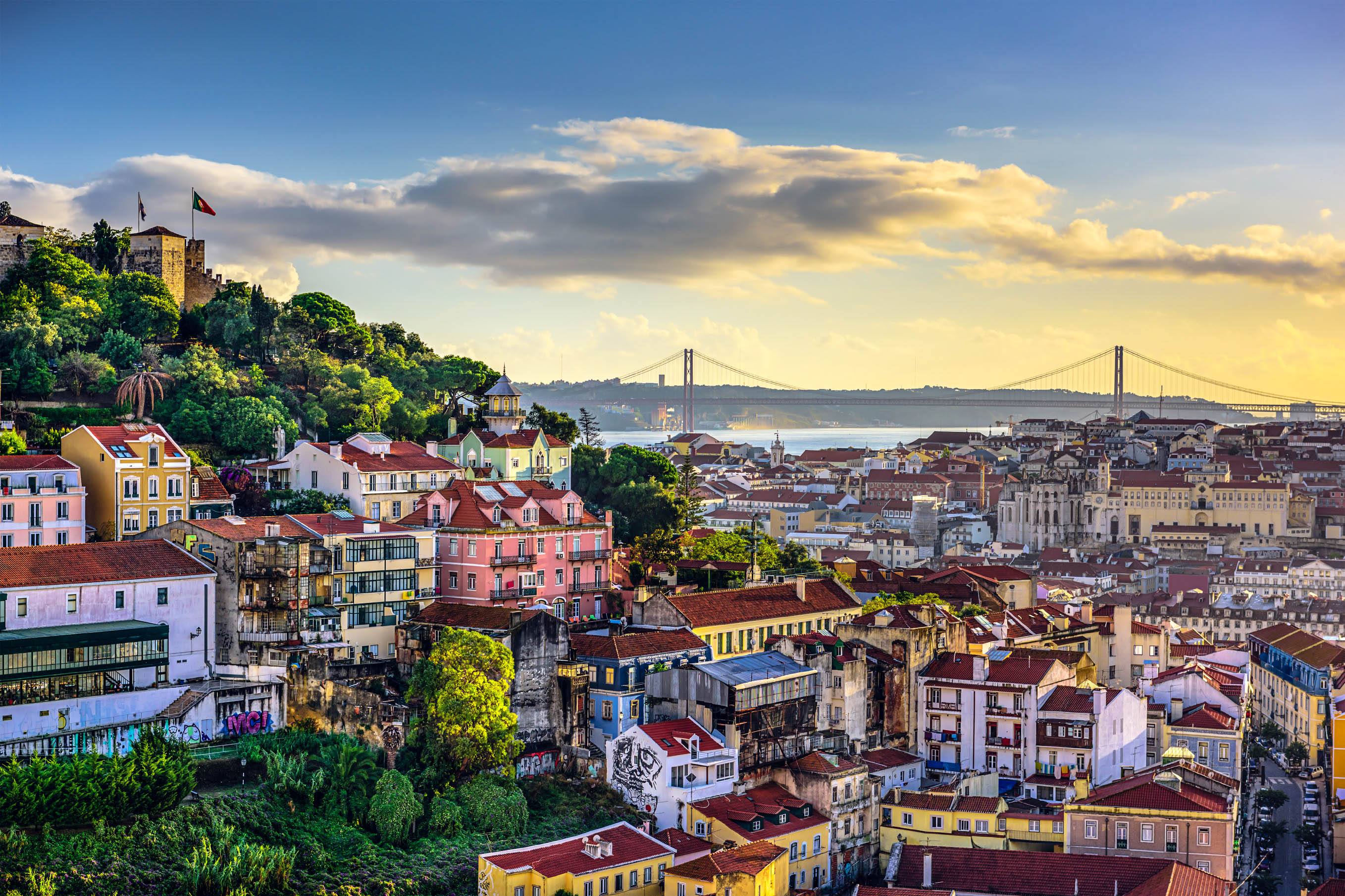 Even when you didn't want to go to any other region in Portugal, the capital city is one great destination with great sites to behold. Located on Tagus River, the city is characterized by icing-sugar cathedrals, splendid plazas, and much more. Notable features to see is the huge waterfront mosaic square known as the Praca do Comercio, translated commerce square. This is a city with a rich history and culture that any traveler would want to be part of. It is the home of Vasco de Gama's body, the famous explorer from Portugal.
5. Enjoy the waterways of Aveiro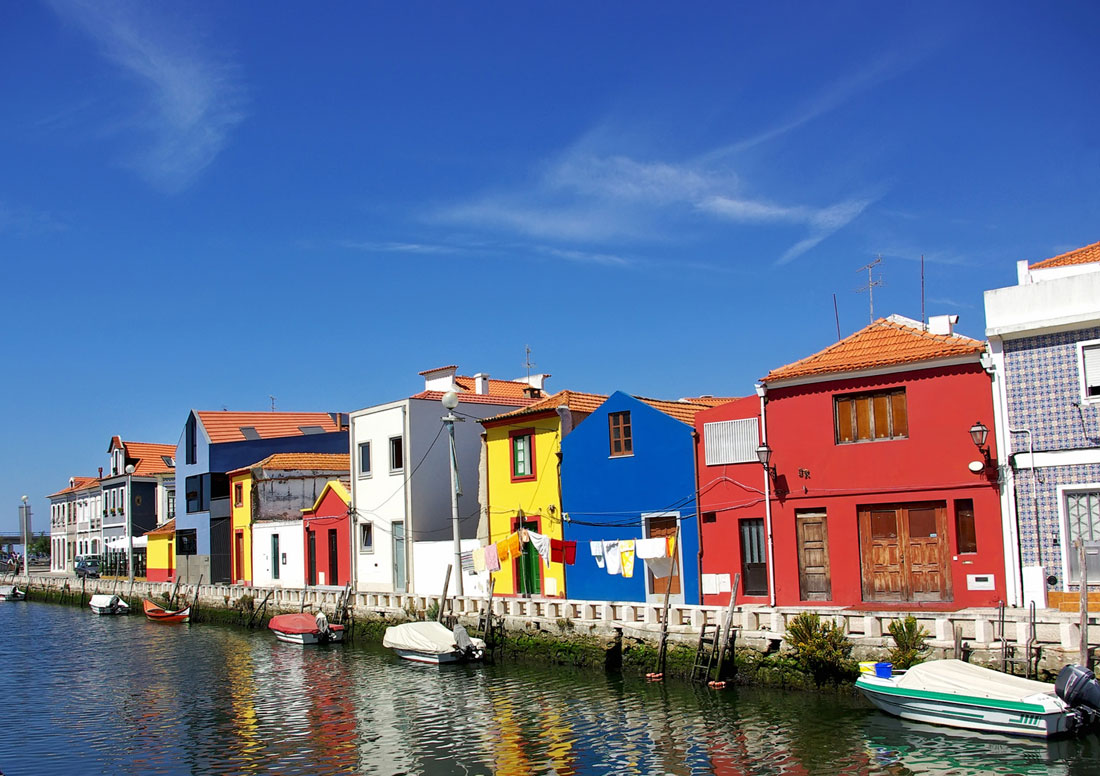 Have fun on brightly painted Barcos Moliceiros as you tour the waterways of Aveiro. This is a town located at the vast lagoon edge found in Baixo Vouga. It is an ancient town with a rich history dating to a time when it was occupied by the Romans and was a major seaport in prehistoric times. As you go around this city, you will come into contact with a great history. Exploring this region is more than adventure. It will give you a great feel, having not heard about history in Portugal and actually experiencing it through these travels.
Final Thoughts
Travelers go to this country for different experiences. Going there on holiday is definitely one of the best options to make. It could be for sports tourism, especially for golf and hiking activities, among other kinds of sports. It is a country with a rich history in its cities and towns. There is definitely a lot that a traveler can experience and see in this beautiful country.